Understanding Your Customer in India
An interview with Privthvideep Singh, BS '11, Strategic Marketing Director of Dynel LED Lighting, New Delhi, India
---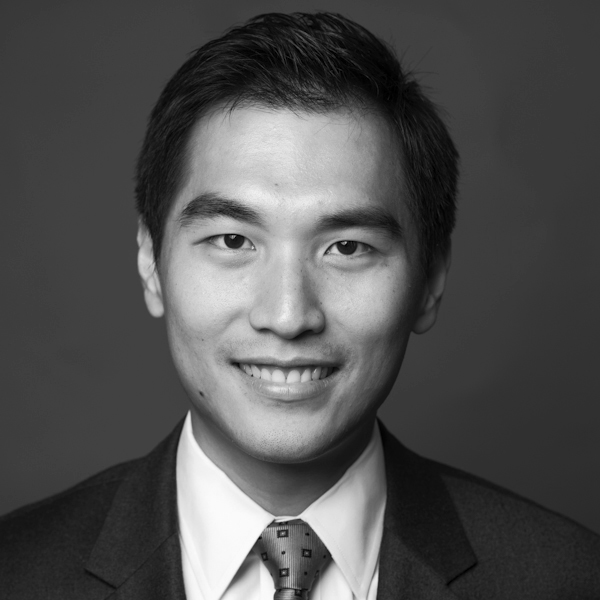 An interview with Privthvideep Singh, BS '11, Strategic Marketing Director of Dynel LED Lighting, New Delhi, India
by Boon Hoe Chin, MBA '14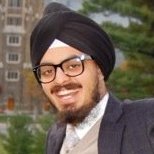 I had the opportunity to speak with Prithvideep Singh at the recent Cornell Big Red Weekend in Singapore about his experience at Cornell and his thoughts on running a business in India. Prithvideep has been working for his family business, Continental Device India Limited (CDIL), which manufactures and distributes semiconductor devices to the Indian market since 1964. CDIL also has investments in hotel and lodging and LED lighting manufacturing.
Prithvideep earned his Operations Research & Information Engineering degree from Cornell in 2011 and his fond memories of Cornell and Ithaca includes; taking classes at the Hotel School, co-founding of the Cornell squash club, performing in a Blues Band and planning the programs for Cornell's Slope Day.
Immediately after graduation, Prithvideep joined Bella Vista Hotels, a hotel venture within his family business, serving as the Revenue and Marketing Manager. The classes he took at the Hotel School served him well during his time with Bella Vista where he managed the day to day operation as well as planned for growth of the business with the management.

Currently, Prithvideep is the Strategic Marketing Director of Dynel, a subsidiary of CDIL that manufactures and distributes light emitting diodes (LED) Bulbs, Tube Lights and Down Lights for the Indian consumers. As India has seen positive growth in the economy over the years, its population is becoming more prosperous, gaining more disposable income and developing unique buying habits and demands more innovative and cost effective lighting products. Taking advantage of the changing trend, Dynel aims to provide consumers LED lighting by leveraging on CDIL's deep knowledge in LED technology and manufacturing capabilities.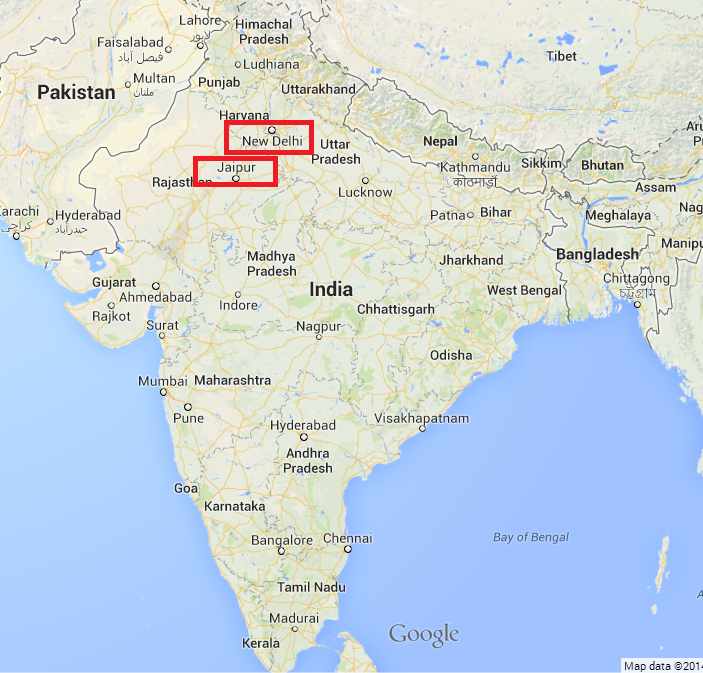 Starting a LED lighting business in India presents itself with many challenges, especially when the consumers in India have traditionally been using compact fluorescent light (CFL) bulbs. Prithvideep is optimistic that the Indian LED lighting market will continue to grow positively and provide opportunity for Dynel and other LED lighting manufacturers. Dynel targets the market segment that demands high quality products at lower cost. With that said, Dynel doesn't compete directly with bigger and more established players such as Philips that have the advantage in technology, marketing and current market share. Philips actually provides the market with the education and marketing of LED lighting products because consumers may know of LED from television or electronic displays but lack the deeper understanding of the technology and benefits of LED lighting. Dynel is positioning itself in the value segment of the industry, providing customers with high quality products at affordable prices.

Dynel focuses its business mainly in northern Indian cities such as Jaipur and New Delhi because the two cities have a large population of roughly 15 million and Dynel has built its production facility in New Delhi giving it the advantage for distribution and also starting the business itself in the capital city.
Within New Delhi and Jaipur, there are consumers who have different preferences for LED lighting solutions. According to Prithvideep, the buying patterns of consumers vary based on the communities and socio-economic backgrounds. They derive different social benefits by purchasing the products from Dynel. For example, some customers may be in the market for the cheapest LED products which can also provide greatest energy efficiency. Other consumers may demand LED products that incorporate the latest technology such as sensors which can portray their social status to their peers. Dynel has to strategize their approach in marketing to different customers based on their unique needs.
Dynel also faces a fragmented distribution network for its products because India doesn't have major retailers the equivalent of Walmart, ACE Hardware or Home Depot. Instead, India has many small stores that carry an array of brands of lighting products. This presents Dynel with the challenges of these stores not stocking up adequate supplies to meet the demands of consumers and inflation of product prices due to the different layers along the supply chain. The inadequate stock is caused by the weak financial ability of these shops to afford stocking beyond what they would normally sell. In turn, this stock shortfall may force consumers to purchase similar products from other manufacturers. Dynel is hoping to work closely with these stores to come out with better methodology for future sales projections. The inflation of prices is due from profit taking from the middle men who acts as the distributor between Dynel and the stores. In addition, the stores include their margin causing the final price to consumers to increase dramatically from original cost. Dynel has to be careful in finding the right partners to ensure that the prices of Dynel's products are affordable for their target consumers.
In our conversation, Prithvideep mentioned the role of government in encouraging businesses to grow through regulatory and taxation policies. The Indian government currently doesn't have the standards to regulate manufacturers of LED lighting as it does with CFL lighting. CFL has been traditionally and widely used by consumers and given the relatively slow adoption of LED lighting, the response from the government has been sluggish. This creates an industry where the quality of the LED lighting products could be subpar due to manufacturers that are only concerned about short term profits. This can cause flooding of the market with low quality products and a neglect of long term relationships with consumers. On the taxation issue, Prithvideep hopes that the government can give manufacturers special tax treatments in order to bring down the cost of manufacturing and eventually make LED lighting cheaper and more accessible to consumers.
The final thought from Prithvideep on his business in India is the amount of protection from foreign competition that local companies should be given by the government. Currently, there are policies that restrict foreign investments in key industries to allow them to grow and capture market share without much competition. Prithvideep feels that companies will eventually have to learn how to establish and grow alongside with foreign competitors in order to become more credible and competitive global companies.
In the long term, Dynel hopes to venture into adjacent industries by incorporating LED lighting with current semiconductor and printed circuit board businesses of CDIL to produce smart solutions such as automated lighting for residential and commercial segments.