Commenting on "One Belt One Road" Initiative Funding
Dr. Ying Zhang is the Associate Dean for China Business and Relations at the Rotterdam School of Management, Erasmus University. Visiting Scholar at Harvard Business School & Cornell University.
---
Dr. Ying Zhang is the Associate Dean for China Business and Relations at the Rotterdam School of Management, Erasmus University. Visiting Scholar at Harvard Business School & Cornell University.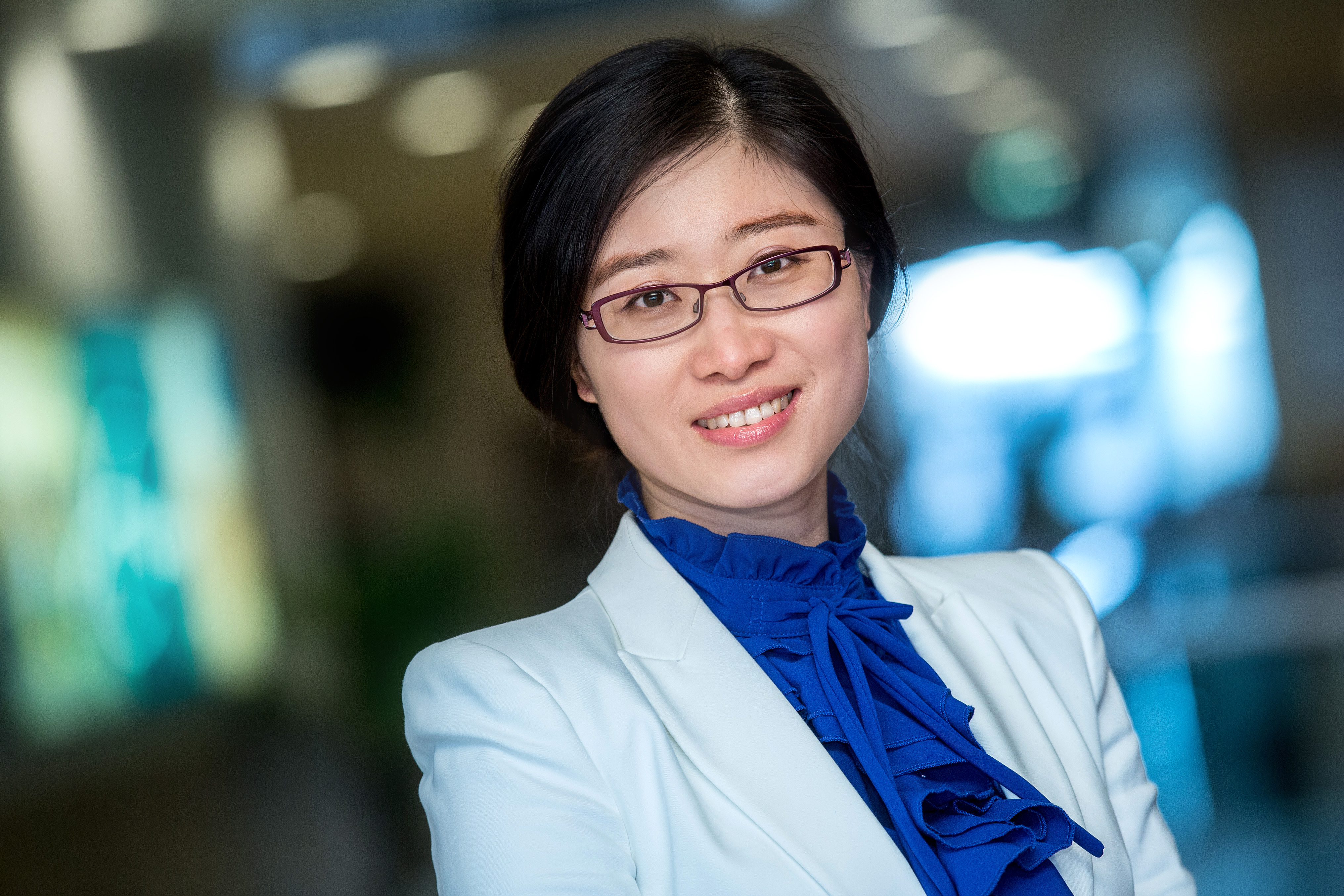 China's One belt one road (OBOR) policy, together with AIIB strategy can be viewed as a fundamentally creative platform to stimulate Asian and European economies, particularly through exporting China's capital. In particular, I believe OBOR will play an essential role in the upcoming decade for China's economy transition under the New Normal Principles. By acting and facilitating economies near this route and reorganizing the resource & capital distributions for a good sake, countries along this route will be reunited with a new rule and with harmonious culture. For those countries along the OBOR (mainly focusing on the Asian European Continent) but also have participated AIIB as a member (focusing on Asian pacific region), developed regions/countries and developing/emerging countries and regions, sectors with competitive advantages from each country can be recomposed and applied. Of course, with Asian pacific and Asian European economies, the world economy cannot be suspended without confidence.
China's catching up process has moved to a new chapter, where China will not just learn via investment by paying "tuition fees" to foreign multinationals for example in China, but has stepped to an advanced model to collectively link and leverage resources worldwide for better. China's economic transition calls for OBOR and other policies to facilitate. It is a "must-to-be" step and will speed up China's catching up process fundamentally. The Silk Road Fund is a typical example where we can see the smart movement of China via linking other countries via strategic international projects, placing funding to facilitate resource re-leveraging, and setting up a platform for a better and effective learning process. The benefits will not only for China, but for all the countries near this route. Who works harder and smarter will gain more and better. This is what the the world has observed that China is working harder on this, not only for its own sake but also to position itself at a larger territory and higher strategic vision to help boost the world's economy.
In this process, China should be aware that academia plays a very important role. Academia and think tanks, as the public neutral (public) social actors, are able to overview the situation, glue all stakeholders, offer suggestions, and respond feedbacks objectively and responsibly. Facilitating academia and supporting think tanks will help Chinese business collaborating with other countries along OBOR with a much smoother process, because the network and alliances within academia (think tanks) would already pave the way for business at an institutional and intellectual level. One typical example is the Logistic themed Think Tank set up by Beijing Jiaotong University and Erasmus University in early June 2015, "Global Institute and Supply Chain and Logistic", focusing on the research and applications of logistic and transportation (fast speed train for example), Chinese firms' investment along OBOR, and strategic transitions in collaborating with host countries firms, etc. It has a significant function and has already facilitated a number of Chinese firms investing in Europe.
On facilitating RMB internationalization, New Silk Road Funding helps in the long run to particularly speed up acknowledgement progress and choice-making of many other countries along OBOR towards trusting renminbi. It will for sure help to move up the agenda of renminbi internationalization to a higher level and help to deliver a corrected cognitive picture for people towards China.
On the potential for the Silk Road Fund and other aspects of the OBOR policy to cooperate with other established international institutions (such as Asian Development Bank, European Bank for Reconstruction and Development, AIIB, etc…), I would suggest the Silk Road Fund shouldn't go into the one basket but should be spreading to different sectors with an open governance structure via few agents in between. Some funds could be set as similar to EU H2020, to leverage and link the research, corporate, and institution cross continent.
However, lots of opportunities but with critical challenges. Typically for Silk Road Fund, China needs to arrange an overarching multi-stakeholder's committee at different layers to manage the fund (in application, using, and delivering results) via two directions top-down and bottom up directions, in order to avoid fraud using of this fund and help to capture the effective process and maximum result for OBOR policy.