How Regenerative Agriculture Can Build Climate Resilience in Emerging and Frontier Economies
In the world of sustainable business, few brands are as admirable as Patagonia, Inc. By working on regenerative agriculture, they are contributing to minimize the effects of climate change in the agriculture sector.
---
In the world of sustainable business, few brands are as admirable as Patagonia, Inc. By working on regenerative agriculture, they are contributing to minimize the effects of climate change in the agriculture sector.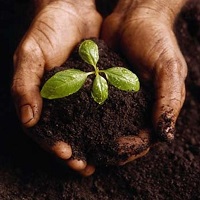 by Crosby Fish MBA'18 & Amanda Archila MBA'18
In the world of sustainable business, few brands are as admirable as Patagonia, Inc. Over the past several decades, the company has grown from a small outdoor company into a global brand that symbolizes the need for businesses and consumers to take an active role in confronting global environmental and social challenges. Patagonia recently launched a food brand – Provisions – with the ambitious goal of scaling regenerative agriculture in order to preserve soil health and help combat climate change. These challenges are particularly threatening in emerging and frontier markets, which are subject to the greatest food insecurity and most extreme effects of climate change. This April, Patagonia sponsored a case competition to crowd-source ideas from top graduate programs that could support their goal of addressing threats to the global food system by scaling regenerative agriculture.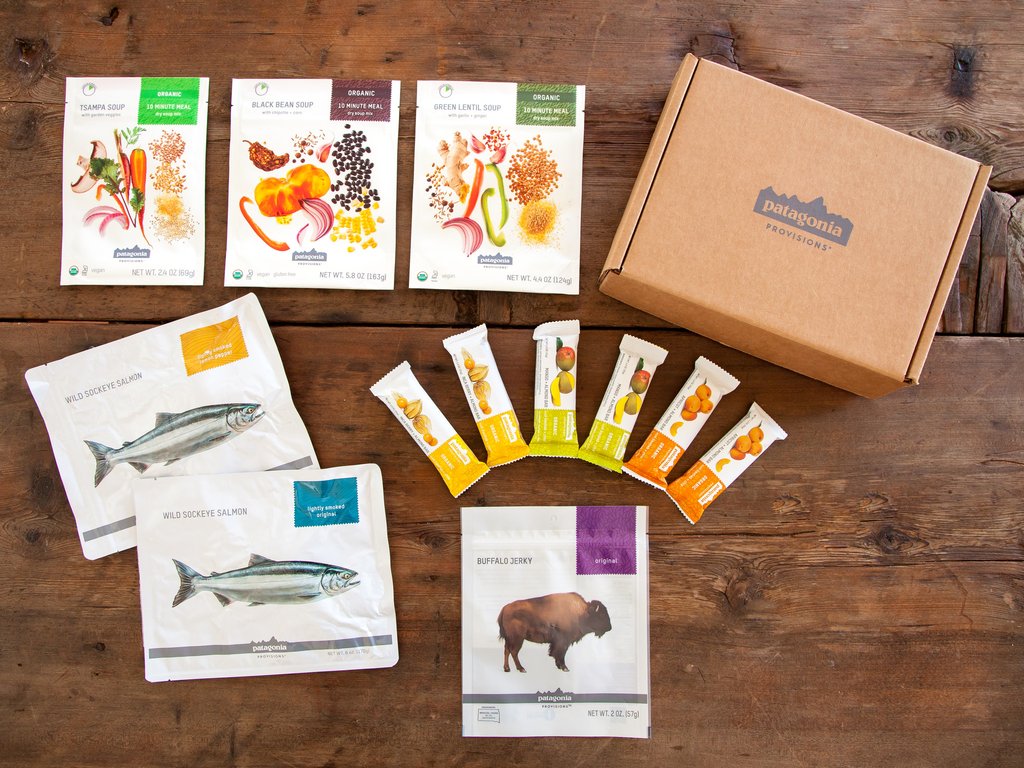 Soil is at the heart of the challenge that Patagonia has decided to focus on through Provisions, and it is critical for food security and agricultural development in emerging and frontier markets. In the words of Maria-Helena Semedo of the Food and Agriculture Organization (FAO), "Soils are the basis of life. Ninety-five percent of our food comes from the soil." Despite its value as a natural resource, the soil degraded through chemical-heavy farming techniques and deforestation among other practices that increase erosion, and climate-related disruptions to the delicate biochemical makeup of healthy soil. The United Nations estimates that roughly, a third of the world's top soil has degraded since 1960. Leading scientists announced that the rest of it could disappear within 60 years if no measures are taken to reverse this problem. Soil degradation also accelerates climate change, as degraded soils release carbon into the atmosphere. According to Nature, about 33% of global greenhouse emissions are attributable to agriculture. The dual effect of climate change and soil degradation represents a critical threat to global food security, sustainable development, and poverty eradication in emerging and frontier markets. Patagonia created Provisions to explore and test out a viable business model that source from farms that build soil health, rather than degrading it.
The combined effect of soil degradation and climate change is more severe in developing economies, as they are disproportionately reliant on agriculture and are subject to the most severe consequences of weather changes. Drought-prone regions such as those in Northern India and East Africa will become drier and monsoons will bring more extreme precipitation to wet, tropical regions, both of which will strain the agricultural backbone of the emerging economies in those regions. In certain areas of Southern Africa, climate change is expected to shorten the growing season by 20%. Impoverished communities in these areas are not well equipped to deal with the effects of climate-related interruptions, which can disrupt their already fragile livelihoods. Finally, farms in emerging and frontier markets often feel the effects of soil degradation more acutely than their counterparts in the United States or Europe, since they have limited access to chemical fertilizers or other inputs that could provide a technological Band-Aid for soil degradation. A typical farmer in Ethiopia, for example, applies 20kg of fertilizer per hectare, compared with the 130kg per hectare that could be found in a typical farm in Europe. Climate change and soil degradation are global issues, but they are felt more acutely in emerging and frontier markets. Globally, it is necessary to challenge actors in the agricultural sector to build soil organic matter and sequester carbon, rather than degrading soils and accelerating climate change. Through the Provisions brand and the recent case competition, Patagonia is taking that challenge head-on.
Agricultural techniques that build soil health over time and reduce carbon from the atmosphere are not revolutionary. Practices known collectively as 'regenerative agriculture' have been implemented by small farms for many decades, to increase yields and improve weather resilience while building soil organic matter. Also referred to as 'climate-smart agriculture' in certain international development spheres, these practices include cover-cropping, plant-livestock systems, farming perennial crops, agro-forestry, and others that hold great promise for combatting soil degradation in emerging and frontier markets that rely heavily on agricultural production. By building organic matter, these practices protect the long-term potential of agricultural lands and combat negative environmental trends such as desertification and top soil erosion that often threatens agricultural regions in frontier economies. However, there are technical, cultural, and financial barriers that hinder broader adoption of regenerative agriculture in emerging and frontier markets. The Patagonia Case Competition challenged contestants to propose tactics that address those barriers. Drawing on recommendations from the case competition, Patagonia Provisions intends to use its power as a brand and its global supply chain to nudge the global food system towards a status quo that builds soil health and helps combat climate change.
The Cornell University team was one of the 10 finalists selected from among 70 that entered the competition with a team made up by four MBA students, an acro-ecology PhD student, and a graduate student in agricultural economics. The competition offered a fantastic opportunity for interdisciplinary collaboration within Cornell, not to mention exchange with students from America's top research universities and MBA programs. Each of the team members drew on their experience living and working in emerging markets to develop the case solution. Amanda Archila, one of the MBA'18 students on the team, noted that "climate change and soil degradation are issues that threaten agricultural communities in emerging markets and developed economies alike, and it was powerful to see how diverse capabilities from across Cornell built on each other to produce a compelling response to this challenging case." The experience of representing Cornell in the Patagonia Case Competition highlights the remarkable ability of Cornell students to come together across disciplines to address global challenges that threaten the economic and environmental future of both developed and emerging markets.