Strategic Marketing Immersion Recommendations
by Nicolas Teboul, MBA '13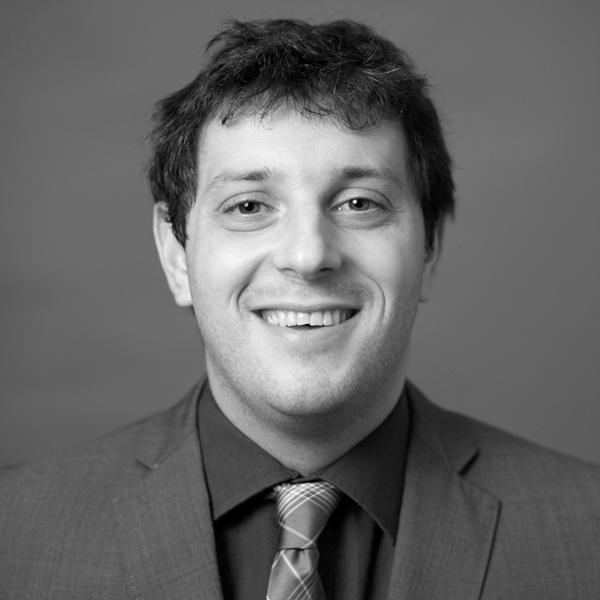 The Strategic Marketing Immersion (SMI) was a unique experience for me since I was one of two One-year MBA in Ithaca students enrolled. To all one-year students, in particular those looking for a specialization, I strongly recommend participating in the optional Immersion. SMI provides great preparation for the MBA job market in a large corporate organization. In fact, both of my SMI team members enrolled in the Two-year MBA in Ithaca program found jobs at Johnson & Johnson and Amazon. Professors and the program are great!
This truly immersive program provides fundamentals for a career in marketing. The market research and strategic marketing sessions offer great reference for the first years of the post MBA career. For our team, the practicum included a full-time experience and broad application of market research; the final deliverable facilitated my ability to secure employment as I was able to impress my final two recruiters by describing the impact of this practicum. The trek illustrated brand management and other critical marketing roles allowing me to make an informed career choice. The SMI made the spring 2013 semester the most intensive semester I endured at Johnson. It left little time for recruiting, and barely any time for other classes!
Are you considering the SMI? If so, I offer the following recommendations:
limit course credit hours during the SMI semester
if you are interested in a marketing career, the trek is an eye-opener
leverage the practicum as this is a great experience and learning opportunity that ultimately helps you find the perfect job
take the SMI! It's not just about marketing, but about thinking strategically.