How to Select the Right Immersion For You
by John Y. Kwalk, MBA '15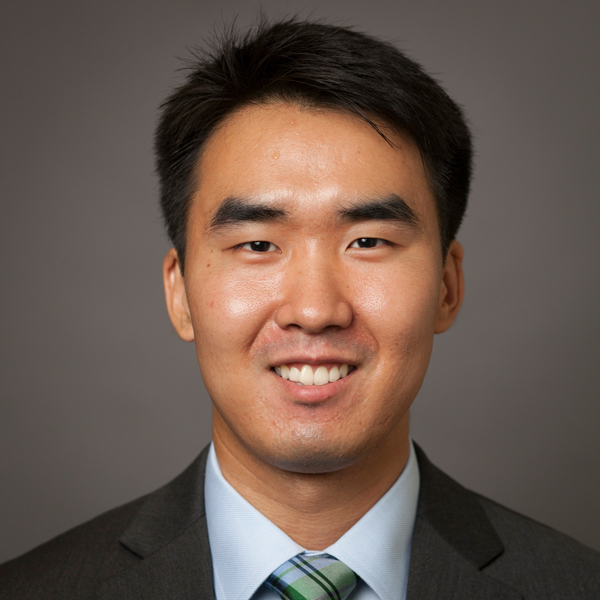 An internship or full-time job offer from a technology company might be one of the reasons you have decided to pursue an MBA. For me, the decision to attend business school originated when I realized that an MBA represented my best chance to pull off a triple career pivot – job function, industry, and geography. At the time of my application though, I wasn't certain whether my future would take me towards Consumer Packaged Goods (CPG) or Silicon Valley – I just knew I had narrowed it down to two options. If you're a prospective student in the same boat – that's okay! Not committing yourself to a specific career path allows you to explore multiple options.
Halfway through my first year at Johnson, I found myself at a crossroads as to which immersion to pursue: Strategic Marketing or Customized? Which would serve me best for my career goals?
Thankfully, by this time I had a number of corporate briefings under my belt and a generous heaping of chats with Johnson second-year students and alumni that made me realize I was a much better fit consuming (and not brand managing) snacks, toothpaste, hand soap, and other household goodies. With newly-focused aspirations to pursue a job at a tech company specializing in software or hardware, I wanted to choose an immersion* that would provide the best skills to deliver my optimum summer internship results.
I ultimately chose the Strategic Marketing Immersion (SMI) and believe it was the best choice for me for the following reasons:
Consulting for a real-world client on a semester-long group project hits all the marks needed to prepare for an internship. Collaborating with others? Check. Real world impact? Check. Multiple oral presentations? Check. Incorporating strategy, marketing, and consumer research into your recommendation? Check, check, check. Companies that have sponsored SMI projects in recent years have included HP, Microsoft, and Cisco. MBAs without technical backgrounds rarely land technical jobs in tech; rather, it is more common to see these MBAs land tech jobs in leadership programs, business development, and product marketing, finance, etc. The takeaways from the SMI curriculum carry a lot of relevance in these job functions, and it certainly helped during my summer internship at Intel.
The immersion is one semester. For Two-year MBA students, your entire second year is essentially one giant customizable session. I didn't feel gaining an extra semester of customizable curriculum was worth more than taking advantage of one of Johnson's key offerings in its immersion program.
Interacting, working, and hanging out with fellow SMI classmates were great. Building a strong network at business school is undeniably important. Joining an immersion allows you to spend more time getting to know new faces you may otherwise not have organically met with during the core (my SMI had over 50 students). You'll also partake in the annual SMI trek in NYC (did someone say group road trip??).
There's no universally right choice, but if this piece has helped to bring clarity to any Johnson candidates in their immersion selection, then my job is done!
*Truthfully, I believe no single immersion exists (yet) that would satisfy all MBA candidates seeking position in the high tech industry. "High tech" is a loose term (one can easily argue that tech has grown to touch nearly every industry today in some function or another) and encompasses more job functions than one academic semester could possibly cover (product management, marketing, supply chain operations, venture capital, sales, and entrepreneurship). Selecting a Johnson immersion is all about finding the right fit for you.