Untrashing News
by Mauricio Medaets, MBA '17, MEng '17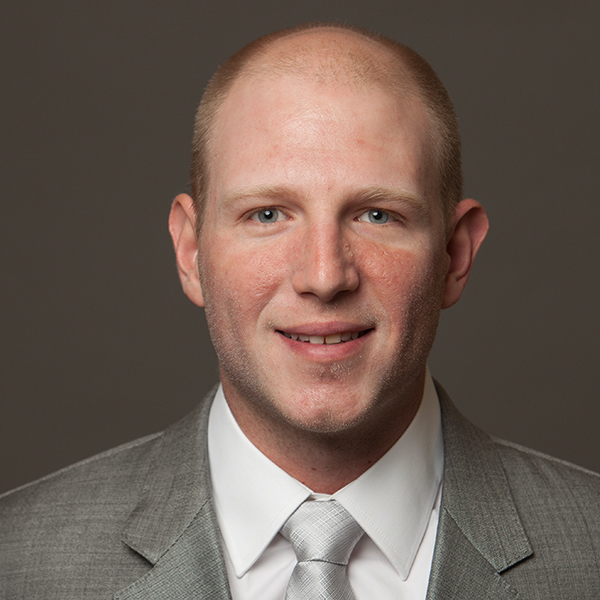 Putting organic waste in its place — laying the groundwork for a cleaner and more sustainable America
Many people dream of a world where trash doesn't accumulate in landfills (or in abandoned city blocks or rivers, as is the reality in most developing countries). Grind2Energy, a start-up within the multi-billion engineering giant Emerson Electric, has taken a major first step in creating a more sanitary future for the Americas, proving that organic waste can be put profitably to better use than perfuming forgotten pieces of land.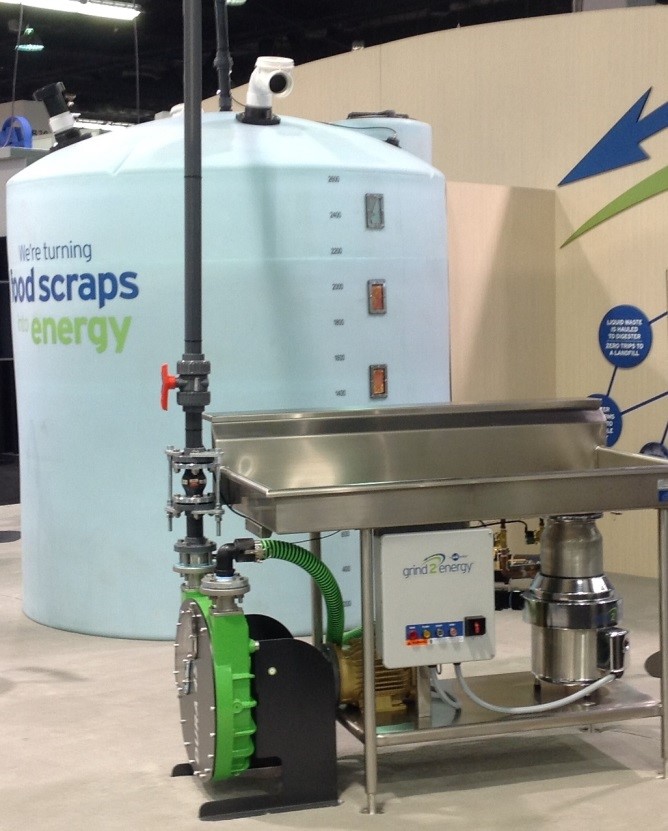 Grind2Energy, Whole Foods' Green Supplier of the year, offers a uniquely convenient service of collecting bulk organic waste from supermarkets, industrial kitchens, stadiums, and casinos, and bringing the highly energetic "slurry" of waste to renewable energy generation. By developing a value chain with numerous anaerobic digesters across the country and investing in high-tech solutions, the start-up team has proudly crossed the million-dollar revenue threshold. Now they are ready to scale to the point where organic waste landfill diversion as a source of renewable energy becomes an integral part of a cleaner and more sustainable America.
As a dual degree MBA in Sustainability and Master in Engineering in Renewable Energy and Water at Cornell University, I had the privilege of being involved with the earlier stages of the start-up's life. During the Sustainable Global Enterprise Immersion at the Johnson School we systematically assessed market demand in the U.S. for more responsible waste disposal alternatives for Grind2Energy. As a summer intern, a year and a half later, I could celebrate with the team the signing of a contract that doubled Grind2Energy's size overnight and participate directly in the conceptualization of the operations, management, and sustainability reporting cloud-based software that lays a solid foundation for game-changing scalability.
Projects such as this one only reinforce my excitement about the transformation potential of businesses that strive to find value in more sustainable solutions for the utilization of our resources. Grind2Energy not only represents the embodiment of a more circular economy, but is certainly helping to grow a new generation of businesses whose legacy will buy reliable acumen, instead of acute liabilities.