Sustainable Tourism Destination Management
New Online Course by Cornell STAMP from eCornell
STAMP has created an 8-module online, self-paced Cornell course on Sustainable Tourism Destination Management for professionals and students. The program is available through eCornell. This course aims to train global hospitality and tourism professionals in using sustainable practices across all areas of the tourism industry. Throughout the course, you will be introduced to innovative, data-driven methods for destination management, delivered by over 25 world-renowned experts in the field.
You will begin by identifying the different components that make up the global tourism industry and examine the effects each of these components has on a destination's social, cultural, and environmental well-being.You will then acquire the tools needed to manage your destination sustainably by designing a climate action plan, documenting and accommodating natural capital needs, improving land-use planning, engaging with local communities, and managing public-private partnerships. Ultimately, you will be able to contribute to the economic development of a destination while also protecting its health.
Course Alumni Testimonial
"If you are a tourism expert or consultant who has wondered why entrance fees need to be increased or have worked with destinations that are facing an unsustainable future, you will get a lot out of this course. If we wish to cultivate regenerative culture, it has to be place-based and people-centered, and we must shape tourism to help places and people flourish, socially, environmentally and economically." - Do Phuong, Course Partipant, Slow Travel Hue, Vietnam

- Do Phuong, Course Partipant, Slow Travel Hue, Vietnam
Faculty and Speakers
The program includes award-winning faculty and practitioners who will share destination management expertise from across the globe on urgent themes including climate change and over tourism. Participants will gain access to worksheets and downloadable tools to apply directly in professional settings, to informative targeted readings; graphics and animation to demonstrate complex issues; and research spotlights from top experts on cutting-edge destination management issues.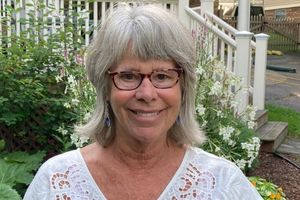 Megan Epler Wood
Managing Director, Cornell STAMP,
Cornell SC Johnson College of Business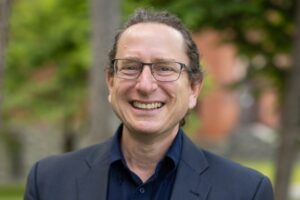 Mark Milstein
Clinical Professor, SC Johnson
College of Business
Tourism Industry Overview
The Invisible Burden of Tourism: Measuring Unaccounted for Impacts
Managing the Invisible Burden of Tourism
Managing Climate Impacts of Tourism
Defining and Achieving Key Economic Development Goals
Equitable and Inclusive Management of Tourism Shared Assets
Developing Dedicated Destination Management Capacity
Developing Long-Term Destination Management Plans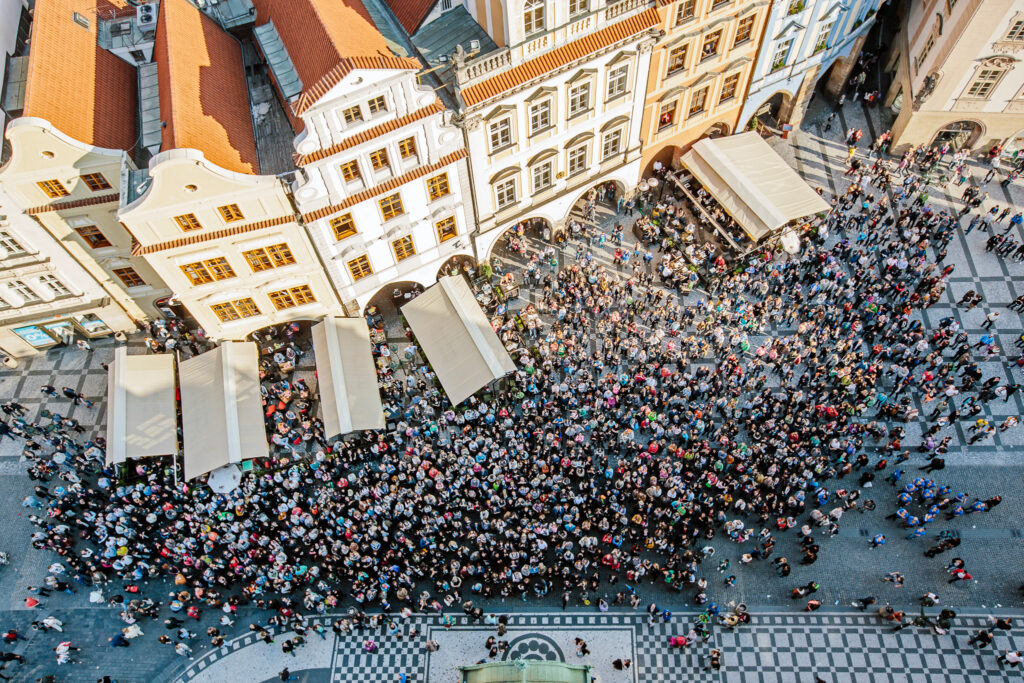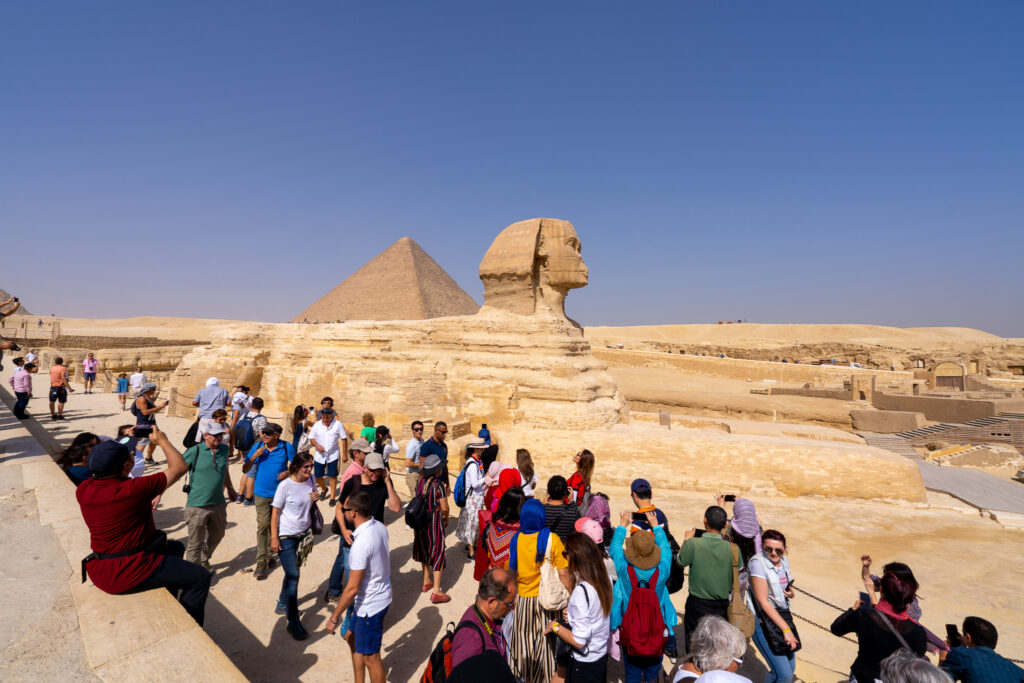 How the global tourism economy is structured, the role of destinations in securing long-term value, and the absence of efficient sustainable destination management programs.
Which social and environmental impacts cause the "Invisible Burden of Tourism" on destinations and how to begin to measure these impacts.
How to document water, waste, energy and natural capital management needs for the long-term well-being of residents and visitors, as well as review key components of a sustainable finance strategy.
How to protect a destination's natural and cultural capital via participatory master planning and introduce assessments to identify how tourism can support essential economic development goals that secure economic health and achieve long-term benefits to local societies.
How to design a climate action plan for a tourism destination that is linked to science-based targets, local climate planning, and broader destination management goals.
How to track essential economic development goals that secure long-term economic health and develop systems to retain destination value in the long term.
Methods to facilitate an inclusive process where communities co-develop positive economic outcomes from tourism in a range of destination development settings which reach a broad range of society.
Transform destination governance by promoting public-private partnerships, data-driven decision making, and innovative financing to increase financial benefits from tourism, protect destination assets, and allow the private sector to benefit from sustainable destination management.
How to synthesize sustainable destination management tools and concepts to create a holistic destination management plan and provide opportunities to apply them to critical real-life case studies from the tourism sector.