Advisory Group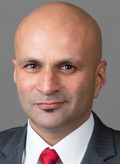 Senior lecturer at Cornell's Johnson Graduate School of Business, Global Technology Executive, and Board Director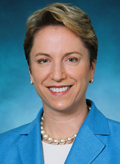 Board of Directors and Chair, Board Enterprise Risk Committee for Barclays Bank Delaware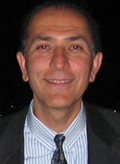 Sam Sotoodeh, MBA '86
President, Acquisition Group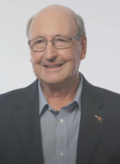 Robert Staley, BS '58, MBA '59
Former Chairman of Emerson Electric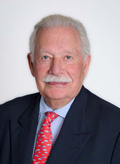 Henry Renard, BS '54, MBA '55
Executive Vice President of Inverness Counsel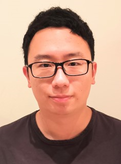 Hangyu Lin, MS'21
Student, Cornell Tech
Significant Financial Supporters
In addition to our corporate partners, the Emerging Markets Institute would also like to recognize the significant financial support of the following individuals.
Their contributions have enabled us to fund operations, provide grants for faculty, and facilitate programs for students:
(in alphabetical order)
Mark Bissell, MBA '82
Nell Cady-Kruse, BS '84, MBA '85
Rob Canizares, BS '71, MBA '74
Peter Luerrsen, MBA '87
James Morgan, BS '60, MBA '63
Bob Staley BME '58, MBA '59
Al Suter, BME '58, MBA'59
Additional funds are being sought and contributions are always welcome.  For giving information, please contact Lourdes Casanova, Academic Director at lc683@cornell.edu
"EMI funding enabled me to take an internship in international development consulting in the Philippines. I worked in a rigorous environment, with clients dedicated to assisting victims of disaster relief. "

Damian T. Kearney, MBA '15, EMI Fellow
EMI Fellow Calvin Okwuego, MPA '16
Calvin Okwuego talks about his experience as a fellow with the Emerging Markets Institute at Johnson.