EMI Annual Conference
November 3rd, 2023 – Bloomberg Auditorium, Cornell Tech, NYC
The Cornell Emerging Market Institute Conference is the United States' leading annual forum for discussing the ongoing trends and phenomena in our world's rapidly growing emerging markets. Bringing together heads of the world's largest multilateral institutions and preeminent business, the conference fosters engaging discussions on economic development and this year, specifically, through the lens of global supply chains.
The Conference is hosted at Cornell's landmark Cornell Tech campus on Roosevelt Island in New York City and will feature a variety of key-note speakers, thought-provoking panel discussions, networking sessions, and two sponsored competitions: the Cornell EMI Mark Mobius Pitch Competition and the Cornell EMI Corning Case Competition. The Conference also marks the launch of the Institute's Annual Report, a collection of research and articles from the past year developed by researchers within Cornell as well as the Emerging Multinationals Research Network in collaboration with OECD Development Center, UNCTAD, IFC, and Inter-American Development Bank.
This year's conference is centered around the compelling theme Risks and Realignments:
Emerging markets are in flux—no longer the future, already central to the present. And yet Capital is flowing as if there is doubt, with new partnerships dawning, old questions lingering. The EMI Conference straddles the crossroads, here to capture a seminal moment, when crises — even the specters of financial contagion — may not have to threaten us, so much as invite us to think anew. This Conference reaffirms our commitment to building bridges, as risks spill over, as potential realignments draw closer. The conference will hold 4 panels, the Cañizares Award ceremony, and the competition finals:
Central Bank Digital Currencies: Looking Back and Looking Forward
Reorganizing investments in Emerging Markets
Realignments: Multilaterals and Sovereign Wealth Funds
Launch of the EMI Report 2023
Join us.
Cornell University's Emerging Market Institute is holding its annual conference on November 3rd at Cornell Tech on Roosevelt Island, NYC.
The Emerging Markets Institute holds an Annual Conference every first Friday of November, in which Emerging Markets are brought to the forefront of discussion. Within the conference, EMI also holds the finals of the  and the . Stay connected to the EMI Conference website to find more about the speakers and agenda, and follow our newsletter.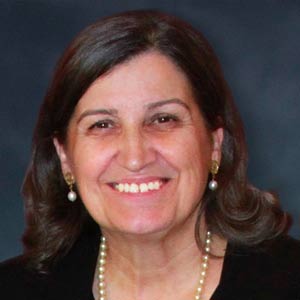 Lourdes Casanova
Gail and Roberto Cañizares Director
Emerging Markets Institute
USA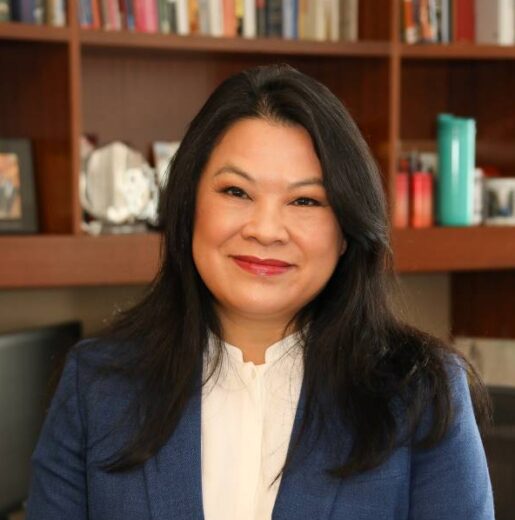 Joyce Chang
Managing Director and Chair, Global Research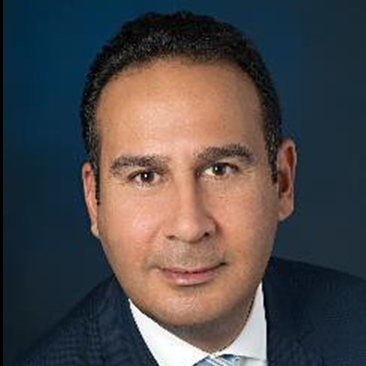 C. Gökhan Doran
Division Vice President and General Manager
Corning International
Germany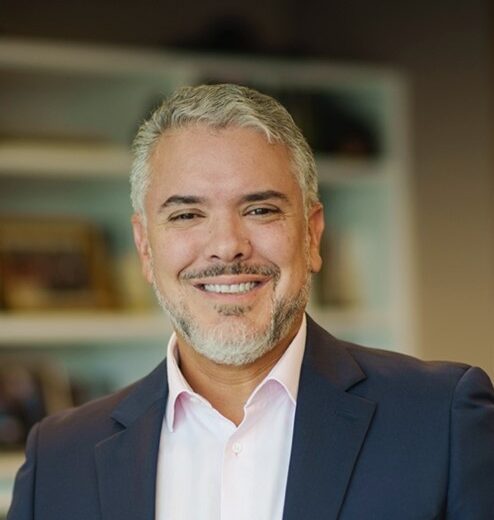 Iván Duque
Former President of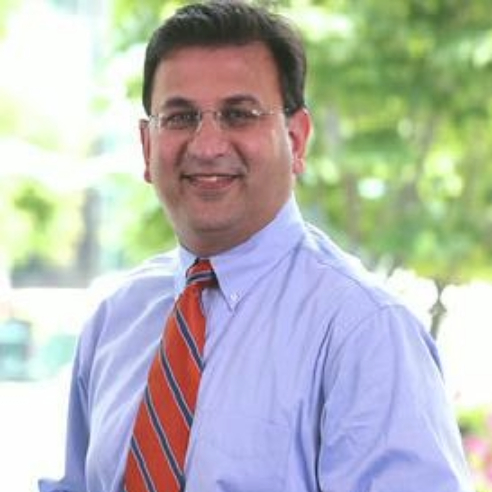 Anindo Dutta
Partner, EY Asia Pacific - Markets & Business Development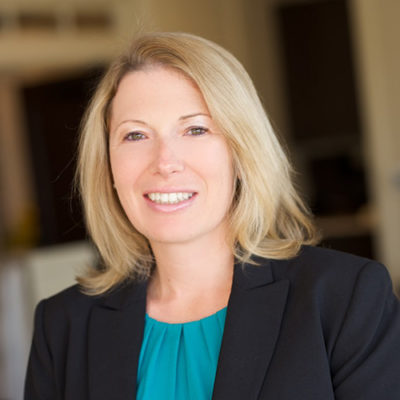 Heather Henyon
Founding Partner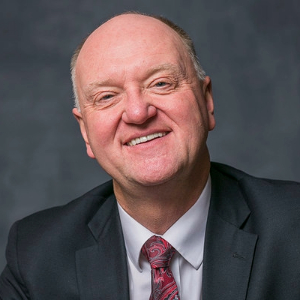 Andrew Karolyi
Charles Field Knight Dean and Harold Bierman Jr Distinguished Professor of Management
Cornell SC Johnson College of Business
USA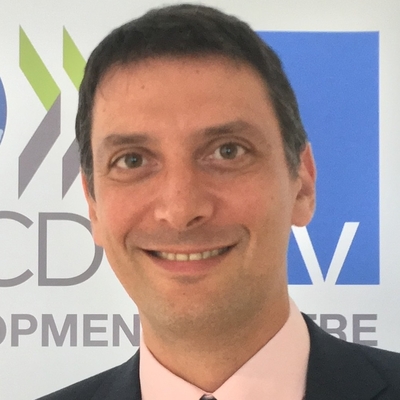 Lorenzo Pavone
Deputy Head - Networks, Partnerships and Gender Division
OECD Development Centre
France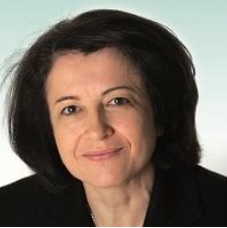 Anne Miroux
Faculty Fellow
Emerging Markets Institute
USA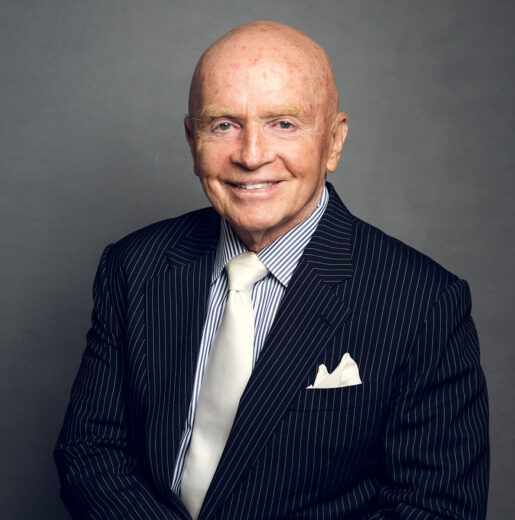 Mark Mobius
Founding Partner
Mobius Capital Partners
UAE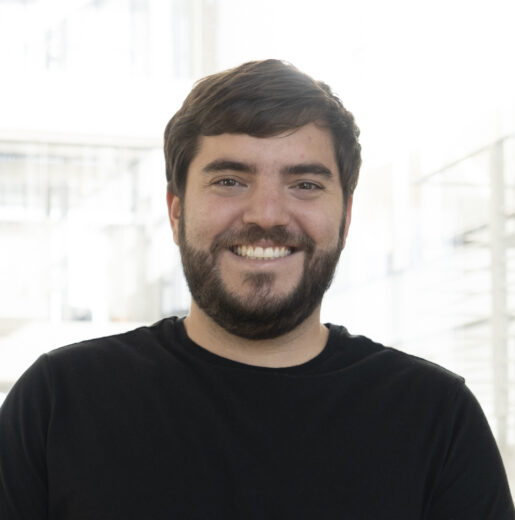 Juan Pablo Ortega
Co-founder and CEO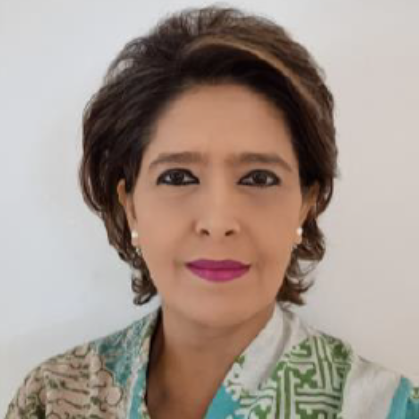 Shaanti Shamdasani
CEO & Founder
S. ASEAN International Advocacy & Consultancy – SAIAC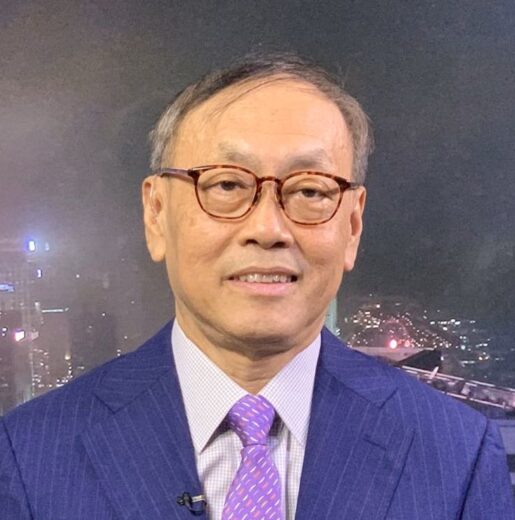 Dr. Edward Tse
Founder and Chairman
Gao Feng Advisory Company
China
EMI Conference in Numbers
480
Attendees at 2022 EMI Conference
250
In person at Cornell Tech
25
Countries represented from all regions
26K
EMI Reports' visits since then
"I participated in the organizing committee. I was able to learn about the end-to-end process, the guest speakers, topics in ESG and overall innovation in emerging markets."

Yashodhara Neerukonda, Cornell AMBA 2022, EMI Conference Committee member
"The sessions organized at the EMI Annual Conference were really insightful! I especially loved the session on how China, Latin American, and BRICS nations have uniquely shaped emerging markets, and how they are coping with the effects of the pandemic."

Aditya Pandey, Indian Institute of Management Ahmedabad, Annual Conference 2020