Diversity and Inclusion at Johnson
Johnson is committed to nurturing the success of all of our students and creating an inclusive community of belonging in order to foster a diverse, talented student body.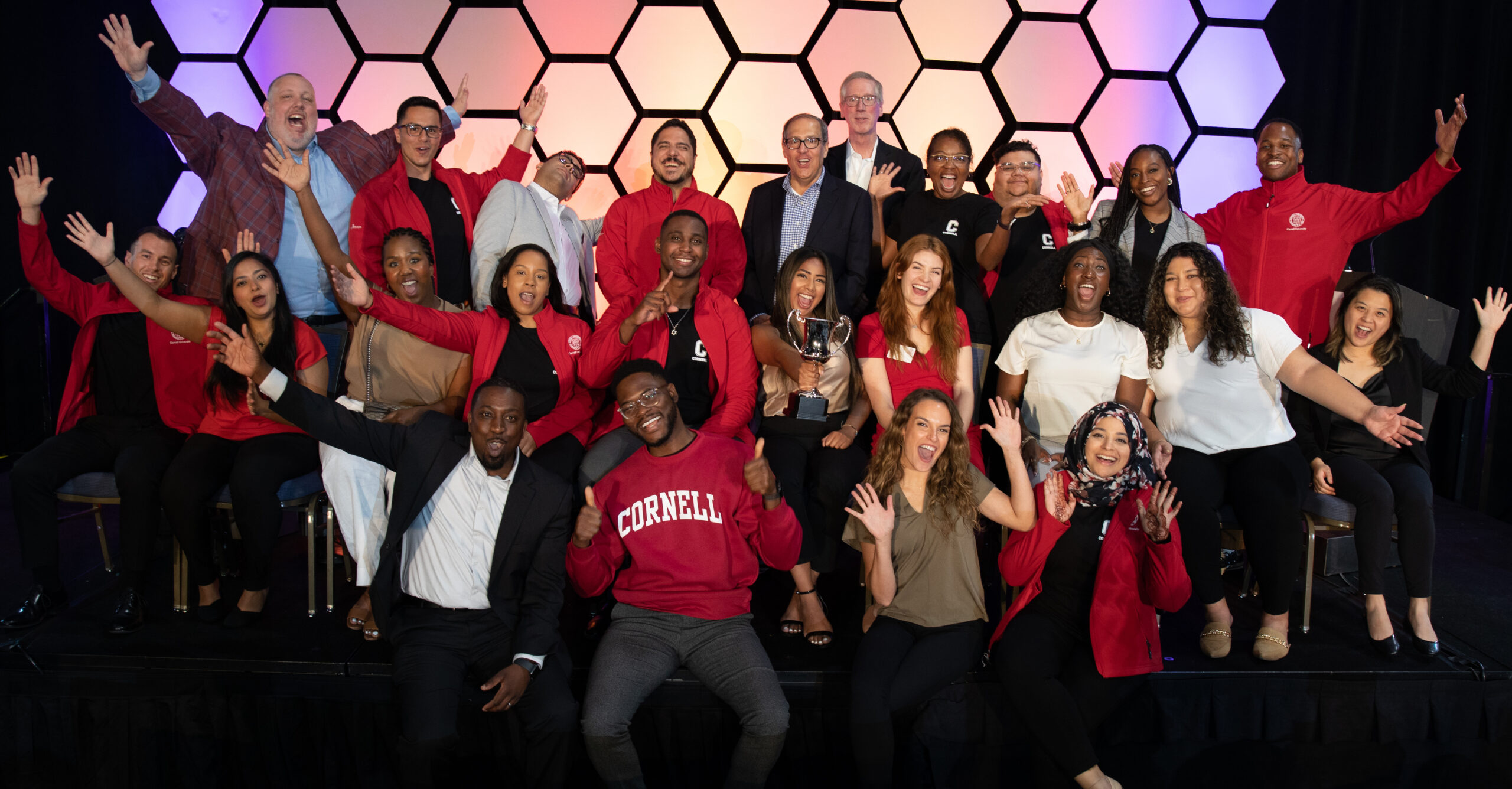 ODI offers a range of events, support, and inclusive leadership development programs for all students at Johnson, no matter their background. We understand the challenges that institutions of higher education pose to those who have been historically and contemporarily excluded from these spaces. It is our goal to dismantle the barriers and systems that prevent women, Black, Indigenous, Latinx/Hispanic, LGBTQ+, and veteran students from being able to show up as their full authentic selves. Our hope is that our students have the psychological safety to thrive and feel as if they truly belong.
Life in Ithaca, NY, a small, rural city, offers many advantages with ODI and Cornell University offering intentional support and resources to create a community where all students can thrive.
Check out this resource created by Cornell's HR for Diverse Living in Ithaca to learn about the multicultural community that is Ithaca.