Park Leadership Fellows
Roy H. Park Leadership Fellows
The Park Leadership Fellows are an outstanding and diverse group by almost every measure. They are top academic and professional performers with demonstrated leadership and a commitment to making a positive contribution to the world. The fellows join us from broadly different backgrounds, hold a variety of interests, and excite us with their aspirations.
Connect with a Park Fellow
Prospective students and current applicants may request to connect with our current Park Fellows to learn more about the fellowship or other elements of the Johnson experience. Complete the form at the link below and our team will facilitate a connection in approximately one week.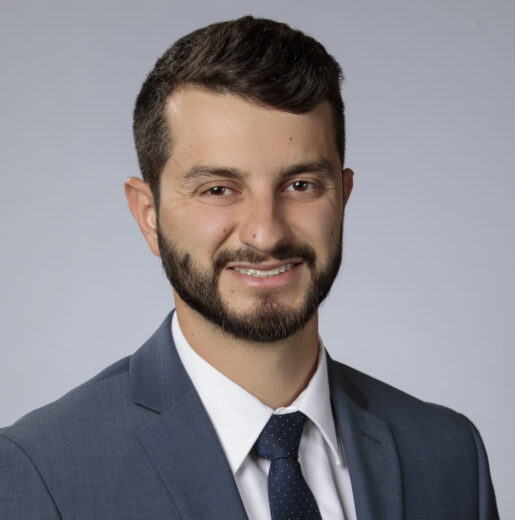 Mark Betancourt
Previous Academic Institution(s): U.S. Merchant Marine Academy
Previous Employer: Ocean Shipholding Inc.
Internship: Distributed Sun
Interests: Sustainable Global Enterprise, General Management, Skiing/Snowboarding, Auto-Racing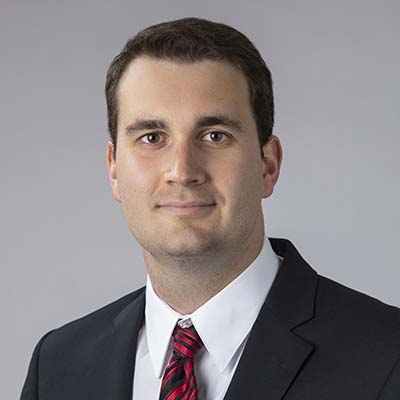 Reece Cantwell
Previous Academic Institution(s): Purdue University
Previous Employer: Schlumberger
Internship: Stellar Power
Interests: Renewable Energy, Skiing, Camping, Swimming, Craft Beer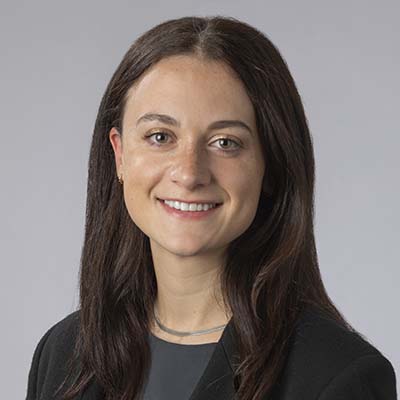 Sophie Emery
Previous Academic Institution(s): Georgetown University
Previous Employer: Windsong Global
Internship: L.E.K. Consulting LLC
Interests: Consulting, politics, skiing, hiking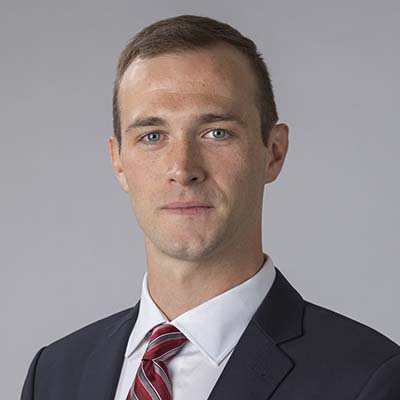 Devon Farrell
Previous Academic Institution(s): University of Massachusetts Amherst
Previous Employer: Raytheon Missiles & Defense
Internship: Bank of America Merrill Lynch
Interests: Investment Banking, Snowboarding, Travel, Reading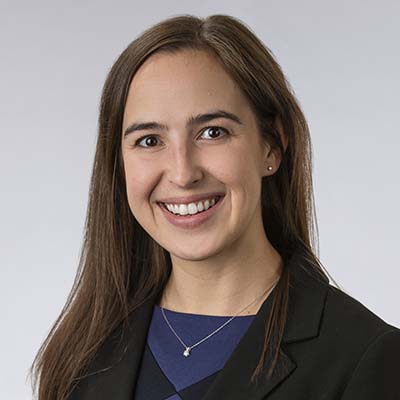 Meghan FitzGerald
Previous Academic Institution(s): Wake Forest University
Previous Employer: Alight Solutions
Internship: Deloitte Consulting LLP
Interests: Healthcare, Consulting, Wine Nights, Traveling, Painting watercolors, Playing with my dog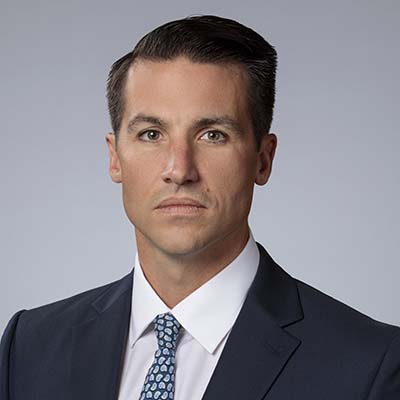 Frank Hager
Previous Academic Institution(s): Cornell University
Previous Employer: Cornell University
Internship: Morgan Stanley
Interests: Investment Banking, Media, Sports, Real Estate, Being a Dad, Fitness, Golf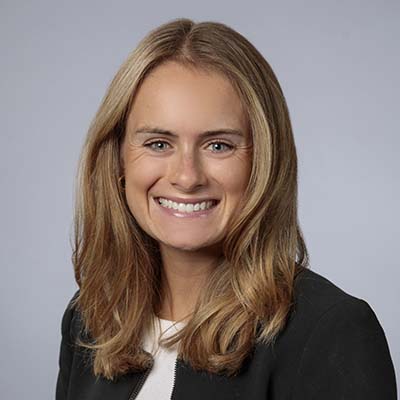 Madeline Hall
Previous Academic Institution(s): Bowdoin College
Previous Employer: United Health Group; Optum
Internship: Boston Consulting Group
Interests: Consulting, VC, Healthtech, Anything Outdoors, Traveling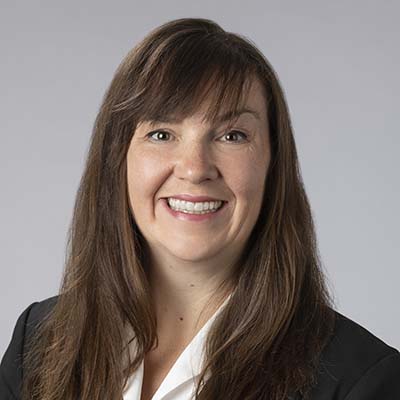 Ashley Hamilton
Previous Academic Institution(s): Pace University
Previous Employer: Chicago Jobs Council
Internship: Emerson Electric
Interests: Human Resources, Social Justice, Rock Climbing, Trivia/Board Games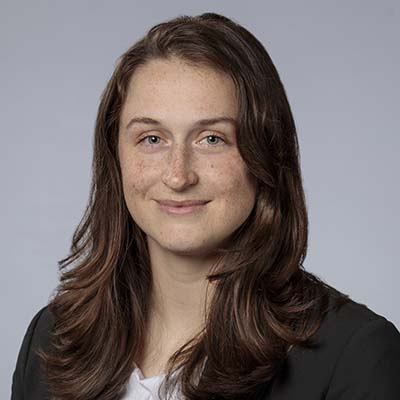 Tess Iannarone
Previous Academic Institution(s): Wesleyan University
Previous Employer: Bowery Residents' Committee (BRC)
Internship: CWCapital
Interests: Consulting, Sustainability, Art, Hiking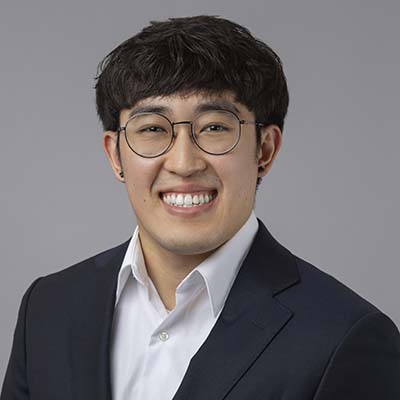 Derek Ju
Previous Academic Institution(s): University of Texas at Austin
Previous Employer: Amazon Web Services
Internship: Genesys
Interests: Tech strategy, bbq, soccer, kpop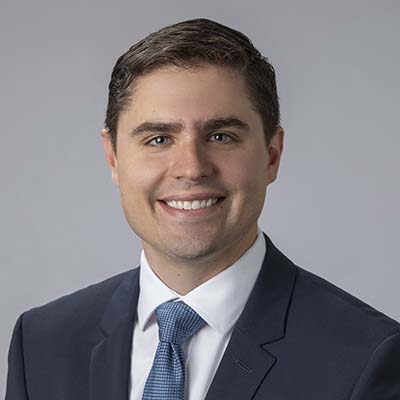 Alex LaBelle
Previous Academic Institution(s): United States Coast Guard Academy
Previous Employer: U.S. Coast Guard
Internship: McKinsey & Company
Interests: Consulting, Spending Time with Family, Baking, and Golfing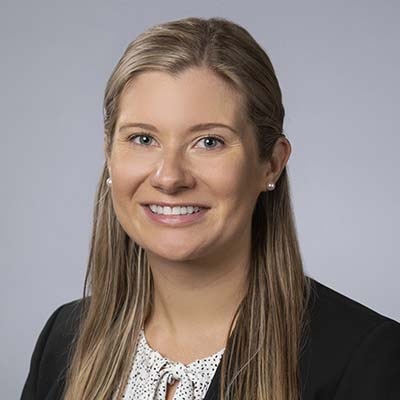 Lauren LaBelle
Previous Academic Institution(s): Elizabeth City State University
Previous Employer: U.S. Coast Guard
Internship: U.S. Coast Guard
Interests: Traveling, Spending time with family, Reading, Wine Tasting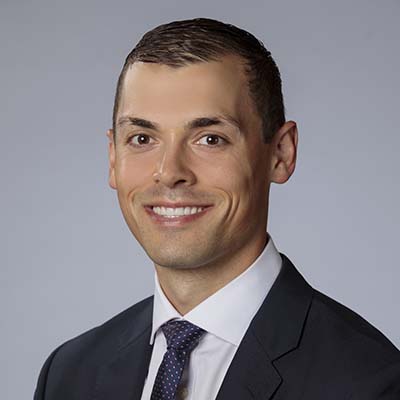 Dylan Lahey
Previous Academic Institution(s): Hamilton College
Previous Employer: Spotify
Internship: EY-Parthenon
Interests: Technology, Entrepreneurship, Travel, Fly fishing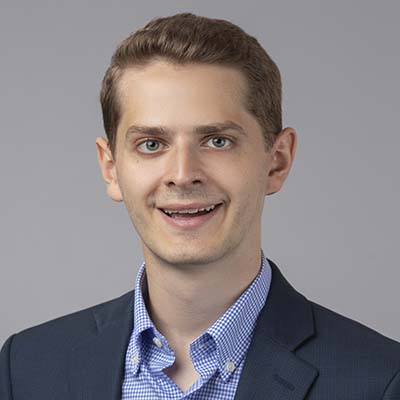 Ben Marks
Previous Academic Institution(s): The George Washington University
Previous Employer: PricewaterhouseCoopers
Internship: Pfizer Inc.
Interests: Winter, Skiing, Hockey, the Great Lakes, Automotive/Manufacturing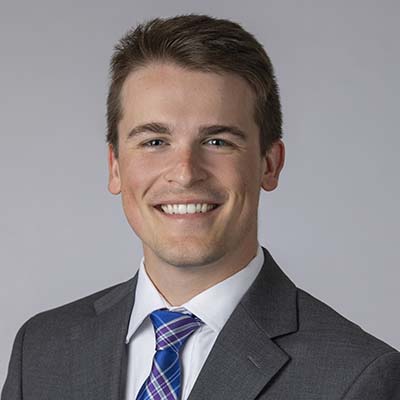 Jack Mazur
Previous Academic Institution(s): Wayne State University
Previous Employer: General Motors
Internship: Boston Consulting Group
Interests: Winter, Skiing, Hockey, the Great Lakes, Automotive/Manufacturing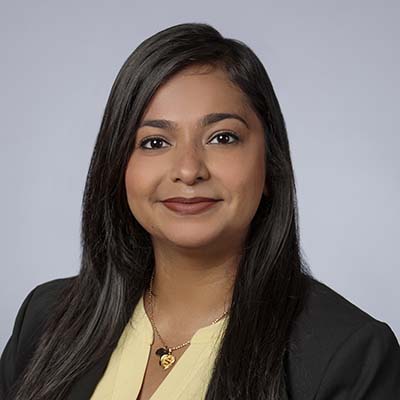 Shivani Mulji
Previous Academic Institution(s): New York University
Previous Employer: Nonprofit Finance Fund
Internship: Deloitte Consulting LLP
Interests: Strategy, social impact, cooking, traveling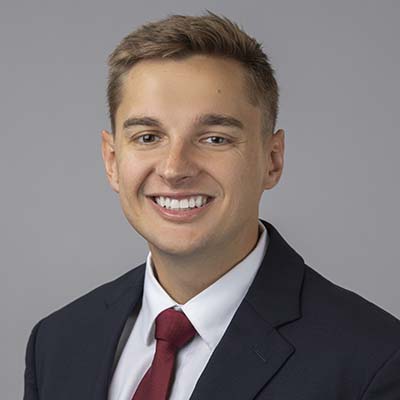 Ryan Neice
Previous Academic Institution(s): Youngstown State University
Previous Employer: U.S. Army Research Laboratory
Internship: McKinsey & Company
Interests: Innovation Management, Decentralized Finance, Podcasts, Travel, Pittsburgh Sports Teams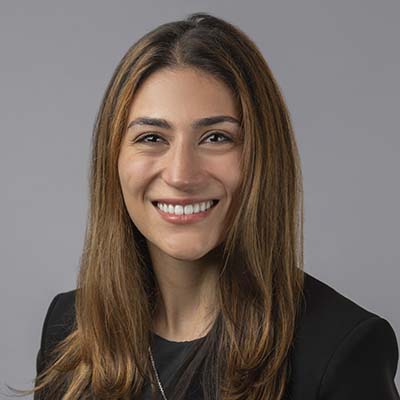 Lenna Ohanesian
Previous Academic Institution(s): University of Illinois
Previous Employer: Deloitte & Touche, LLC
Internship: Moelis & Company
Interests: Finance, Emerging Markets, Retail & Luxury, Cooking, Reading, Country Music, Traveling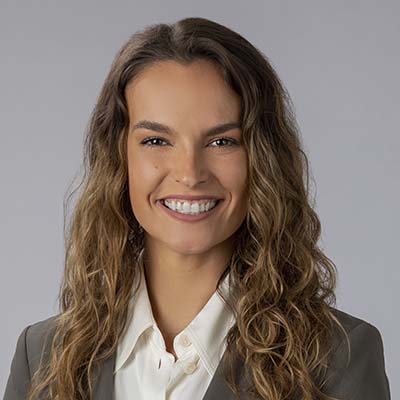 Sarah Preston
Previous Academic Institution(s): Purdue University
Previous Employer: Fashion Strategy Consulting
Internship: Deloitte Consulting LLP
Interests: Fashion Design, Retail Strategy, Sustainability, Entrepreneurship, Ballet, Outdoor Activities, NYC History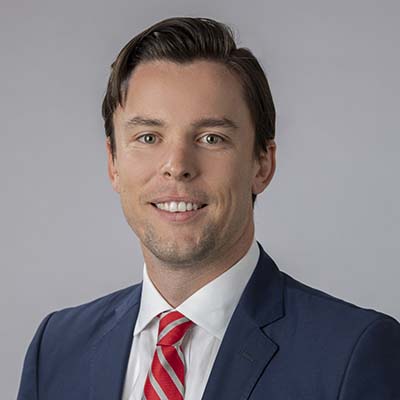 Zack Sabadosa
Previous Academic Institution(s): Fairfield University
Previous Employer: Allegis Group – Teksystems
Internship: OC&C Strategy Consultants
Interests: Consulting, Music, Emerging Markets, Politics, Economics, Private Equity, Golf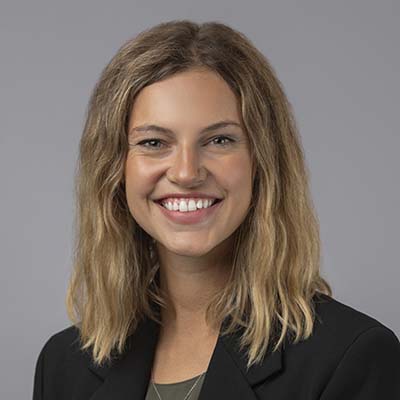 Kyra Stiggelbout
Previous Academic Institution(s): University of Washington
Previous Employer: New Engen
Internship: New Balance
Interests: Sustainability, Skiing, Sailing, Cooking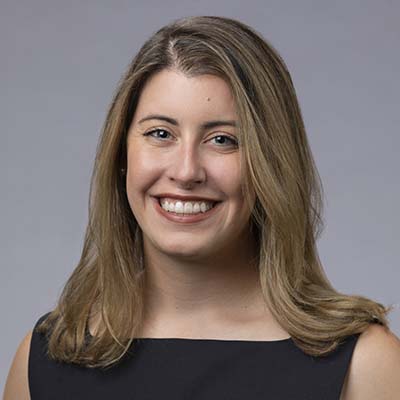 Kara Styers
Previous Academic Institution(s): Mercer University
Previous Employer: U.S. Army Corps of Engineers
Internship: Bain & Company
Interests: Strategy, Operations, Skiing, Art, Reading, Triathlons & Learning Languages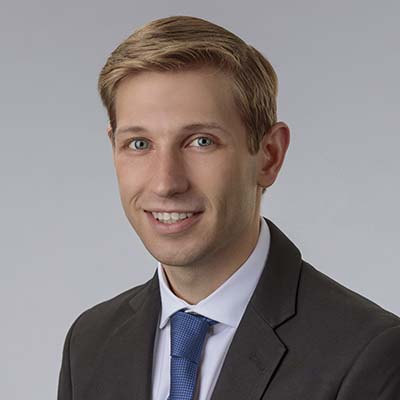 John Van Orden
Previous Academic Institution(s): Princeton University
Previous Employer: Elsevier
Internship: Strategy&
Interests: Consulting, International Management, Rock Climbing, Running, Piano, Travel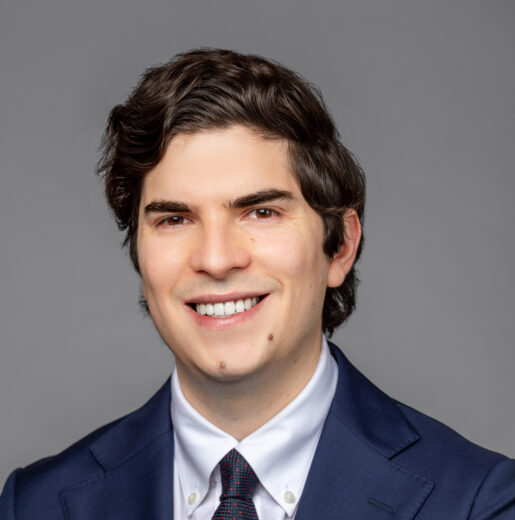 Juan José Chamorro
Previous Academic Institution(s): Hunter College
Previous Employer: Bloomberg Intelligence
Interests:Investment Banking, Sustainability, Soccer, Tennis, Gastronomy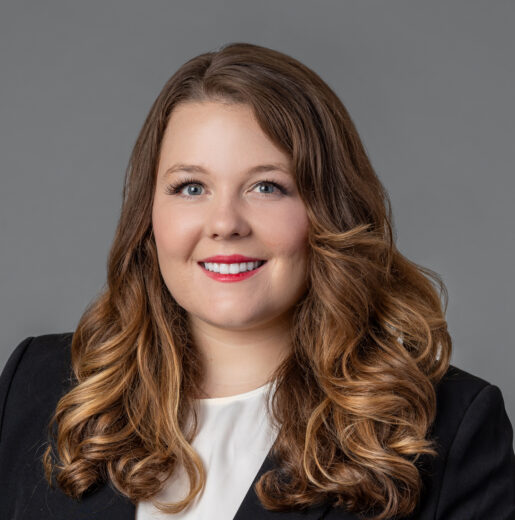 Kathryn Donoho
Previous Academic Institution(s): University of San Diego
Previous Employer: Rancho El Camino
Interests: Non-Profit/Social Enterprises, Women's Rights Law, International Human Rights, Skiing, Tennis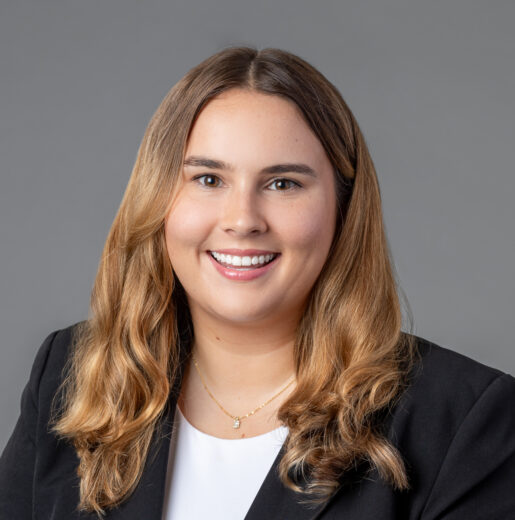 Tate Driver
Previous Academic Institution(s): The University of Texas at Austin
Previous Employer: Netflix
Interests: Tech Strategy, Traveling, Photography, Audiobooks, Painting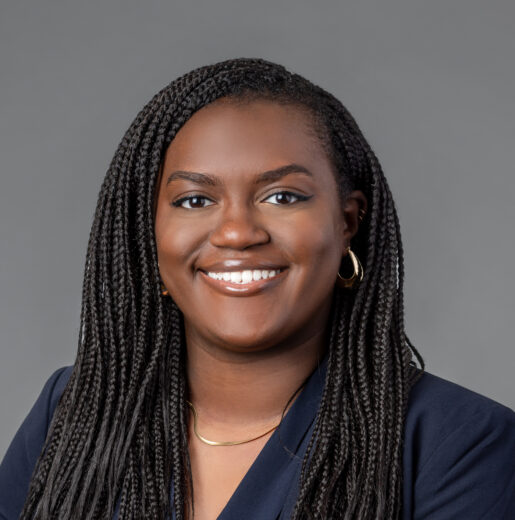 Shefe Garrett
Previous Academic Institution(s): University of Georgia
Previous Employer: ServiceTitan
Interests: Tech, Entertainment/Media, Gaming, Gardening, Gastronomy, Pottery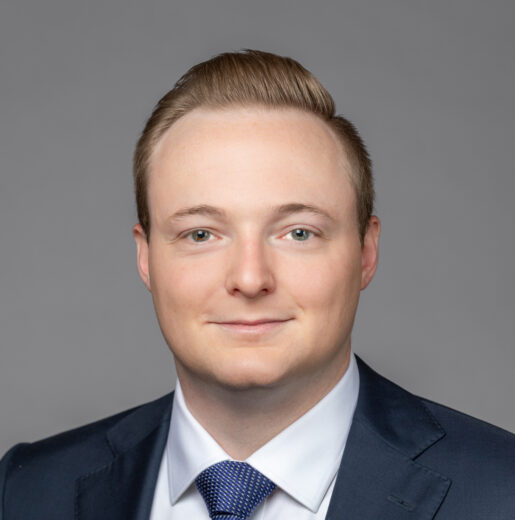 Christopher Hall
Previous Academic Institution(s): North Carolina State University
Previous Employer: 777 PARTNERS
Interests: Investment Banking, Skiing, Golf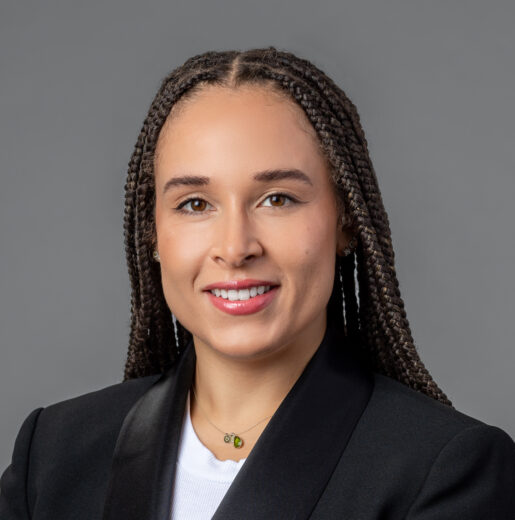 Bryn Hart
Previous Academic Institution(s): Loyola Marymount University
Previous Employer: DevaCurl (Henkel)
Interests: Marketing/Brand Management, Traveling, Cooking, Music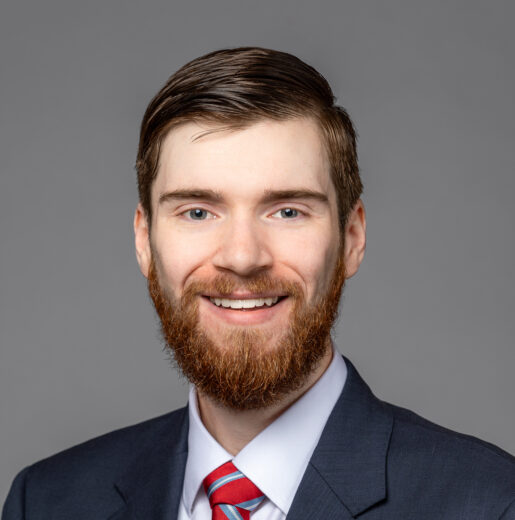 Brent Heavey
Previous Academic Institution(s): Worcester Polytechnic Institute, Georgia Institute of Technology 
Previous Employer: BAE Systems, Inc.
Interests: Technology, Hiking, Photography, Reading, Mountaineering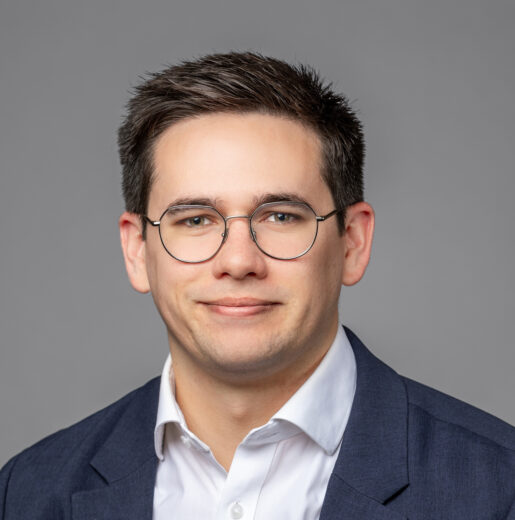 Nicolas Hernandez
Previous Academic Institution(s): Yale University
Previous Employer: Oak Hill Advisors L.P.
Interests: Investment Banking, Financial Services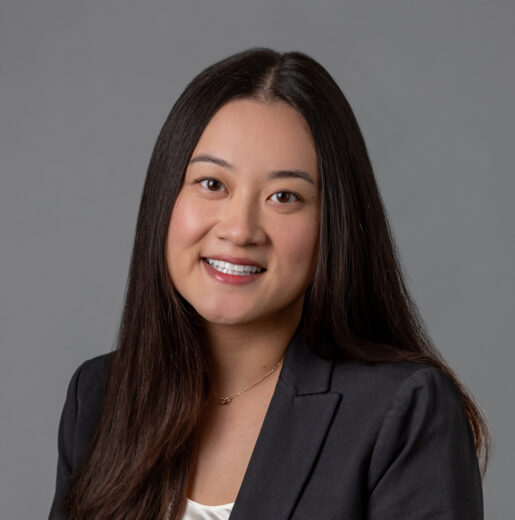 Jenny Huang
Previous Academic Institution(s): Boston College
Previous Employer: Research to Practice
Interests: Marketing, Traveling, Reading, Trying new recipes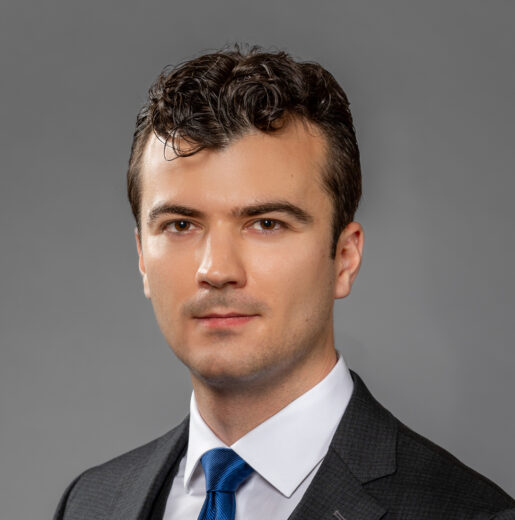 Colby Karel
Previous Academic Institution(s): Ohio State University
Previous Employer: CTL Engineering, Inc.
Interests: Investment Banking, Power, Utilities & Renewable Energy, Skiing, Strategy Games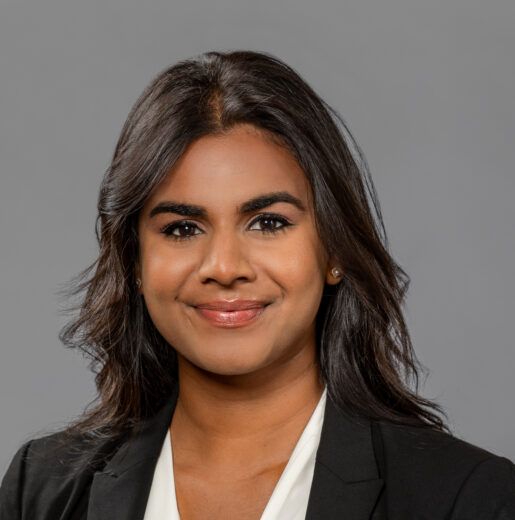 Shakila Khan
Previous Academic Institution(s): University of Michigan
Previous Employer: Morgan Stanley
Interests: Investment Banking, Traveling, Cooking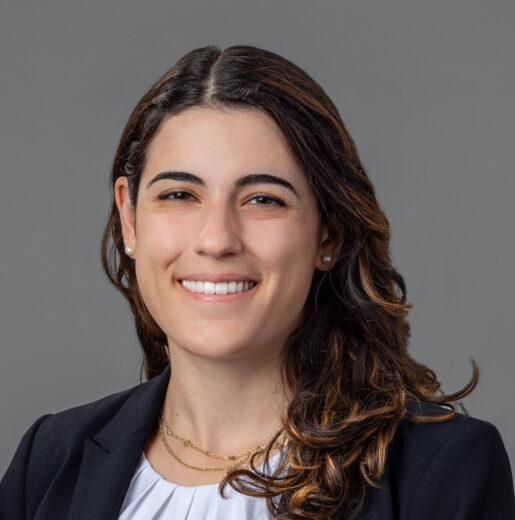 Phoebe Kyritsis
Previous Academic Institution(s): University Of Chicago
Previous Employer: Qualtrics
Interests: Sustainability, Energy, Social Impact, Music, Tennis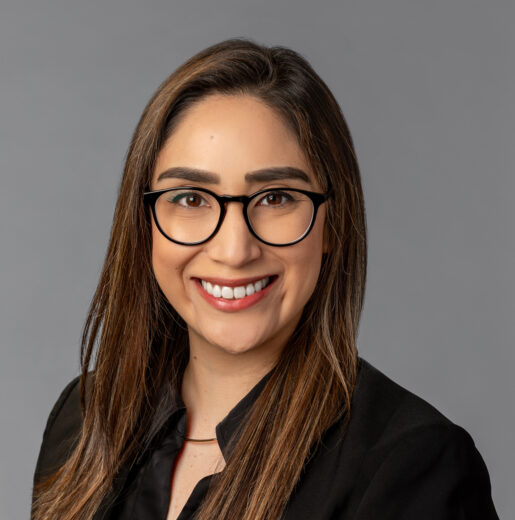 Daniela Luna
Previous Academic Institution(s): Barnard College, Columbia University
Previous Employer: The Marconi Shop
Interests: Consulting, Media & Entertainment, Film, Wine Tasting, Traveling, Social Impact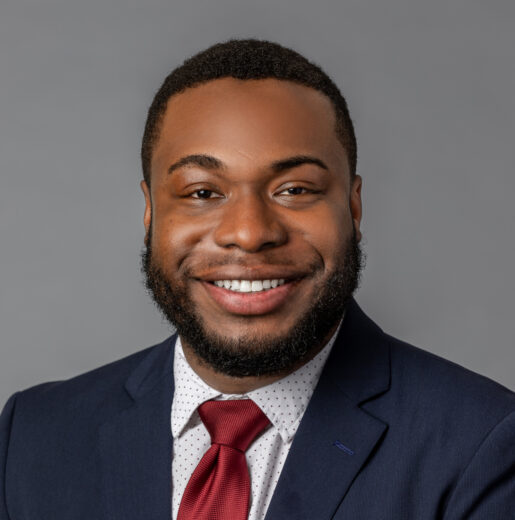 Daniel Lyle
Previous Academic Institution(s): Boston College
Previous Employer: The ASCAP Foundation
Interests: Consulting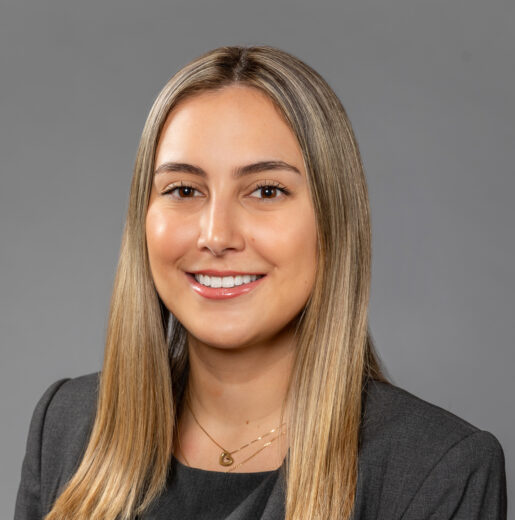 Carolina Montoya
Previous Academic Institution(s): Cornell University
Previous Employer: Starwood Property Trust
Interests: Real Estate, Social Impact Investing, Cruises, Skiing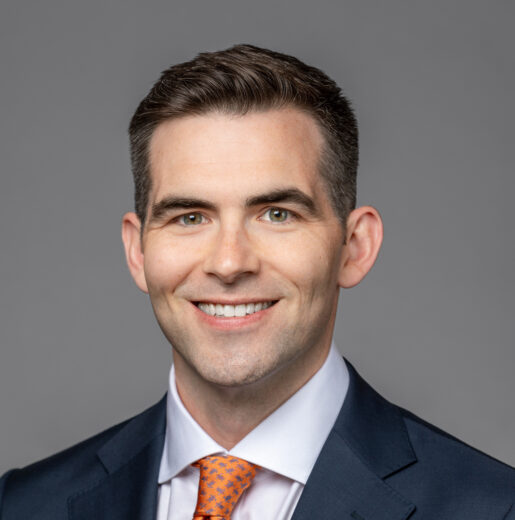 Francis Mulcahy
Previous Academic Institution(s): Cornell University
Previous Employer: Equinor
Interests: General Management, Energy, Family, All things outdoors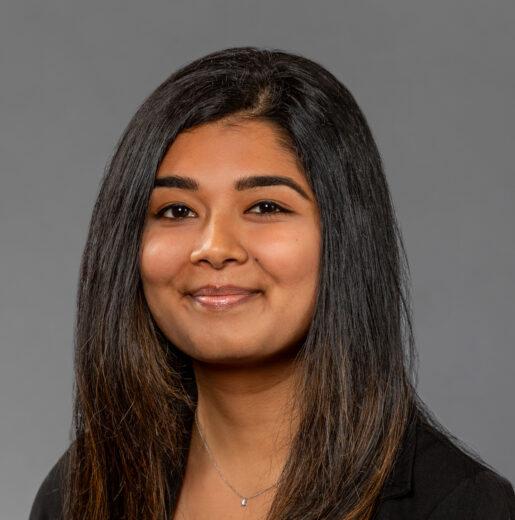 Ami Parekh
Previous Academic Institution(s): Temple University
Previous Employer: Ernst & Young LLP
Interests: Consulting, Technology, Dance, Trying new restaurants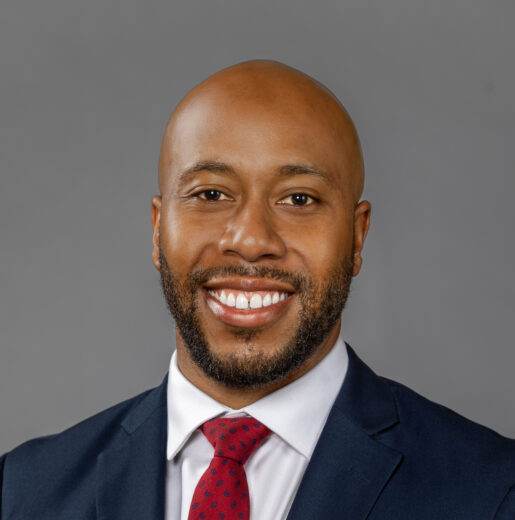 Thomas Parker
Previous Academic Institution(s): University of California – Davis
Previous Employer: First American Trust
Interests: Consulting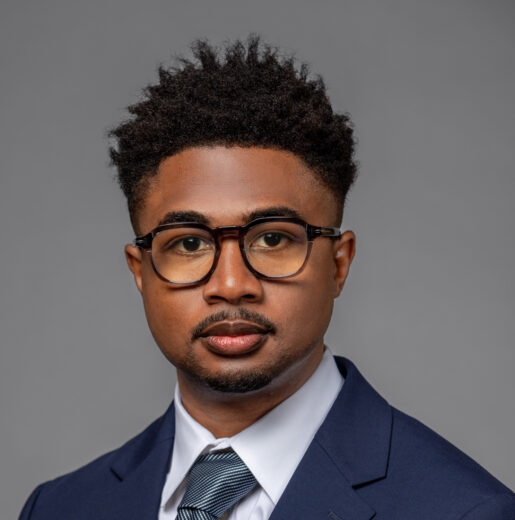 Seth Petty
Previous Academic Institution(s): University of Michigan
Previous Employer: Accenture Strategy & Consulting LLP
Interests: Non-Profit, Social Enterprises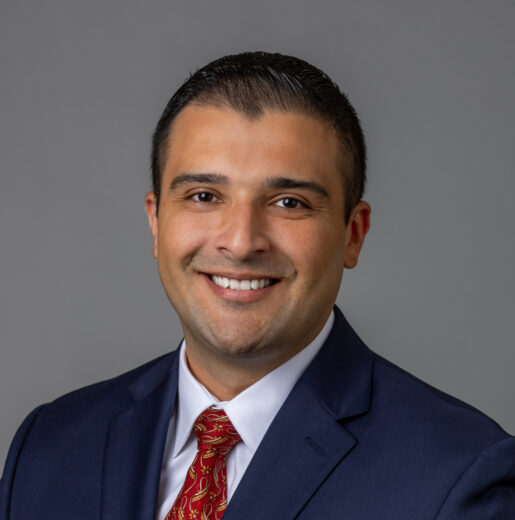 Salvador Pineda
Previous Academic Institution(s): University of Maryland
Previous Employer: Cavla Consulting Group International LLC
Interests: Consulting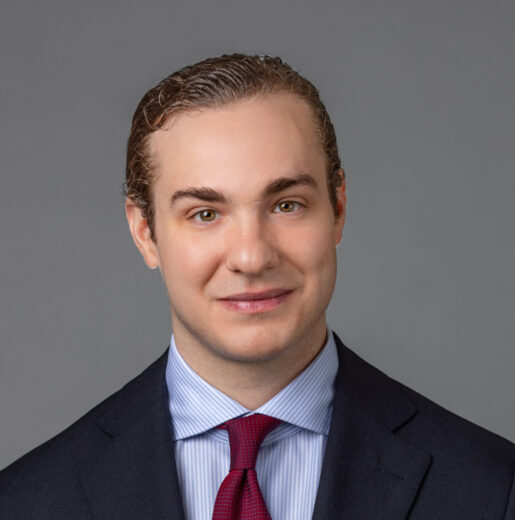 Richard Proscia
Previous Academic Institution(s): Bentley University
Previous Employer: Providence Ventures
Interests: Investment Banking, Food & Beverage, Fitness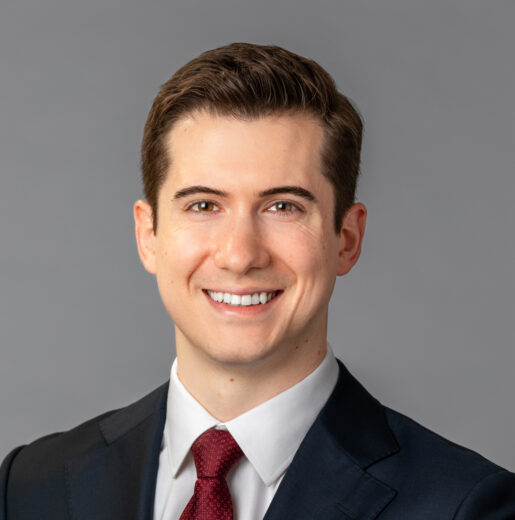 James Scaglione
Previous Academic Institution(s):University of South Florida
Previous Employer: L'Oreal
Interests: Healthcare Consulting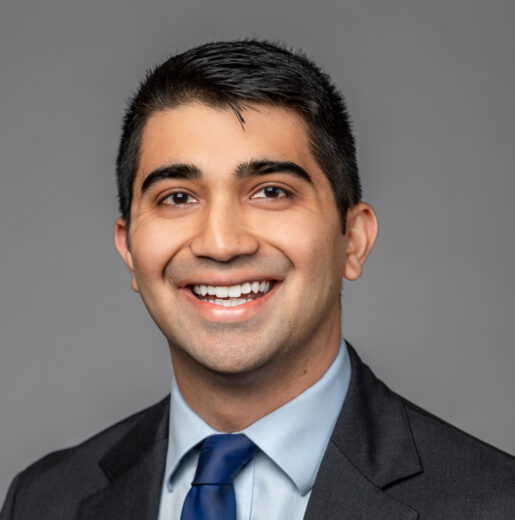 Shail Shah
Previous Academic Institution(s):Arizona State University
Previous Employer: Accenture
Interests:Investment Banking, Hiking, Cooking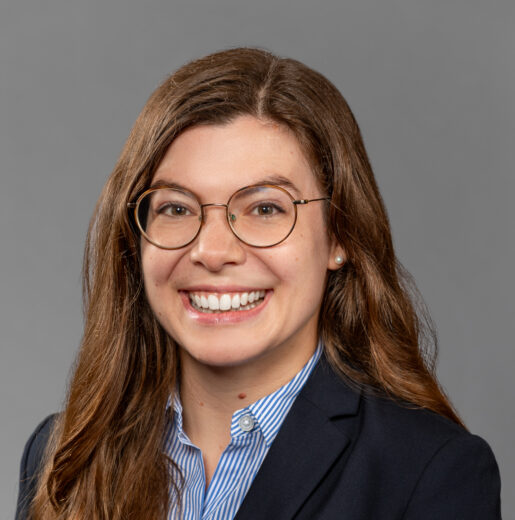 Catherine Vorhees
Previous Academic Institution(s): Case Western Reserve University
Previous Employer: Bell Flight (Textron Inc.)
Interests: Technology