Our Director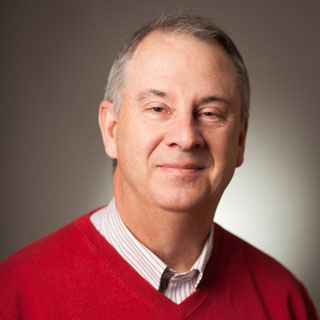 John E. "Jack" Little is the director of the Johnson Graduate School of Management's MPS in Management - Accounting Specialization.
An accounting practitioner turned educator, Jack brings many years of professional experience to the classroom, from anecdotal stories connected with lecture material to written case studies detailing frauds in Central New York. He focuses on the practical accounting skill sets that will provide students both internship and full-time opportunities with professional service, advisory, and consulting firms.
He is a graduate of Le Moyne College with a bachelor's degree in accounting and holds a master's degree in business and public policy from the State University of New York. Jack is a certified public accountant as well as a certified fraud examiner. He is a member of the New York State Society of Certified Public Accountants, the American Accounting Association, and the Association of Certified Fraud Examiners.
Jack mentors students on careers in accounting as well as the requirements of licensing as a CPA. He is also a professor of practice in the Dyson School of Applied Economics and Management within the College of Business at Cornell University where he teaches courses in financial accounting and fraud examination.