Startup Snapshot: Lean and Green
Michael J. Fallquist, MBA '04: Viridian Energy, Crius Energy
---
Michael J. Fallquist, MBA '04: Viridian Energy, Crius Energy
by Dick Anderson
---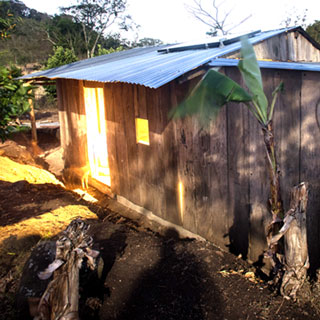 In 2009, Michael Fallquist founded Viridian Energy in Stamford, Conn., with the vision of creating "the first friends-and-family-focused green energy company focused on selling sustainability." By going into deregulated electricity markets, buying energy wholesale from clean sources such as wind and solar power, and charging users a rate below that of traditional providers, Viridian amassed more than 200,000 electricity and natural gas customers in seven states within three years.
His idea revolutionized the industry, and Fallquist won the Ernst & Young Entrepreneur of the Year 2012 Award in the Cleantech category.
The other winner is the consumer.
"The company that does solar right is going to make a tremendous amount of money for its shareholders."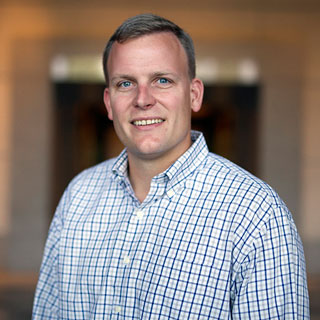 In July 2012, in a bid to aggressively grow the business through acquisitions, Viridian was folded into Crius Energy, a newly created holding company traded on the Toronto Stock Exchange, with Fallquist as CEO. In addition to Viridian, Crius' subsidiaries include Public Power, Cincinnati Bell Energy, FairPoint Energy, and Citra Solar. Today, Crius (rhymes with Prius) serves more than 900,000 customers in 20 domestic markets.
An economics major at Colgate, Fallquist spent three years as a financial services consultant before enrolling at Johnson. "Cornell opened my eyes to a lot of different opportunities," says the Seattle native, who learned the energy business with Macquarie Cook Energy in Australia and followed mentor Greg Craig to Commerce Energy prior to starting Viridian.
Moving forward, Crius is concentrating its energies on solar. Its recent acquisitions of SunEdison and Verengo "give us the capability to take a customer all the way from lead to installation to maintenance and monitoring," Fallquist says. "The company that does solar right is going to make a tremendous amount of money for its shareholders."
Fallquist has seen firsthand the transformative power of green energy. On a service trip to Nicaragua, he and his Viridian associates installed solar panels on 40 homes in a remote village beyond the reach of traditional power lines. "When they turn on the light for the first time," Fallquist says, "it's a cool experience that we totally take for granted."
top photo caption: First (night) light: A home in a remote mountain village in Nicaragua is lit up by solar power installed by Fallquist and Viridian employees.
Photos courtesy of Viridian