Alice H. Chen '02, MBA '09
Influencing Development in China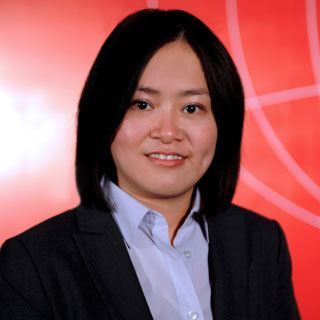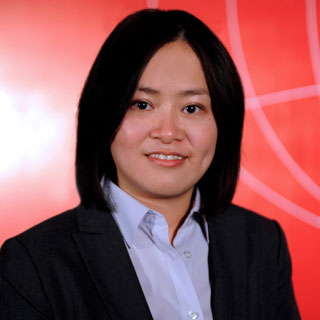 Alice H. Chen has worked for Jones Lang LaSalle, a financial and professional services firm specializing in real estate, in Tianjin, China for less than two years, but she is already involved in one of the most ambitious developments in the country: a global financial center proposed for a peninsula in the heart of Tianjin's business district, Binhai. Acting as a project manager, Chen is representing an American private equity fund that is investing in a 39-floor office tower, one of 120 buildings planned for the peninsula of Yujiapu. "They're building the Manhattan of China — literally," Chen says.
After earning an architecture degree from Cornell, Chen worked for Gensler and Howard Spivak Architects in New York City while launching her own company with another Cornell graduate, Sally Park '03, MBA '10. But Chen, a Taiwanese native who moved to Texas at the age of 10, wanted to return to Asia after completing her MBA because that corner of the world was where real estate was booming. In early 2010, she moved to Beijing and worked for an architecture office until she was hired by Jones Lang LaSalle in October. Tianjin, a second-tier city with a population of 12.9 million, has a rapidly developing office sector, which made it attractive to Chen. "If you're in Beijing or Shanghai — they're pretty much developed," she says. "There's not that much opportunity to have an influence. Here I get to be involved in a project from its initial stages and meet real estate professionals from around the world."
As the office's head of strategic consulting and research, Chen and her team help developers determine where, when, and how to build a project and evaluate their strategic entrance into the Tianjin market. When she arrived in Tianjin, Chen pledged to increase her unit's performance and team size. After her first year, both revenue and the team more than doubled. "I hope to keep up the momentum going in the coming year," she says.