Abbi Hills, MBA '09, MHA '09
Combining consulting with a passion for sports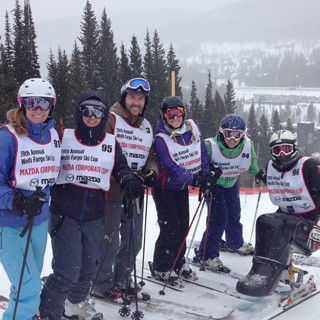 Abbi Hills arrived at Cornell in 2004, not for graduate school but for her first job: assistant coach of the women's lacrosse team. A veteran lacrosse player who had played in high school and college, Hills helped lead the team to earn its first Ivy League title. "It was such a great opportunity because I had always played lacrosse on the West Coast, and it's such a historically East Coast sport," she says.
Having earned a degree in human biology from Stanford, Hills knew that she wanted to become a health-care consultant. So in 2006, she started both an MBA and a master's of health administration at Cornell. After graduating, she joined Deloitte Consulting LLP and was promoted to a manager in the Denver office this past summer.
While Hills has been able to work with a variety of health-care clients — from an academic medical center to a nonprofit hospital group — she has also found a way to stay involved with sports through Deloitte. Since all employees are expected to be involved in internal initiatives, Hills chose to work with the U.S. Paralympics, an organization Deloitte has been advising. Along with a group of colleagues, Hills has helped 25 of its sports clubs across the country with strategic planning and grants management.
"If I had known when I started at Deloitte that I was going to work with Paralympics, I would have thought someone was fooling me," says Hills, who spends about five hours a week on the project. "It's just an amazing opportunity to work with these athletes and the organizations they are training under."
As a member of Deloitte's Senior Consultant Board program, which exposes younger employees to nonprofit governance, Hills has also volunteered with the National Sports Center for the Disabled in Denver and last year created a future leaders group to attract new volunteers to the organization.
In between her consulting and volunteer work, Hills remains active in sports and completed the Ironman Triathlon 2013 in Wisconsin in 13 hours and 11 minutes. "It was essential from a sanity perspective to have something I was working toward for myself," Hills says. "It helped me find some balance in my life."