SERGIO COSTA
Director of Business Development, Institutional and International Relations | Investe Sao Paulo
---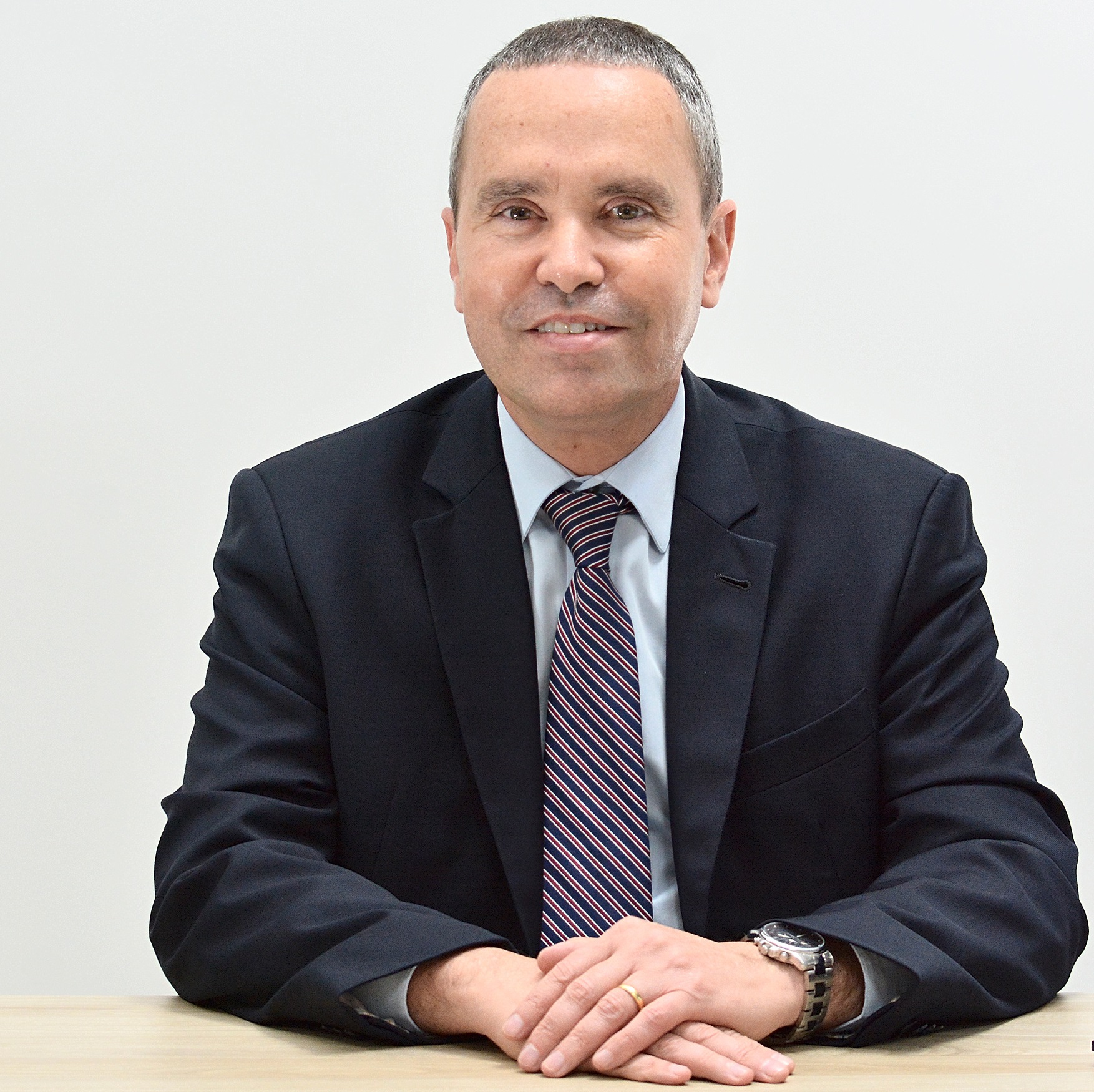 Sergio Costa graduated in Production Engineering from the Federal University of Minas Gerais and holds a Master's degree in Organizational Leadership from Azusa Pacific University, USA. Besides having an extensive experience in the public and private sectors, Costa has great expertise in international affairs. Throughout his career, he has worked in areas such as new business development, marketing and strategic planning, organizational leadership, international relations and business promotion.
Between 2000 and 2002, Costa was business manager of AES Corporation. From 2006 to 2011, he worked at Apex-Brazil, where he held three positions. He began as project manager, later worked as coordinator of Apex International, and then reached the post of business manager-general (deputy director). Costa was responsible for developing export strategies to Latin America and the Caribbean, the structuring and management of Apex International and the restructuring of Apex-Brazil offices abroad. He led the Agency's initiatives for the promotion of exports, which resulted in over 800 actions per year in more than 100 countries.
In 2011 Sergio Costa joined Investe São Paulo as the Managing Director, in charge of Business Development and Institutional Relations, having as main objectives attracting new businesses to the state of São Paulo, promoting the image of the State in Brazil and abroad, fostering institutional relations with domestic and international companies and organizations, and coordinating actions and strategies of the Agency to ensure a high-level performance.