Is China slowing down?
There is concern about China slowing down and the impact to the global economy.
---
There is concern about China slowing down and the impact to the global economy.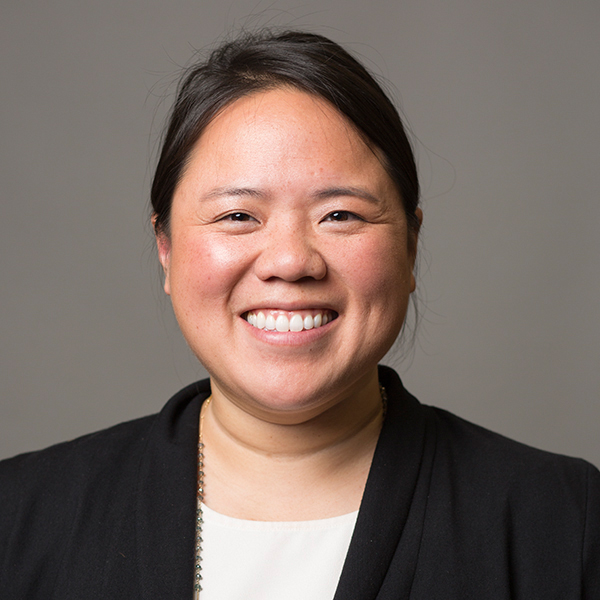 by Trisha Chang, MBA '16, EMI Fellow
You may have heard in the news of China experiencing an imbalanced economy due to several factors such as overcapacity, being highly leveraged, a declining GDP growth rate, lower ratings on the manufacturing index, and much more. As a result there is concern about China slowing down and the impact to the global economy.
Some economists state that it is about time that China's economy slow down. "A slowdown is a very natural phase of any business or economic cycle. Cycles are inevitable and this is applicable to China as well as other economies."[1] In addition, it is important to note that the law of numbers, in the financial context, applies to countries (i.e. a large and rapidly growing country cannot sustain that growth rate forever). Other economists note that even at China's subdued current state, its 2015 growth target is 7%. Comparing recent GDP growth rates, this puts China in the top 10% (i.e. only 15 countries out of 185 countries noted had higher GDP growth rates) [2]. Moreover, it has been cited that "Growth of 7% this year for China would generate more additional output than a 14% pace did in 2007."[3]
However, any changes in the second largest economy will have an impact on global growth. "The OECD [Organization for Economic Co-operation and Development] reckons a two-percentage-point decrease in the growth of Chinese domestic demand for two years would reduce world GDP by 0.3 percentage points a year. Including market corrections (a 10% decline in global equity prices and a 20-basis-point rise in equity risk premiums), global growth would be around half a percentage point lower. Countries with stronger links to China, like Japan, would be more severely affected, while GDP in America and the euro area would decline by a quarter of a percentage point."[4] In response to the signs of a slowdown the International Monetary Fund adjusted its growth target down 0.2% (i.e. to 3.1%) and the Federal Reserve did not raise interest rates this past September.[5] You can count on the central banks, investors and corporations keeping a close eye on China's movements.
Summary
Is the China economy slowing down? There seems to be several indicators that indicate that it is already happening. How will this impact corporations and economies? Due to the intricate web of globalization we know that there will be world-wide impacts but these will vary from country to country as some countries may need to raise rates and some will require more stimulus. Some fear that a sudden slowdown in China will tip the fragile global economy into another global recession. China appears to be cognizant of its economic issues. "They understand the engines of real estate and infrastructure is not and should not be pushed further. Consumption and services is growing, but doesn't seem quite enough to lift the country." As the slowdown cycle turns as well as the monetary and fiscal policies are implemented and take effect, the outlook should improve. However that is a long road to be taken and there appears to be a need for structural considerations that will take time to germinate and take root.[6]
---
[1] https://www.quora.com/Why-is-the-Chinese-economy-slowing-down
[2] http://www.tradingeconomics.com/country-list/gdp-annual-growth-rate
[3] http://www.economist.com/blogs/economist-explains/2015/03/economist-explains-8
[4] http://www.economist.com/news/economic-and-financial-indicators/21635039-impact-china-slowdown
[5] http://www.aljazeera.com/news/2015/10/china-economic-slowdown-151019081247350.html
[6] http://www.economist.com/blogs/economist-explains/2015/03/economist-explains-8