Propelled by Excellence: Moving Forward with the Cornell Executive MBA
---
Spotlight on Tommy Wong
by Tommy Wong, Cornell Executive MBA Americas 2016
---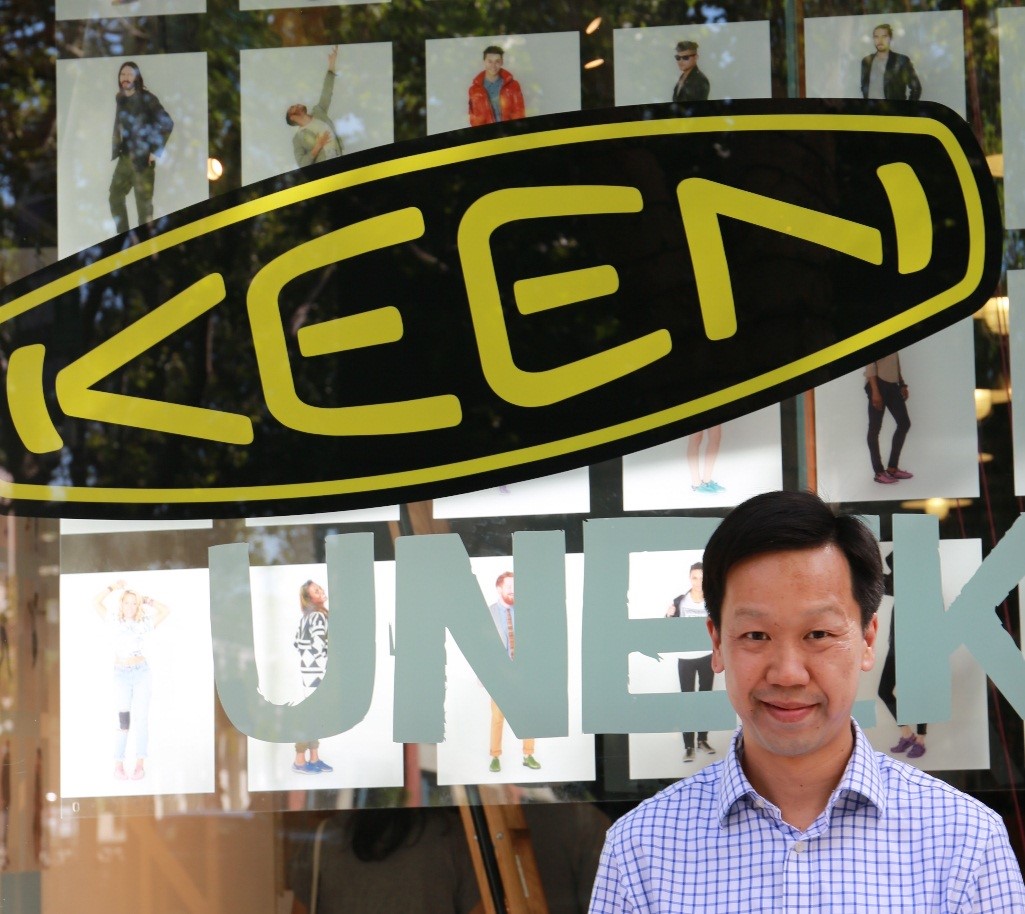 I chose Johnson because of our program's world-class faculty, recognition, and excellence. I continue to be quite impressed by the collaborative team-based format, focus on technology, and preparation for post-graduate success on a global scale. Just as critical, Johnson offers an EMBA program that is well-suited for working professionals like me. Through a combination of weekend classes locally in my area and residential sessions at Ithaca, I did not have to put my career on hold.
Before graduation this year, I landed my new job as Corporate Controller at Fuerst Group, the parent company of KEEN Footwear, Chrome Industries and other global brands. I am excited about this job after what I learned at Johnson because of opportunities to work on finance, operations and strategy. I am also happy to join a company where the mantra is to create, play and care.
The EMBA played significant roles in my good news story. What I learned at Johnson, especially finance, marketing, operations and strategy, transformed me into a well-rounded business executive from simply a bean counter. I also want to give a huge shout-out to the Career Management Team, notably Laurie Sedgwick and my awesome coach, Nicole Woodard! They provided invaluable career counseling, resources and strategy for me to transition into the next stage of my career.
My Advice for someone considering the Johnson EMBA: Determine for yourself what you want to achieve professionally and personally with the Johnson EMBA, especially since an extraordinary degree of commitment, self-discipline and time is required. Be mindful of how it will impact your career and more importantly, your life during the two years of the program and after you graduate. This approach was instrumental in how I was able to realize the benefits of Johnson that met my satisfaction. And best of luck to you!