A Marketer's Best-Kept Secret
by Nicole Sim, MBA '14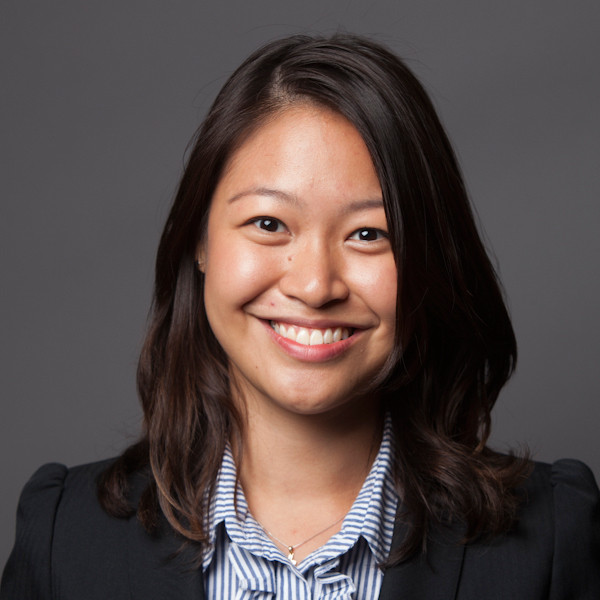 My experiences at Johnson Graduate School of Management will always be unforgettable; in part because of the friendly banter that goes on with my over-achieving, top-performing friends that I absolutely adore. Much of that banter revolves around marketing which is often referred to as "fluff" by my investment banking immersion friends. Peers engaged in the Consulting Program practice case interviews with marketers and ask, "What happened to the Mutually Exclusive, Collectively Exhaustive (MECE) buckets?"
Some adjectives I would use to describe classmates pursuing other non-marketing careers would include intelligent, assertive, and strategic. When asked what they think of marketers, you're likely to receive one of the following: friendly, warm, and personable.
If given a choice, I would change nothing about the Strategic Marketing Immersion. Over the summer, I experienced life as a brand manager and quickly realized it is a demanding job! The constant pressure to drive market share causes countless brand managers to pour through massive amounts of data to find that one insight that could revive the brand. After the "ah-ha" moment, it is a series of battles to persuade numerous experts, who don't hesitate to refute your evidence with some very convincing arguments of their own, that your finding is a goldmine. Then, every marketer's nightmare happens… opening Excel to begin the ongoing, tedious task of building financial models and Profit and Loss statements to determine most profitable and feasible options. After this, your grand idea may cease to exist. If the idea progresses, you will learn to expect the unexpected: a competitor launched the same product first, the manufacturing plant can't support the new material, and Walmart doesn't want the product!
When things do go well, the sense of achievement is overwhelming. The impact felt by colleagues and general population is immense making all that work absolutely worth it. Brand management involves a balance of hard and soft skills, a mix of creative and analytical skills, and a whole lot of strategic and interpersonal skills. No one really understands that. It took me a three-month internship to catch a glimpse at reality. I'm sure there is a lot more to come. Indeed, the concept of marketing is every marketer's best-kept secret.