Pursuing a Career in Investment Management
by Tom Palmer, MBA '14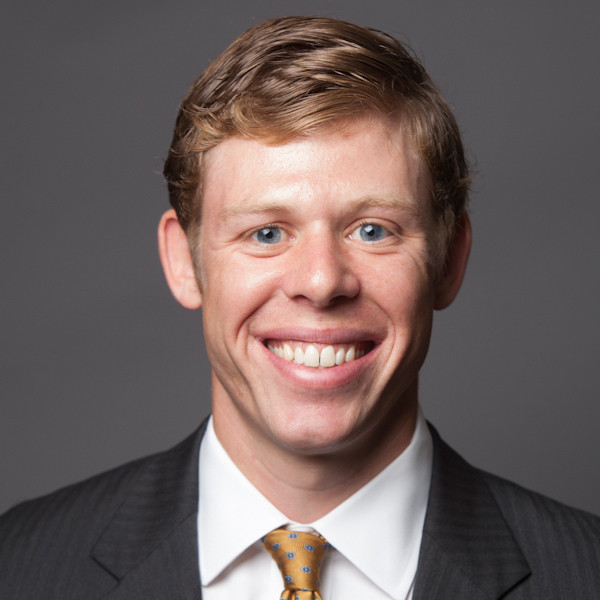 Destination Johnson (DJ), which just recently happened at Johnson, is an exciting weekend when prospective students who have been admitted come to campus and learn more about the curriculum, meet future classmates and current students, and (most importantly) figure out housing. It is an overwhelming but exciting weekend!
As Co-President of the Investment Management Club, I presented an overview of investment management opportunities at Johnson and how students can prepare this summer. Pursuing a career in investment management is a bit different from other careers because even the largest firms hire only a handful of interns or full-time MBAs nationally each year. Those of us who pursue this career path know that it is so hard to get into because it is worth it. Because of the competitive nature of investment management jobs, it is important that students take some measures to prepare over the summer, and they can take advantage of Johnson's many resources once they arrive on campus.
The purpose of the investment management club is to prepare students for careers in investment management. The typical interview process involves discussion of stocks that you have modeled and for which you have recommendations. Interviewees also need to be prepared for all types of questions ranging from "What do you think of the Treasury Department's actions since 2008?" to "How can you differentiate yourself from the street when researching a company like Apple?" Don't worry, though, we are here to help you prepare for these types of questions.
Over the summer, interested incoming students should start following "the market." By this I mean that you should read The Wall Street Journal to identify key market drivers / trends and start following some companies that interest you. To learn more about specific companies, go to company websites and read through companies' annual reports and SEC filings. If you enjoy this, then investment management may be a good career choice for you.
This year we are asking all students to research and come prepared to discuss Dollar Tree, Inc. (DLTR). At early Investment Management Club meetings we will discuss the company and use it as common ground to begin discussing important topics like fundamental analysis, valuation, and crafting a stock pitch.
Last summer the company that we discussed was Chipotle Mexican Grill (CMG). The discussion was very lively and helped to set the stage for topics and discussions that followed. We also covered a lot of Johnson's investment management offerings at Destination Johnson, including the Cayuga Fund, the Mentors in Asset Management Program, the Parker Center, and the Stock Pitch Competitions. Suffice to say, there are many ways to get involved.