Made In China: New Perspectives about Chinese Manufacturing
by Mark A. Ramos, MBA'15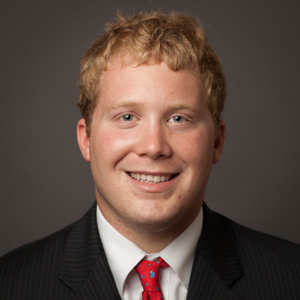 SGE Immersion team learns about Chinese manufacturing and culture firsthand while working on supply chain optimization with Team Planet.
As part of the Sustainable Global Enterprise (SGE) Immersion, Ihad the privilege of working with Team Planet, a start-up that sells small-scale solar panels in Malawi. The student team consisted of 3 first year MBA students, Annie Keyes, Xiaoyang Li and myself, and a master's student from Cityand Regional Planning, Brian Byrd. We were tasked with optimizing their supply chain, beginning with the manufacturing of solar panels in China to the final delivery to the consumer in Malawi. Tackling such an enormous and complicated problem was both exhilarating and challenging.
In order to gain a better understanding of the process, our sponsor brought, Xiaoyang Li and me to Shenzhen, China over spring break to help evaluate potential suppliers and logistic agents. This included solar panel, battery, and light-emitting diode (LED) light manufacturers.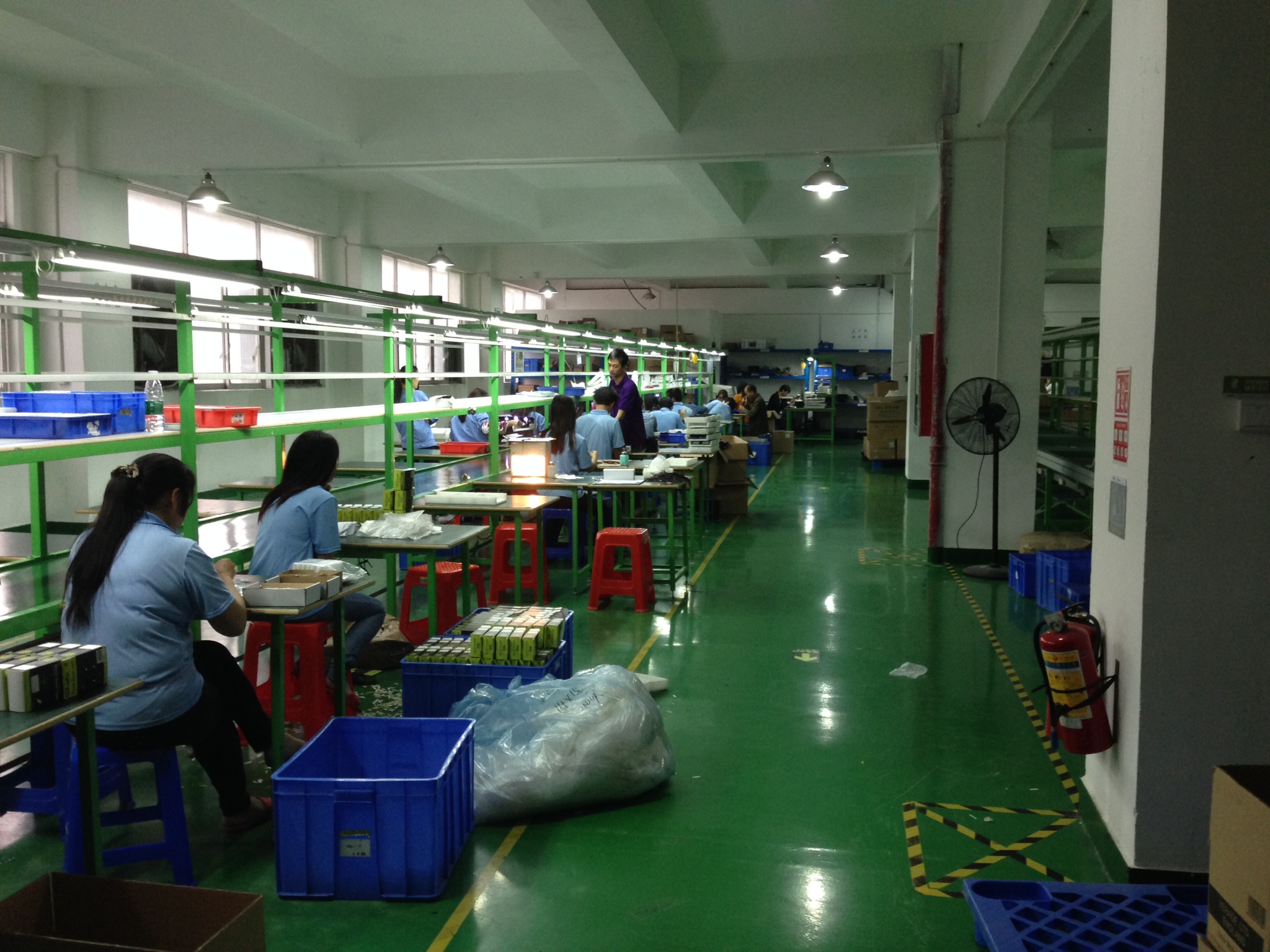 Initially, our SGE team thought price was the main factor when considering suppliers. However, our mentality changed after our first factory visit to a small solar panel manufacturer. The building was run down, the fumes were so strong that it was hard to breathe, and there were no implemented safety precautions. There was even a hole in the wall that led to a five-story drop. We quickly understood why this was the cheapest supplier. Fortunately, not all of the suppliers were like this. Others were much cleaner, safer, and utilized the Toyota Production System.
The on-site visits allowed our team to improve our evaluation methodology. Price was no longer the only consideration. Our team developed a scorecard that rated each supplier on five main criteria: pricing and production, service and quality control, flexibility and innovation capability, communication, and company reputation. This allowed Team Planet to choose suppliers that met their strategy and standards.
Even though the days were long, we still found time to experience the Chinese culture; potential suppliers treated us to lunch and dinner almost every day. I learned quickly that establishing a personal connection is crucial when conducting business in China.
Overall, this was an amazing experience that I will never forget.I got a behind-the-scenes view of solar, battery, and LED lighting manufacturers that changed the way I see "Made in China" on products. I utilized crucial skills that I learned during my first year at the Samuel Curtis JohnsonGraduate School of Management such as negotiations, supply chain management, and managing organizations. Most importantly, though, I forged friendships and connections that will last a lifetime.