Tackling Innovation Challenges Through SMI
by Colin Shengbo Gu, MBA '15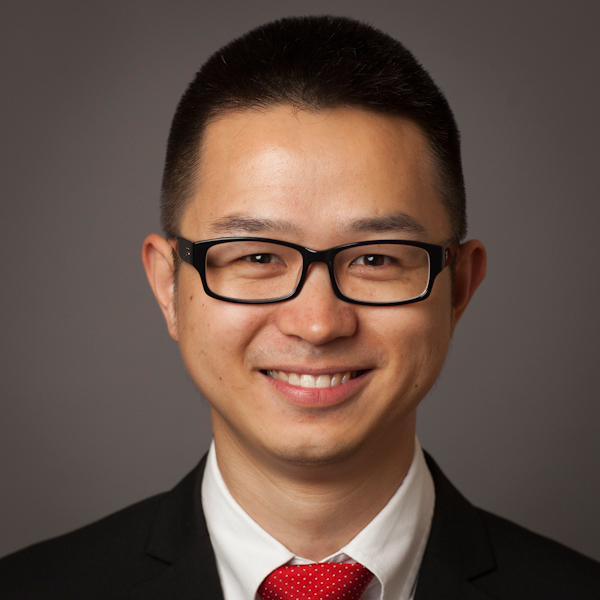 "We are all really impressed by your final presentation, Colin. Congratulations!" This final comment concluded my 11-week summer internship at Corning Inc. as a strategy intern. I chose to attend the Samuel Curtis Johnson Graduate School of Management seeking a transformational experience, and the Strategic Marketing Immersion (SMI) is absolutely a critical piece of my first year experience. Specifically, the combination of theoretical marketing courses and a semester-long consulting project helped me grasp the fundamentals of what SMI stands for: consumer insight, strategic thinking, collaboration, and communication.
Entering with four years of sales and marketing experience under my belt, I found SMI courses so fascinating that it took my marketing knowledge to a whole new level. The learning curve was steep throughout the semester. A wide array of marketing subjects came together, helping me develop a Chief Marketing Office (CMO) perspective. Courses also provide a wide range of tools to leverage our SMI project and summer internship.
The Strategic Marketing Immersion provides a unique opportunity for me to work on a consulting project for an actual client to solve a real-life challenge. Forming a team of five, we each possess diverse backgrounds and career interests, and under the guidance of Professor Manoj Thomas and Professor Young-Hoon Park, we tackled an innovation challenge for Mondelez International. All of my teammates are highly motivated and talented; the semester-long project not only gave me an opportunity to watch and learn from my peers, but also provided numerous chances to practice leadership skills. We had an aggressive project timeline given the large project scope; providing ample opportunity to practice project management skills under high pressure.
Another valuable skill that I developed through SMI and practiced extensively during my summer internship is the ability to communicate effectively with the senior management team. Throughout the project it was imperative that all stakeholders were informed, including Professor Thomas, Professor Park, and company representatives. It's often been said that great leaders ask great questions. With that in mind, we conducted smart interviews with stakeholders to bring our team up to speed. We also collaborated with the client on a weekly basis to manage expectations and discuss findings.
Summer internship experiences included the development of a market entry business case for one of Corning's latest technology innovations. Using the SMI tool kit and project skills, I was able to think strategically, design a project roadmap, work cross-functionally with different teams, and communicate ideas with key stakeholders along the way. As a Director of Career Management Center once said to me, "You would be surprised by how well Johnson has been preparing you for your summer internship."