OneEnergy Scholars Award Supports Energy Research
by Brian Liberatore, MBA '16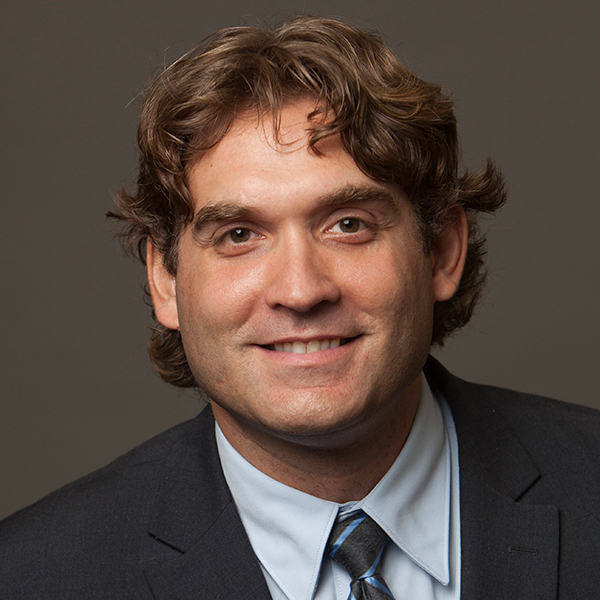 I can think of few industries as fascinating as energy right now. New technology, shifting regulations, and exploding international demand are changing everything we know about this industry.
I am fortunate to have a chance this semester to delve into some of the questions surrounding this transformation by working on a project that shines light on the future of utility-scale solar in the United States with support from OneEnergy Renewables, a Seattle-based solar developer, and Net Impact.
Mei wa Poon, MBA '16 and I are among six scholars selected from across the country to participate in this valuable program. The scholarship provides resources and opportunities to pursue research in the renewable energy industry.
The multi-trillion dollar energy industry is a complicated mix of incentives, regulations, and technology. I've enjoyed dissecting critical components to better understand policies, approaches, and impact. I appreciate OneEnergy's support, and glad that I am at Cornell University to take on the task.
I've gotten to know several professors, adjuncts, and students campus-wide who work in all aspects of this industry. Some of the world's best engineers, scientists, and litigators are a short walk from Sage Hall and are willing to share their knowledge.
This issue is no small thing. These are the kinds of connections that only happen at an institution like Cornell. I suspect anyone working in a shifting industry similar to energy, recognizes that breakthrough concepts do not come from individuals but from groups. The issue spans too many disciplines for one person to tackle. It is networks, like the one at Cornell, that make innovation possible. Thanks to support from OneEnergy, I can tap into this expansive network and pursue an industry that I am passionate about.
About
OneEnergy Renewables specializes in the development of middle-market solar PV projects that deliver long-term energy cost savings and budget stability to our utility, corporate and institutional partners.
The OneEnergy Scholars Award is designed to accelerate the careers of high potential individuals that have demonstrated passion and commitment in the renewable energy field. OneEnergy Renewables provides Award recipients with valuable mentorship support, networking opportunities, career guidance, and broad recognition for their achievements. In addition to offering direct access to top companies and industry executives in the vast OneEnergy Renewables network, the Award program serves as its own community, connecting emerging, like-minded professionals.