Capitalizing "8 Minute Energy"
by Mei Poon, MBA '16 and Environmental Finance and Impact Investing Fellow Candidate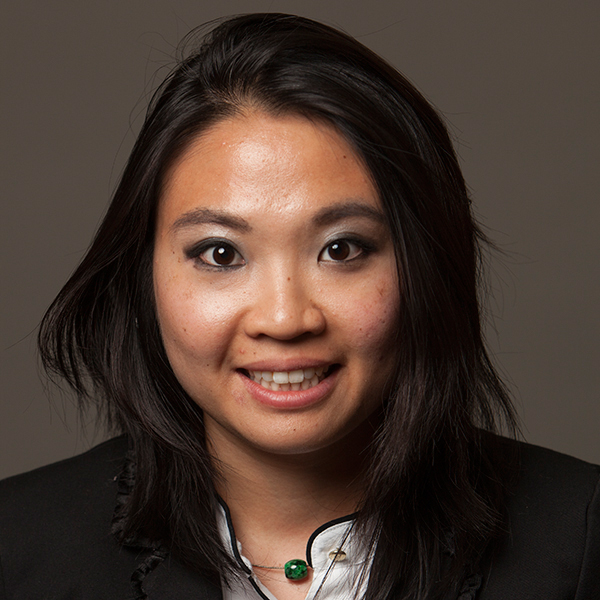 Mei Poon shares her experience working at a startup within a multinational organization.
The sun fuels all life on earth. It takes exactly 8.3minutes for sunlight to reach earth at the speed of light. One hour of sunlightis enough to power humanity for an entire year, and yet how can we harness sucha clean, abundant, and affordable resource?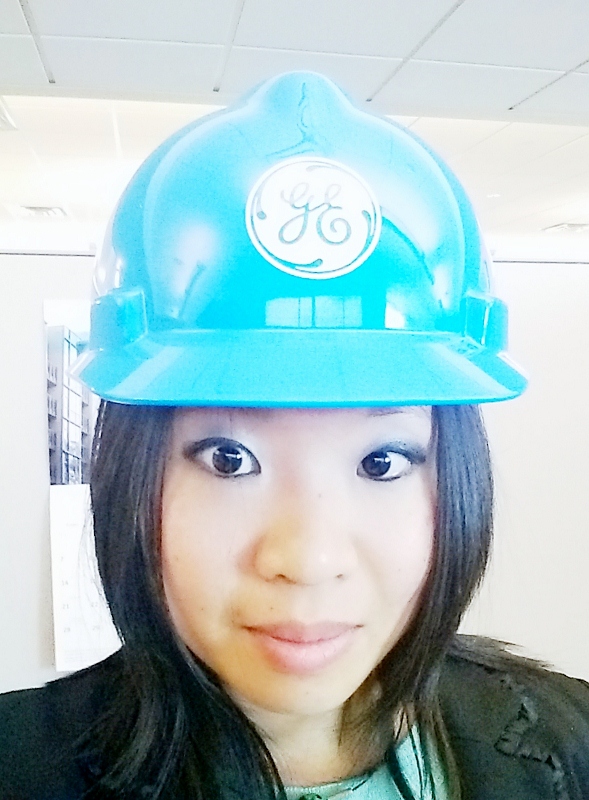 My summer at GE Renewable Energy Leadership Program has beenfull of pleasant surprises in corporate culture, hands-on learning, and immensegrowth opportunities. As a majority ofGE's renewables business is in wind power generation, I was surprised to learnI was assigned to work with GE Solar for the summer. GE Solar is a team of 12 full–time employeesglobally, consisting of engineers, project managers, economists, businessdevelopers, and financiers. Being part of a one-year-old multi-disciplinaryteam invigorates the entrepreneurial spirit that's not common in multinationalcorporations like GE. Even as interns, we were given much freedom to shape thestrategy and vision of the business, regardless of one's tenure or expertise intraining.
On the third day of my internship, my partner and I hit theground running (literally), at a GE Solar project in Middletown, NY. It is thelargest privately-owned solar system in New York State. No images on Googleearth nor video footage taken by GE drones can compare to physically walkingthe site in person. 20,000 solar panelswith a total power output of 2.5 MW – enough to power 2000 homes! We weretasked with studying the major drivers of solar installation cost, and theamount of labor hours required for various installations activities. While bothof us have limited background knowledge in solar engineering and componentsthat comprise a solar system (known as Balance of Plant), we quickly dived intoprudent observation, interviewing, and documenting every detail of activityhappening on site. What I learned frommy operations course at Johnson helped tremendously as we broke down the processto identify the critical path and activities with slack. It has been a humblingexperience to learn from the ground up and understand literally the "nut andbolts" of what goes into each panel.
Across the globe the demand for solar power has exploded as thecost of photovoltaic panels has decreased dramatically over the last 10 yearsto $0.50 per watt. There has also been a shift in install capacity fromEuropean countries, like Germany, to emerging markets, particularly APACcountries such as China and India. Increasing environmental scrutiny and globalpolicies have pushed forward investments in solar energy. China and Japan areon track to install over 6GW in 2015. There has also been consolidation ofmajor players across the value chain, which compresses costs even further. WhileGE Solar has been in the industry for a decade, its business model has shiftedfrom manufacturing panels and inverters to servicing and now to developer. Giventhe immense business opportunities, my internship partner and I have sought outindustry leaders and developers to devise growth strategies for GE solar. I neverwould have imagined having an internship with the autonomy to shape thebusiness vision and create a platform for future growth.
My summer projects again elicit the complexity and ambiguityof running business sustainably. My SustainableGlobal Enterprise (SGE) practicum experience has prepared me well to peel throughlayers of issues and uncover the root cause in a dynamic marketplace such asrenewable energy. I'm excited to be a driving force for a sustainable energyfuture that is both economically viable and environmentally beneficial.