SGE: A Multidisciplinary Immersion
by Alexa Ing Stern, MBA '17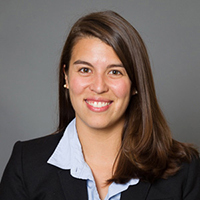 Gaining exposure to diverse ideas and frameworks, as well as classmates and practitioners with extremely varied functional expertise.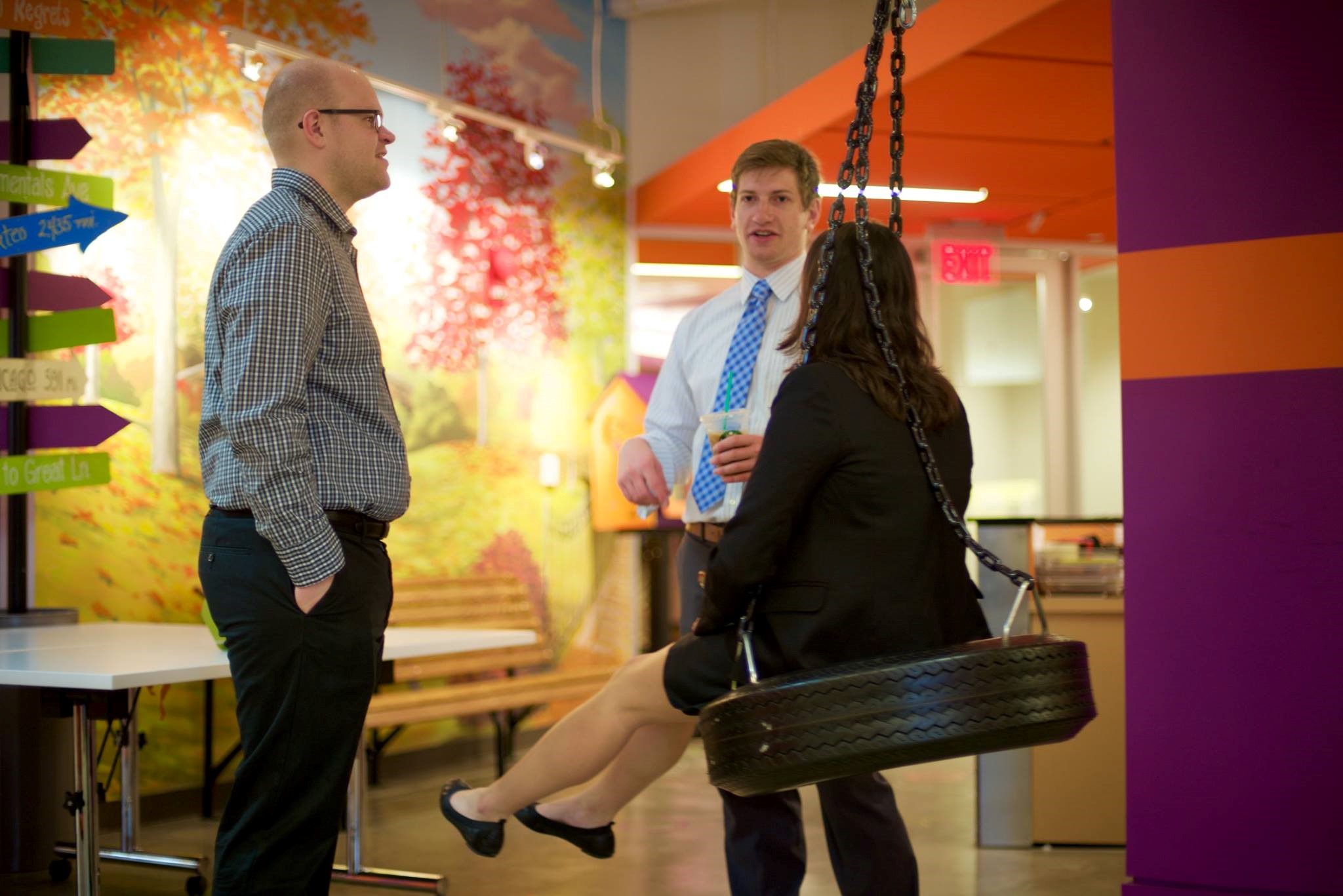 Throughout the Sustainable Global Enterprise (SGE) immersion we are exposed to diverse ideas and frameworks, as well as classmates and practitioners with extremely varied functional expertise. During the immersion,we make two treks as a cohort – one to New York City and the other to Washington, D.C. On these treks we meet with alumni and friends of the program whose work spans the entire range of what it can mean to work in sustainability. For example, we met with private sector companies such as a sustainability consultancy, a sustainability marketing agency, and startups in grocery delivery and solar energy. In addition, we met with nonprofits like KaBoom, and government agencies like USAID and the MTA New York City Transit.
Through these treks I have gained a deeper understanding of the various interlocking strategies for building a more sustainable future, and have a greater appreciation for how various entities and business functions can and must work together. We also explore the interplay between private and public sectors in a case based course, Strategies for Sustainability. In this class we look at various sustainability questions that real organizations have faced in order to understand how we can move from small isolated changes to more impactful systemic improvements. While SGE is a business school program,it has also exposed me to the important and necessary roles of government agencies and non-profits. Approximately a dozen non-MBA Cornell graduate students participate in the SGE immersion, so there is also ample opportunity to interact with students in other graduate programs.
Our visit to BBMG, a sustainability marketing agency, nicely illustrated the importance of understanding sustainability in a multidisciplinary way. When sustainability and marketing come together, many people are often suspicious of green washing. However, with its research on changing consumer behavior and preferences, BBMG is pushing beyond simply broadcasting sustainability claims and accomplishments to helping companies conceive new services and products that better meet the needs of consumers.While compelling storytelling remains a crucial component of marketing and branding, through the exposure I have gotten this semester through SGE and recruiting with consumer products companies has made it clear that sustainability marketers have a much broader role in building the demand – and the supply – of more socially and environmentally conscious products and services. I am confident that the experiences and exposure I've gained through the SGE immersion will serve me well in my future endeavors as I try to make a positive impact through business!