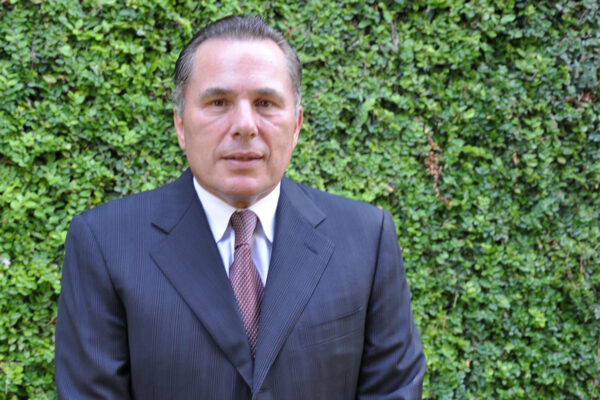 Carlos Quintanilla, MBA '80
President and Owner of Quintanilla, Hache y Asociados (QHYA)
Carlos Quintanilla received his Johnson MBA in 1980.
Mr. Quintanilla is the president and owner of Quintanilla, Hache y Asociados (QHYA), a family office that focuses on investments in the Mexican financial services industry and on developments of industrial parks in the United States. He is a founder and active participant in several financial services companies, including securities brokerage houses, asset management companies, and banks, in Monterrey, Mexico. He has served on the boards of prominent Mexican financial groups, including Grupo Financiero Value, Banpais (Northern Mexico Chapter), and Banamex-Citibank (Northern Mexico Chapter), and is a member of the Advisory Council of Grupo Financiero Banorte. He has also been active in the development of industrial real estate in South Texas. He has served on the boards of trustees or advisory councils of various civic, educational, and charitable institutions throughout the world, including the Children's Museum of Monterrey, Mexico, and the University of Michigan-Ann Arbor College of Engineering.
Mr. Quintanilla actively promotes a stronger relationship between Johnson and its alumni in Monterrey, Mexico. He and his wife established the Carlos and Clara Quintanilla Fellowship at Johnson, an international scholarship. In 2011, he received the Johnson Distinguished Latino Alumni Award, which was renamed in his honor.