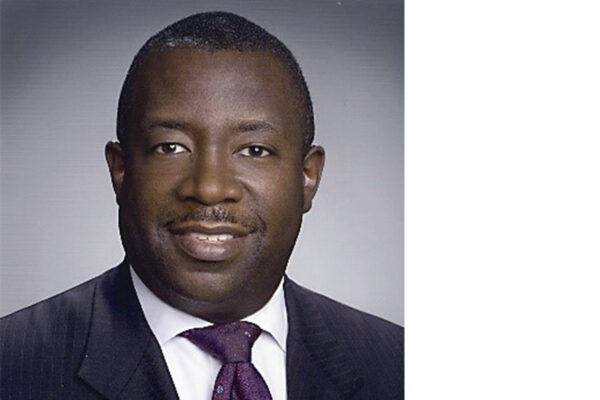 Jeffery J. Weaver '86, MBA '90
Executive Vice President and Director of Qualitative Risk Assessment at KeyCorp
Jeffery Weaver earned his bachelor's in economics and government from Cornell in 1986 and his Johnson MBA in 1990. He is an elected life member of the Cornell University Council.
Mr. Weaver is an accomplished risk management executive with 30 years' experience in cross-border corporate finance, leverage finance, and project finance. Since 2005, he's been an executive vice president and director of Qualitative Risk Assessment at KeyCorp, where he established and led KeyCorp's Credit Portfolio Management practice, setting risk appetite and managing concentration risk for a $115 billion credit portfolio. He served as chairman of the board of the International Association of Credit Portfolio Managers. Mr. Weaver has also dedicated his talents to various professional, philanthropic, civic, and cultural endeavors, including board service for arts and cultural organizations in New York and Cleveland. He currently serves on the board of directors of Fusion Risk Management and the Federal Reserve Bank of Cleveland's new Equity & Inclusion Advisory Council.
In 2009, he received the Wilbur Parker Award, which recognizes African-American alumni whose outstanding professional achievement and community commitment embody Johnson's values of mutual respect, collaboration, integrity, trust, pride and accountability, professionalism, and investment in self.