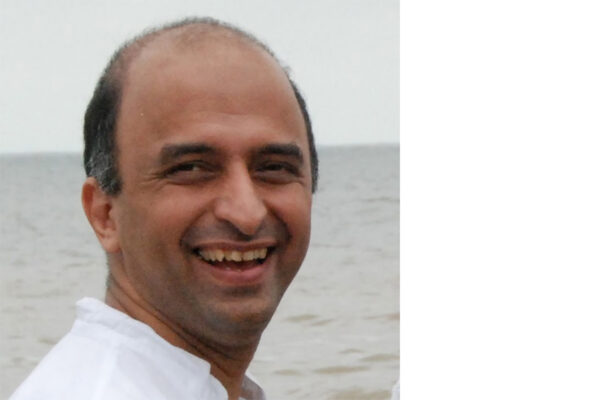 Samir Somaiya '90, MEng '92, MBA '93
President of Somaiya Vidyavihar and the K. J. Somaiya Medical Trust
Samir Somaiya has earned three Cornell degrees: a Bachelor of Science in Chemistry in 1990, a Master of Engineering in 1992, and a Johnson MBA in 1993.
Mr. Somaiya has overseen the transformation of his family business into Godavari Biorefineries, manufacturing sugar, ethanol, renewable energy, chemicals, biogas, and compost—all from agricultural resources. Based in India, the company works extensively with 20,000 small farmers in over 200 villages to help improve productivity, yields, and standard of living. Godavari's products are used in food, fuels, solvents, cosmetics, fragrances, pharmaceuticals, mining, agriculture, and a variety of different applications. 
In 2010, Mr. Somaiya took over as the President of Somaiya Vidyavihar and the K. J. Somaiya Medical Trust. This work spans education, healthcare, and rural development in the States of Maharashtra, Karnataka, and Gujarat, managing over 30 different educational institutions, from elementary to doctoral, including a large urban teaching hospital. He and his wife, Amrita, founded Kitabkhana, a bookstore in downtown Mumbai in response to the growing digitization. Mr. Somaiya credits his time at Cornell for having inspired many improvements on the campuses of his family university in India, including landscaping and gardens, ID cards, intercampus transport, the commission of a founder's statue, incubator spaces, and more.
Mr. Somaiya is a visiting faculty member at Cornell's School of Chemical and Biomolecular Engineering.