Accelerate Your Career in Data Science with an MSBA Degree
Data analytics is one of today's most sought-after skills as organizations increasingly rely on data to drive decision-making. And the most valuable professionals are those who understand data in the context of business applications and can translate it into meaningful, actionable insights to optimize results in any function or industry. Cornell's accelerated master's in business analytics (MSBA) program satisfies both needs. Learn more about this STEM-designated, master's in business analytics program below.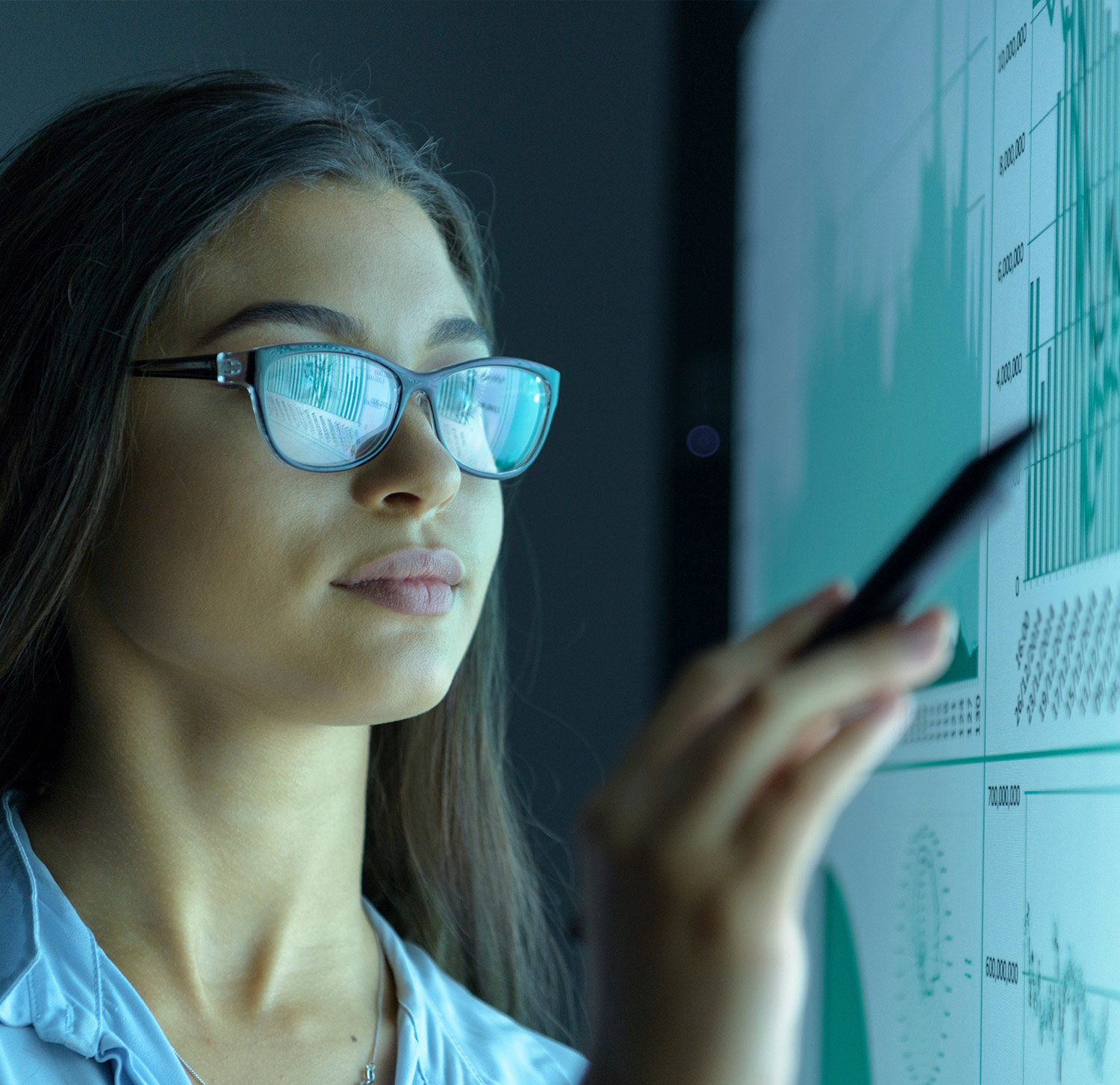 What Makes the MS in Business Analytics Program Unique?
Cornell's STEM-certified Master of Science in Business Analytics (MSBA) program was designed from the ground up to uniquely prepare working professionals seeking to build a career in business analytics with the skills employers desire most: a comprehensive understanding of the language and concepts of business, strong communication and teamwork skills, and the ability to apply the tools of data science to real problems and real data through program concentrations.
Whether you're an analyst or data scientist, work in digitally-enabled or mainstream business functions, or are a recent grad preparing for a career, this STEM MSBA degree program will help you master analytical methods and modeling, integrate these concepts and tools with business data, and directly apply the learning to solve problems and maximize performance in your professional work.
MS in Business Analytics Program at a Glance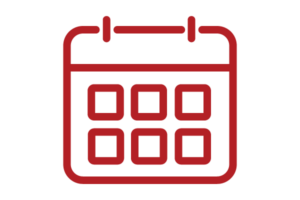 16 Month Accelerated MSBA Degree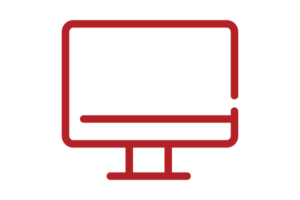 19 Online MSBA Courses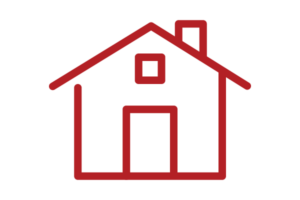 2 Summer Residency Weeks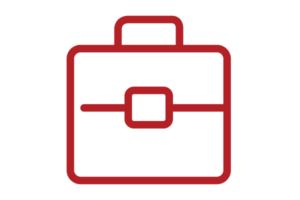 Part-Time MSBA While You Work
Why Pursue an MS in Business Analytics?
Providing the opportunity to work with leading analytics tools such as Python, SQL, and Tableau, the MSBA program equips you for a variety of careers such as data scientist, market analyst, financial analyst, and business intelligence analyst. These skills translate to a wide range of industries including finance, marketing, consulting, manufacturing, HR, healthcare, and tech.
Benefits of an MS in Business Analytics?
By earning a STEM-certified MS in Business Analytics degree from Cornell, you will acquire a powerful blend of business knowledge, rigorous analytics training, and creative problem-solving abilities. You'll graduate ready to:
Confidently use essential analytics tools like Excel, Python, R, SQL, and Tableau to collect, visualize, and analyze data to support business decision-making and evaluate results
Apply business foundations and critical thinking to real problems and questions facing your organization
Communicate effectively with data
Collaborate in diverse teams and execute large projects
Bring the credibility, business mindset, and analytical skills needed to make sound, data-driven recommendations and decisions
Prepare for your career with the mentorship of the Career Management Center at the Cornell SC Johnson College of Business
Signal your data science skill set to employers and organizations through the completion of this STEM MSBA program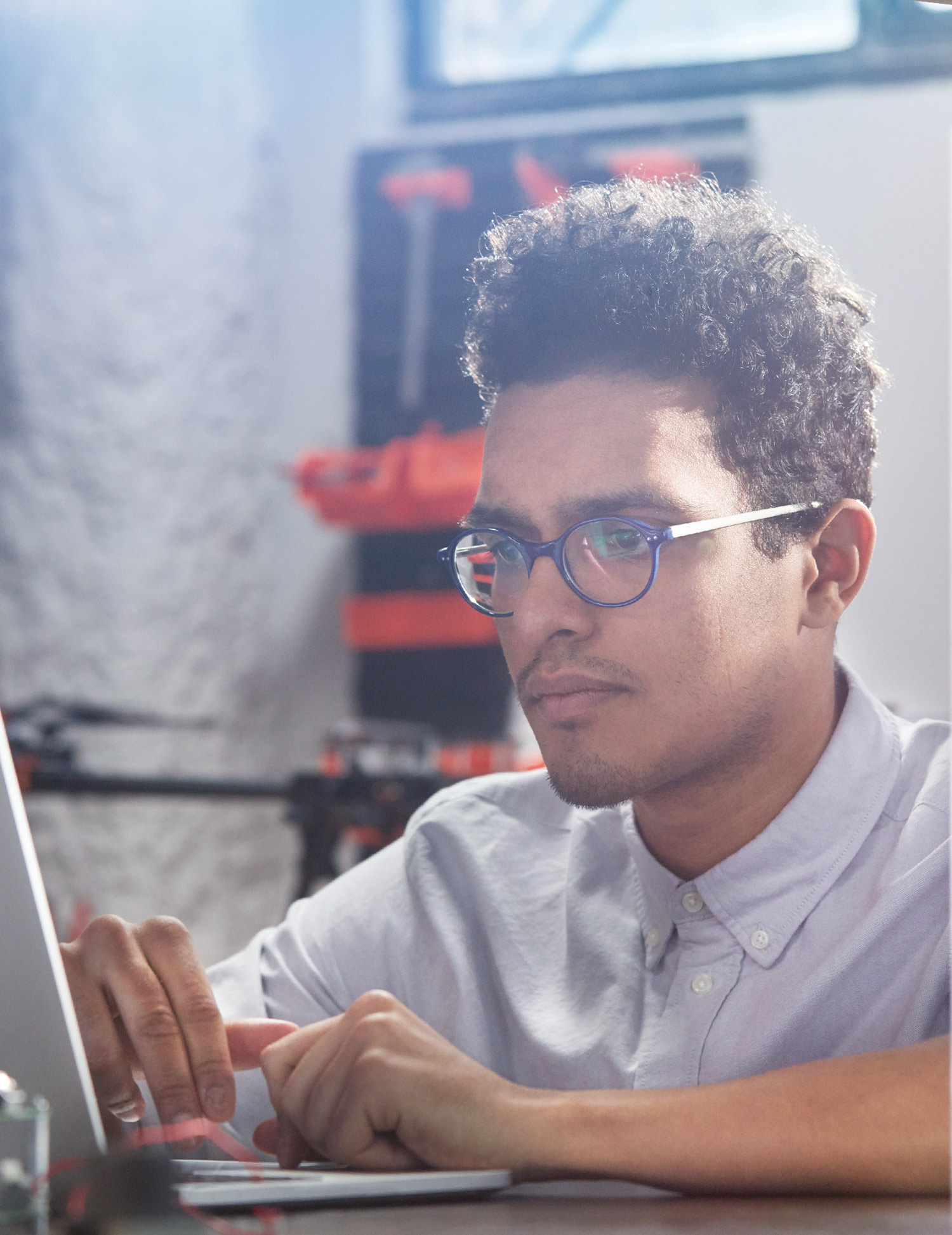 MS in Business Analytics Application Deadlines and Key Dates
August 5-9, 2024*
New York City Residency Week
*Dates subject to change.
MSBA Program Curriculum
Cornell's MSBA program curriculum includes online and residential coursework. Students complete 11 online core MSBA courses and six online electives, choosing from concentrations in finance analytics, marketing analytics, operations and supply chain analytics, and business analytics.
The degree includes two one-week summer residency sessions in Ithaca, New York, (Term one) and New York City (Term four). During these sessions, students have the opportunity to meet their professors and classmates in person while completing intensive coursework on campus.
All MSBA courses are taught in small cohorts, with the same class size as Johnson's residential programs to provide an interactive learning environment.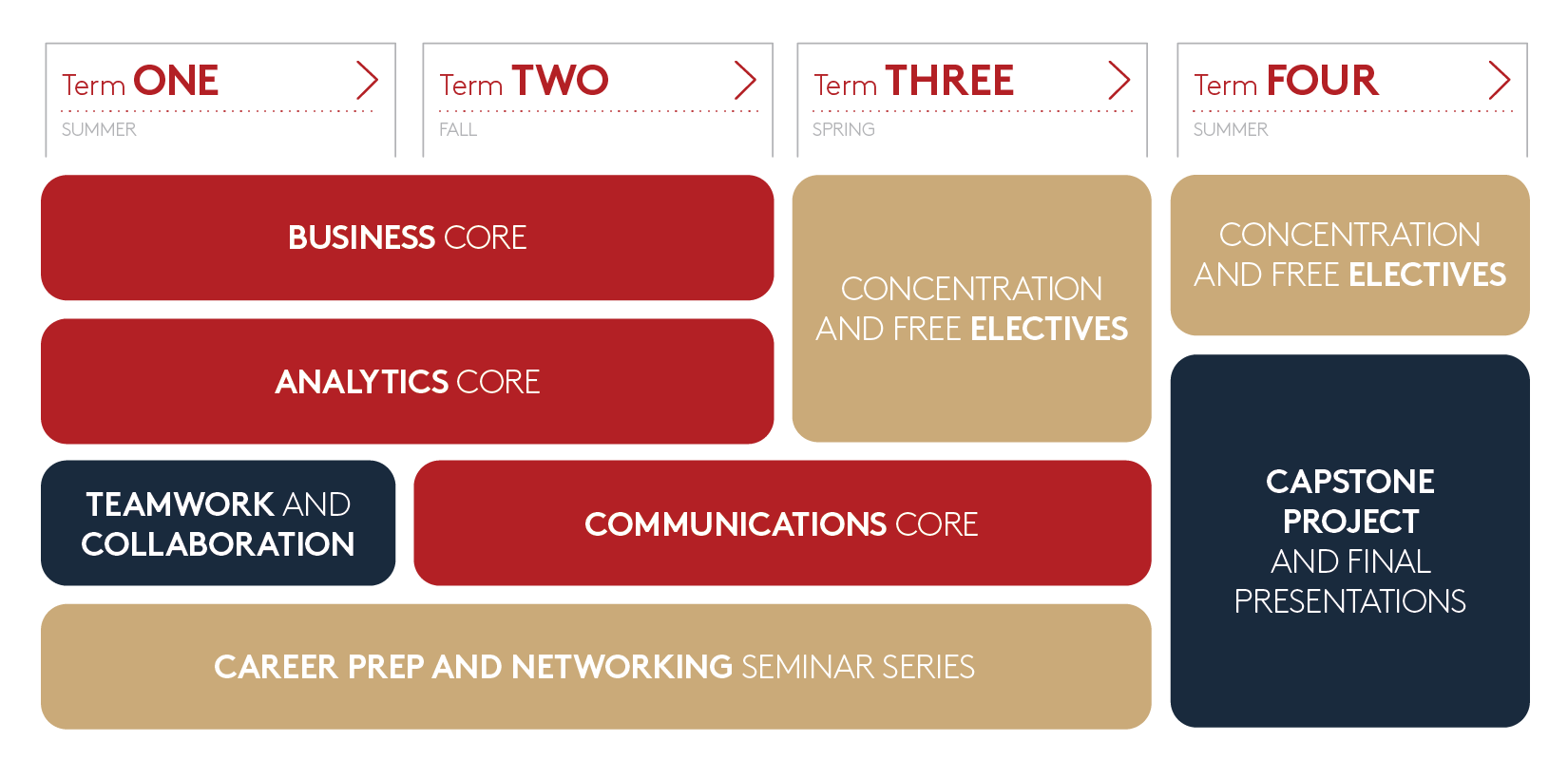 Over the course of the program, each student completes a capstone project that addresses a real-world problem in their chosen concentration using a large-scale data set and analysis tools from the coursework.
Students should expect to spend an average of 20 hours each week on their studies. The program includes a one-week break before and after each summer term and a five-week winter break between the fall and spring terms.
The entire program is 16 months and students earn a total of 30 credits.
MS in Business Analytics Courses
Online MSBA Core Courses
MS in Business Analytics Application Requirements
MSBA applicants should be critical thinkers and good communicators who want to learn how to solve business problems using data modeling and analysis. You don't need to be a data scientist, programmer, or engineer, but you need to have some comfort with college-level calculus or statistics. Knowledge of programming is a plus, but it is not necessary. Read the list of MSBA application requirements below.
Bachelor's degree from an accredited institution or an equivalent international degree. Candidates who have earned or are on track to earn a degree that does not match the information found on the equivalency list in title or duration should strongly consider providing a credential evaluation with their application. World Education Services (WES) is

a preferred third-party provider

.
Unofficial transcripts from all colleges attended. If your transcript is not in English, please submit an official and certified English translation in addition to an original copy. WES, a third-party verification agency, can provide this service. Transcripts should indicate all courses you have taken, grades received in each course, degree name, and date the degree was conferred. Candidates who are admitted and enrolled are required to provide the corresponding official transcripts before matriculation.
Demonstrated quantitative proficiency through previous college-level courses in calculus or statistics. College-level programming courses are a plus but are not necessary.
Superior oral and written communication skills
Resume or CV
Two letters of recommendation (LOR), one addressing academic promise and one addressing professional promise. We will accept as many as three LORs if applicants elect to submit a third from either an academic or professional source.
Statement of purpose and supplemental question(s)
GMAT/GRE not accepted or required
Online video interview
All applicants must provide proof of English language proficiency through test scores or exemption. In many cases, these testing requirements can be waived. For more information on score minimums, how to submit test scores, and the criteria for waiving the requirement, please visit the Graduate School's website. Accepted English language proficiency examinations:

TOEFL iBT (Test of English as a Foreign Language, Internet-Based Test)
IELTS Academic (International English Language Testing System)
Due to Covid-19 disruptions, we will also temporarily accept the following home test results for 2023 MSBA admission:

Minimum score requirements to be competitive in our review process:

TOEFL iBT: 100; and minimum sub-scores of Speaking 22, Reading 20, Listening 15, Writing 20. We do not accept My Best Score results from multiple testing dates.
Duolingo English Test: 120
IELTS Academic: 7
Because the MSBA degree consists primarily of online courses, Cornell is unable to admit international students studying in the US on F-1 or J-1 visas to this program. Enrollment in this degree will not qualify students for a student visa to enter the US.
Note: When completing the Academic Program Selection portion of the application, select Business Analytics, MS under the field of Management.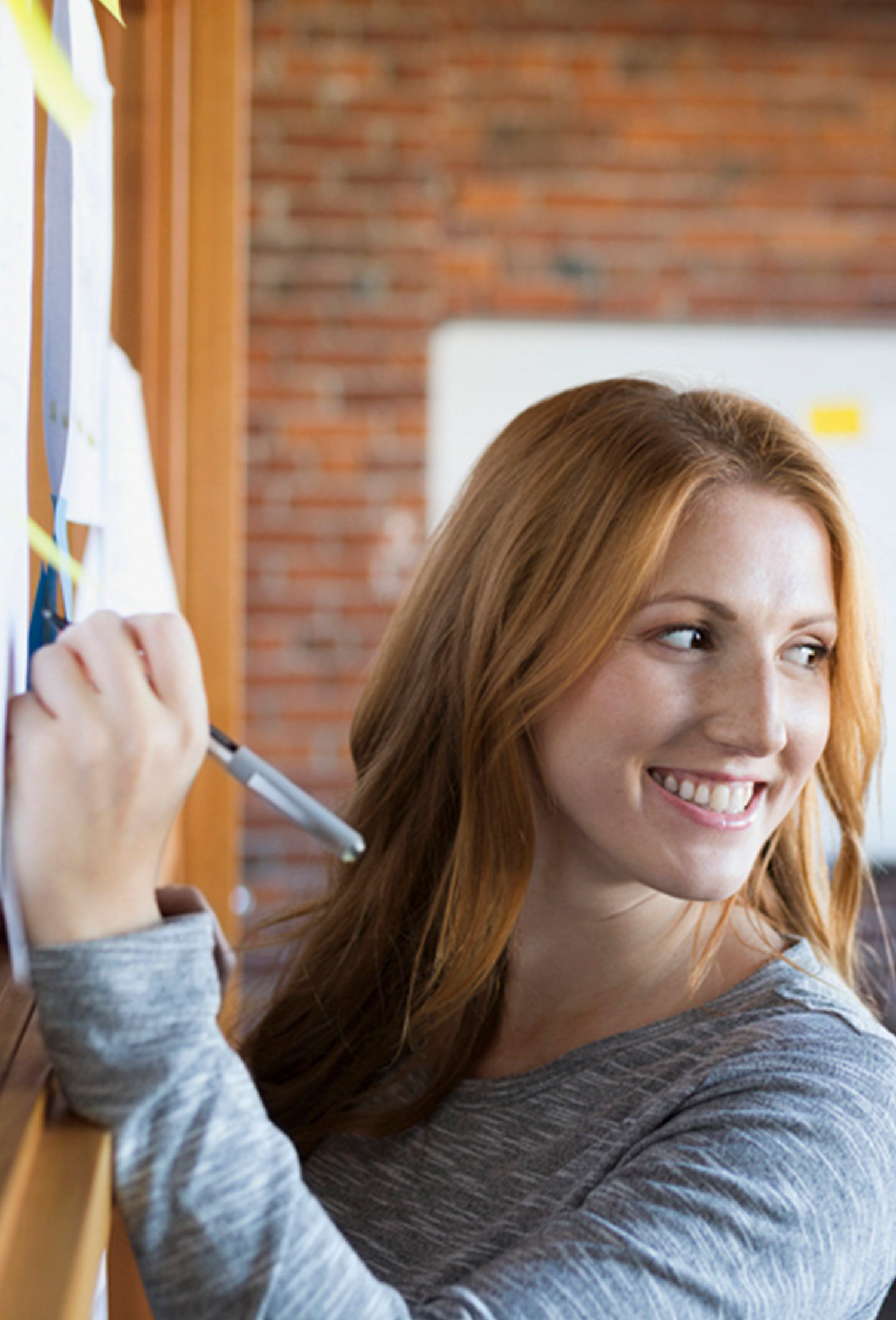 MSBA Tuition and Financial Aid
MSBA tuition for the 2023–2024 MSBA cohort is $82,476, billed in four equal installments at the start of each program term. Additionally, an application fee of $105 is due when you submit your application. Tuition for the 2024-2025 cohort will be announced in late March 2024, and may increase marginally from the 2023-2024 tuition.
If you receive an offer of admission and want to accept it, you must officially do so through the online application system by the date indicated in your admission letter. When you accept your offer, you must also pay a nonrefundable admission deposit of $1,500, which secures your place in the incoming class. For more information, please visit the Office of the Bursar's website.
In addition to tuition costs, accommodations for your two on-campus sessions are at your expense. All students are expected to attend the residential sessions in person. The first summer residency week is in Ithaca. You will stay in housing on Cornell University's Ithaca campus. The second summer residency week is in New York City and you must make your own lodging arrangements.
To help cover costs, eligible MSBA students can apply for Federal Direct Loans. The Johnson Financial Aid Office can provide graduate loan information. All applicants will be considered for merit scholarships at the time of MSBA program admission by Johnson. There is no separate application requirement for merit scholarships.
Cornell University and Johnson have entered an agreement with the U.S, Department of Veterans Affairs (VA) to participate in the Yellow Ribbon Program, a supplement to the Post-9/11 G.I. Bill® education benefit.  Veterans eligible for VA benefits should contact their Veterans Administration regional office for eligibility. Cornell's Office of the University Registrar will process enrollment each term to the VA.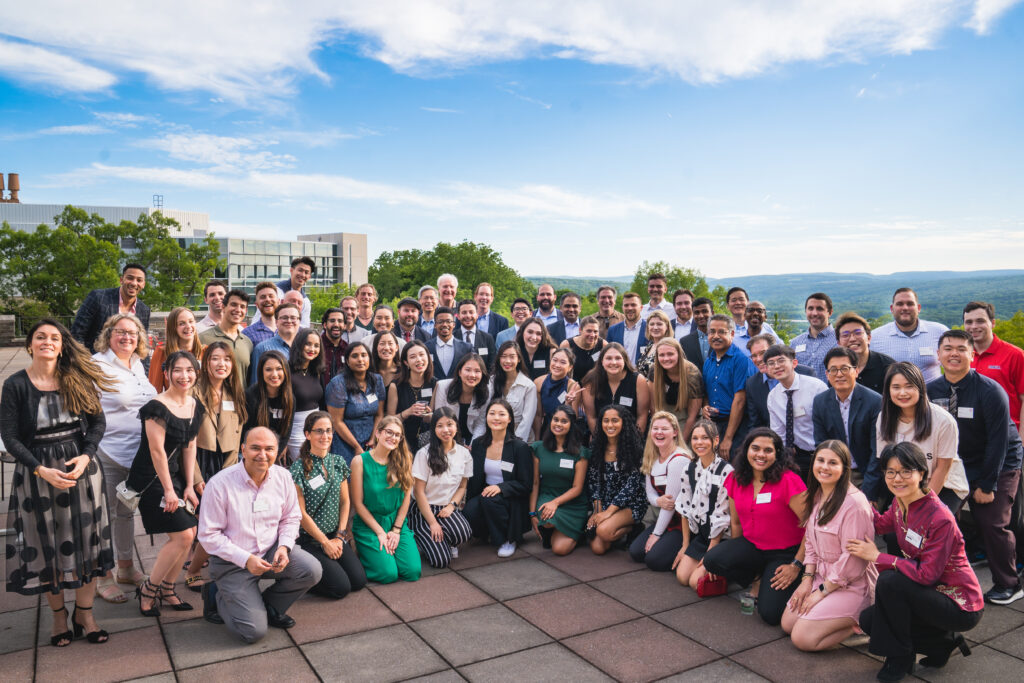 Frequently Asked Questions