Johnson's Karolyi Releases Rankings of Emerging Markets for Investors
05/14/2015
Research takes a first-of-its-kind look at the fundamental risks associated in investing in emerging foreign markets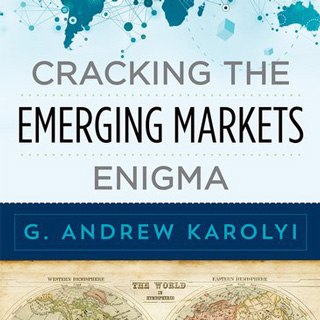 A new book by Andrew Karolyi, Alumni Professor of Asset Management and professor of finance at Johnson, aims to help asset managers better assess the risks and rewards of investing in emerging economies. "Cracking the Emerging Markets Enigma," describes the model under which Karolyi evaluates and ranks 57 countries on the risks of investing there. His system considers multiple indicators of risk, such as political stability, corporate opacity, and legal limits placed on foreign investors.
The official release of the book, published by Oxford University Press, takes place on Friday, May 15, at the Brookings Institution in Washington, D.C. The release features a panel discussion, moderated by Eswar Prasad, Senior Fellow, Global Economy and Development at Brookings, and Tolani Senior Professor of Trade Policy at Cornell's Dyson School of Applied Economics and Management. The release event, titled "Where are the next emerging markets? Understanding investment frontiers amid global uncertainty," is free and open to the public. Registration is requested.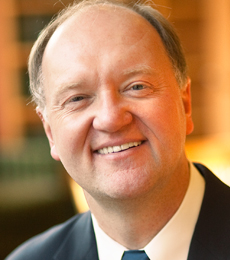 A transcript of the panel discussion will be available online, the day following the event.
Karolyi is an internationally-known scholar in the area of investment management, with a specialization in the study of international financial markets. He is executive editor of the Review of Financial Studies and was recently named one of the World's Most Influential Scientific Minds: 2014 by Thomson Reuters.