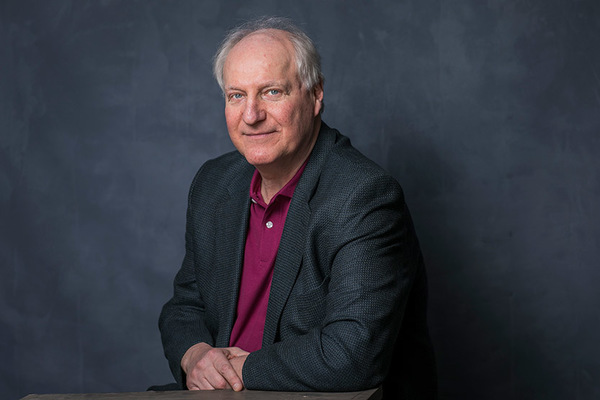 Contact
Samuel Curtis Johnson Graduate School of Management
607.255.3908
Biography
Craig Snow has studied, researched, taught, written about, and provided consulting services concerning managerial communication for the past 37 years. Dr. Snow is currently a Senior Lecturer at Cornell University, where he has taught for 24 of the past 28 years.

He directed the managerial communications program at The Olin School of Business at Washington University, served as assistant director of the business writing program at Purdue University, and has received numerous awards for excellence in teaching from Purdue and Cornell.

His teaching is enriched by hands-on experience in business. He has served as director and executive director of a non-profit organization: a children's summer sleep-away camp in New York State's Catskill Mountains. He has worked as a senior communications specialist for McKinsey & Co. in New York City, and he has provided consulting services for businesses in hospitality, banking, health care, manufacturing, technology, and other industries.

He is the co-author of Prentice Hall's Guide to Report Writing (2002).

When he is not working with students and professionals, he can typically be found playing pick-up basketball—and he plans to continue to do so for as long as his hips, knees, and ankles hold out.
Awards and Honors
Hospitality Teacher of the Year, Freshmen and Sophomores select (2012) Cornell University, School of Hotel Administration
Recent Courses
NBA 5670 - Management Writing
NBA 5681 - Presentations
NBA 5672 - Writing Style
Academic Degrees
PhD Purdue University, 1987
MA Purdue University, 1981
BA State University of New York, 1978