One-Year MBA Entrepreneurship
Plug into the ecosystem. Engage with advisors and mentors, entrepreneurs and inventors, and investors—on and off campus—to get guidance and support to launch and scale your venture.
Our Startup Suite of Student-Run Entrepreneurship Services

A non-profit resource for the business community.
Rev helps Ithaca entrepreneurs start and grow their businesses.
Read More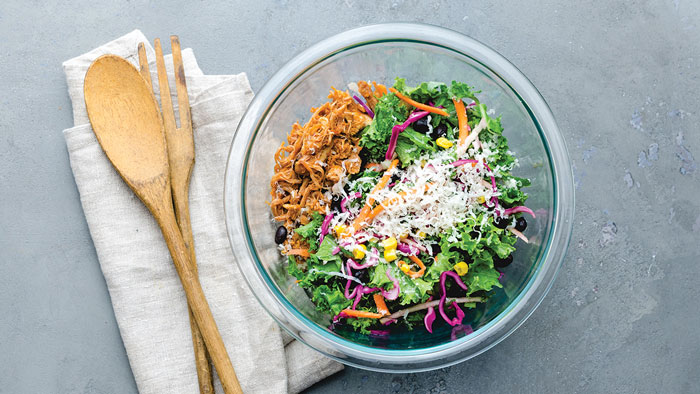 The New Food Entrepreneurs

At these startups, pursuit of profit pairs well with good nutrition, delicious flavor, and a healthy respect for the environment.
Read More