A Strategic Immersion Beneficial for any Career
by Michael Sean Hendrix, MBA '13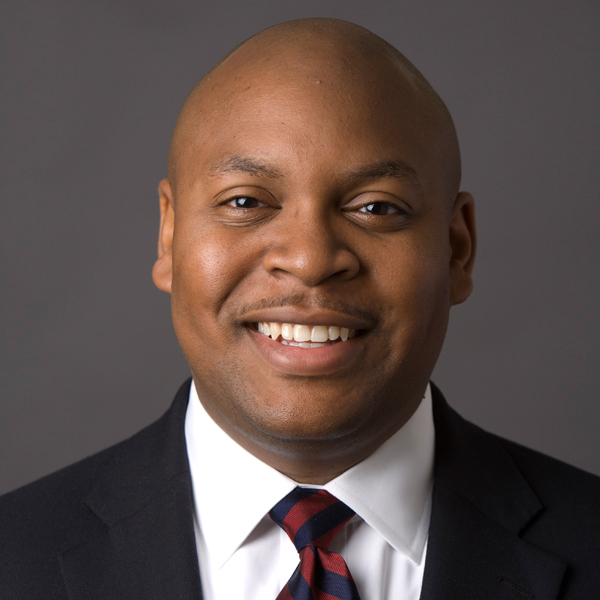 My pursuit of tech and startups is deeply rooted in the desire to build businesses that benefit consumers. My pursuit of strategic marketing, when I first arrived at Johnson, was rooted in the same concept. Marketing, at its core, is centered on how companies drive their business through various consumer interactions; it's how they identify their market and utilize data to improve strategy and tactics.
Whether you pursue consumer packaged goods, product management, finance, non-profit, entrepreneurship, and more, the Strategic Marketing Immersion (SMI) is valuable for anyone looking to be strategic in their approach to accomplish one goal: how do I get my audience (target market) to believe in my product/service and make a long-term investment?
Since my first year at Johnson, I have experienced a variety of marketing roles. I completed an internship in consumer packaged goods and spent two years consulting with tech startups. I am currently launching my own music business and working in the desktop 3D printing industry. Looking back, the SMI structured my thinking in how I approach each project or business. For each situation I ask the following questions:
Who is our target market?
Who are our competitors?
How do we differentiate ourselves?
What's our value proposition?
Are customers willing to pay for our services/products?
What data do we have to support our decision-making process? And, how do we get that data?
These answers (and more) drive or halt strategy. No matter my position with the company, I find these questions critical to my success as they guide tactics moving forward. I learned this structured way of thinking through case studies provided by Professor Manoj Thomas that allowed for debate and perfection via the performance learning project. All cases included real-life, hands-on exposure that prepared me for life in any industry or business. The daily rigor of dissecting company strategies, successes, failures, and approaches was beneficial to understanding the core of how businesses form, grow, and serve their customers. The SMI project provided a true experience.
I can attest to the power of the SMI. I wasn't sure before I graduated in 2013, I'll admit. However, as 2015 offers an opportunity for reflection, I've discovered its value to my success despite the project focus or business type: mobile apps, online platforms, music, and 3D printing. The SMI isn't just for one type of person or industry; it's for anyone looking to build a way of thinking that will guide them towards success.