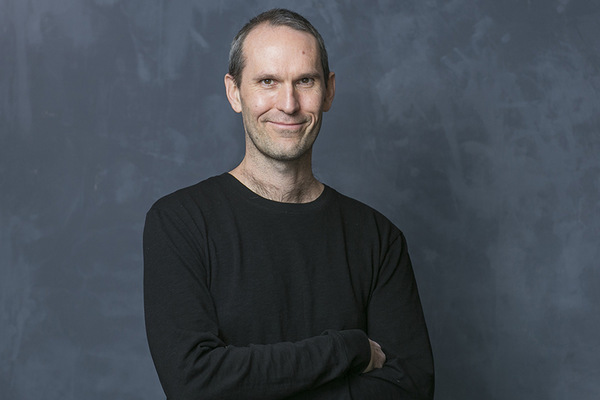 Justin Johnson
Deane W. Malott Professor of Management
Faculty Expertise
Antitrust
Economics
Industrial Organization
Strategy
Contact
Samuel Curtis Johnson Graduate School of Management
607.255.9012
Biography
Professor Justin Johnson received his PhD in Economics from MIT and is currently the Deane W. Malott Professor of Management at the Johnson Graduate School of Management. His primary fields of interest are industrial organization and antitrust. He is past editor at both the Journal of Industrial Economics and the International Journal of Industrial Organization, and is currently an associate editor at the RAND Journal of Economics. He uses tools from economics and game theory to better understand how firms can compete and succeed in challenging environments, and what strategies they adopt to either achieve or maintain dominance in markets. Much of his research is motivated by events and issues in high-tech markets, including work on online platforms, the agency model of pricing, retail price-parity restrictions, targeted advertising and online privacy, open source software, and the anticompetitive use of algorithms. Other work examines product line choices and pricing, retail competition and loss-leading, acquihiring, mergers, and more.

Professor Johnson teaches Business Strategy to Executive MBA students. On four occasions he has received the EMBA Teaching Excellence Award, voted on by graduating EMBA students and awarded to one professor.

In addition to his research, academic presentations, teaching, and executive development, Professor Johnson discusses his research and its relevance to current matters of interest with governmental bodies and other parties around the world, including the US Department of Justice, the US Federal Trade Commission, the EU Directorate General for Competition, the European Commission, and the UK Competition Authority.
Recent Courses
NCCE 5090 - Business Strategy
NCCB 5090 - Business Strategy
Academic Degrees
PhD Massachusetts Institute of Technology, 1999
BA University of Florida, 1994