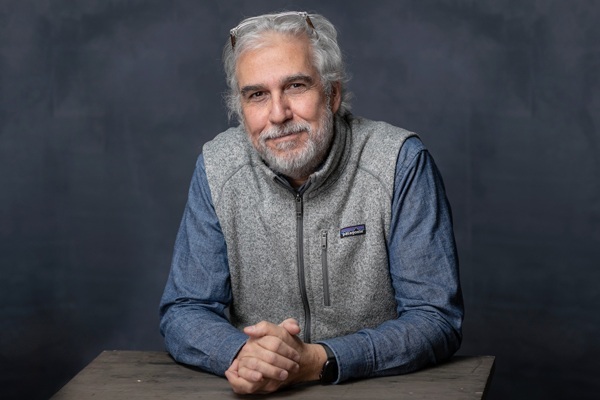 Faculty Area
Interdisciplinary Theme
Faculty Expertise
Entrepreneurship and Innovation
Product Management
Product Development
Technology Strategy
Startups
Contact
Samuel Curtis Johnson Graduate School of Management
201.925.2927
Biography
Ken is a senior executive with more than 30 years of experience. He has a deep understanding of business operations, technology based innovation and client management. Ken has built his career by leveraging a strong software technology background to hold both staff and management positions in industries including computer graphics, financial services, telecom, internet consulting and media. Most recently he was SVP of Digital Media at Discovery Communications.

As an entrepreneur Ken co-founded a software engineering startup in Toronto and joined an early stage online media company as President and COO. Both businesses were successfully exited and in both cases Ken held SVP roles with the acquiring firm for 5+ years.

Ken's current interest includes the renaissance in hardware products enabled by advances in desktop manufacturing, crowd funding, cloud computing, electronics, and small-scale manufacturing.
Recent Courses
NBA 6230 - Actualizing Your Startup - Part I
NBA 6330 - Actualizing Your Startup - Part II
NBA 6480 - Digital Technology Practicum
NMI 5000 - Directed Reading & Research
NBA 6395 - Entrepreneurial Mindset
NBAE 6910 - Entrepreneurship of Physical Products
NBA 6910 - Physical Product Entrepreneurship
NBA 3000 - The Business of Entrepreneurship
NBA 5640 - The Business of Entrepreneurship
Academic Degrees
DEC Dawson College Montreal, 1979