Financial Aid for MBA Programs
Pursuit of an MBA is an investment in your future.
To prepare for the investment of business school, it is important to make sure that you are financially ready to take on the costs associated with an MBA.
Learning to manage your money is a critical life skill, but challenging. Pursuing an advanced degree is a great time to master the art of budgeting and prepare for the years to come by saving and investing in your future. By being proactive and making good decisions now, you can ensure manageable loan debt upon graduation.
There are ways to limit the amount of education debt you accumulate as a student. The easiest way to reduce your overall debt is to reduce your discretionary expenses. Living frugal now will benefit you after graduation. It is much easier to live like a student when you are a student than to live like a student after you have earned an MBA.
Your educational costs may be different from the budget we use for financial aid purposes. Many Johnson students meet their educational costs by borrowing through various student loan programs. Student loan debt represents a serious financial commitment with long-range repercussions. Please remember that you cannot use education loans (even private education loans) to cover costs above our published budget. You may have to plan carefully to ensure that you can meet all your MBA tuition expenses during the year. Prudent borrowing strategies can help you have more disposable income in the future, and allow you the freedom after graduation to achieve your personal financial goals of buying a home, new car, etc.
To make sure that you are ready for business school, we suggest that you do the following:
Make adjustments to your lifestyle now.
Start to save from each paycheck. Open a new school expense savings account and have money directly deposited from your paycheck.
Begin to reduce your discretionary expenses. Dine out fewer times during the week, bring your lunch to work, limit impulse purchases.
Develop a personal budget.
Begin to search for outside scholarships. Check with your employer or any civic or fraternal organizations you participate in to see if they offer scholarship assistance. You can use a national search engine to find scholarship opportunities as well as use the list of potential outside scholarships noted on our scholarships and grants page.
Find one or more roommates to share expenses.
Request and review your credit report. Approval for Federal Grad Plus and Private loans are based on a review of your credit history. It is important to have a good credit record. Start by ordering a Free Annual Credit Report. You can also contact one of the three major credit reporting agencies: Equifax, Experian, or Trans Union.
Eliminate credit card balances .
Do not buy or lease a new car. Cornell offers great public transportation.
Do not exhaust all of your savings to take a dream vacation before returning to school.
Please note that the following expenses cannot be covered by federal or private educational loans:
Credit card debt
Security deposits/ moving expenses
Sport and Fitness Club fees, and Club dues
Car payments
Travel expenses (unless for course credit)
Interview expenses
Summer living expenses
Moving expenses (above the travel allowance)
Financial Aid Calculators
Many websites offer calculators to assist you in making borrowing decisions. The Federal Student Loan Repayment Estimator is one resource that may be useful.
Financial Aid Contact Information
Please email financialaid@johnson.cornell.edu or schedule an appointment to discuss your funding plan.
Financial Aid Office
117 Sage Hall
Johnson Graduate School of Management
Cornell University
Ithaca, NY 14853-6201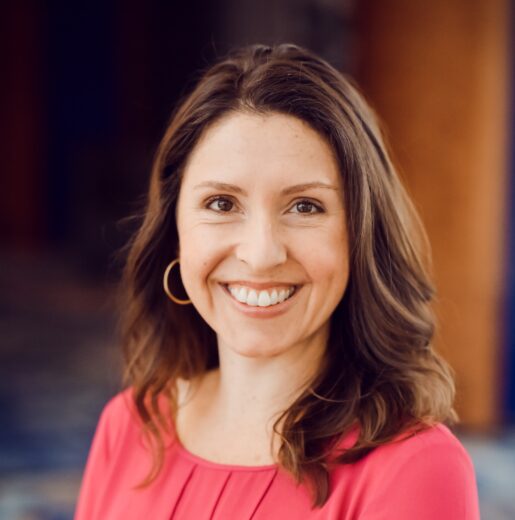 Jamie Hayden
Director of Financial Aid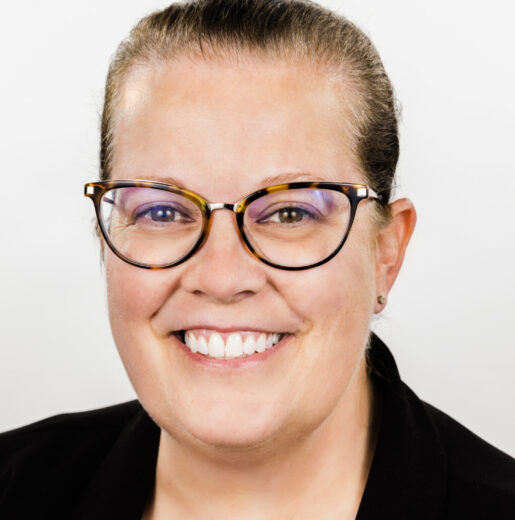 Pamala Eaton
Financial Aid counselor