Our Director
Eric E. Lewis, PhD is the director of the Johnson Graduate School of Management's MPS in Management.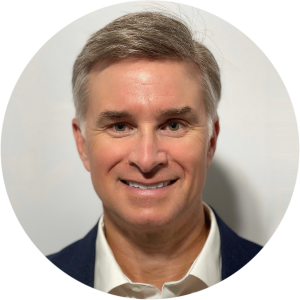 Professor Lewis brings decades of academic and professional experience to the MPS Director position. In previous appointments and at other institutions he has served as an Accounting Department Chair, Masters Program Director, and Business School Dean. In his professional career he has served as Managing Director of a boutique consulting firm, where he specializes in litigation support and business valuation. Dr. Lewis is widely recognized as a subject matter expert by regional, state and federal courts, and has been providing testimony on a broad range of business and valuation topics since 1994. He brings this wealth of experience to the classroom at Cornell, where he teaches course in Auditing, Advanced Financial and Managerial Accounting, and Accounting Systems and Analytics.
Eric is a graduate of Union College, with an MBA in Accounting and a PhD in Engineering Systems with a concentration in Accounting Systems. He also holds a bachelor's degree in Finance from Siena College. Eric is a member of the American Accounting Association, currently serving on the Northeast Region Steering Committee and previously serving as Region President. His academic and professional research are focused primarily on issues of business valuation, with a current focus on cryptocurrencies. In addition to his administrative role, Eric is an Associate Professor of Practice in Cornell's Dyson School of Applied Economics and Management.
Questions about the MPS in Management program can be directed to Eric at eel33@cornell.edu