Information for Undergraduates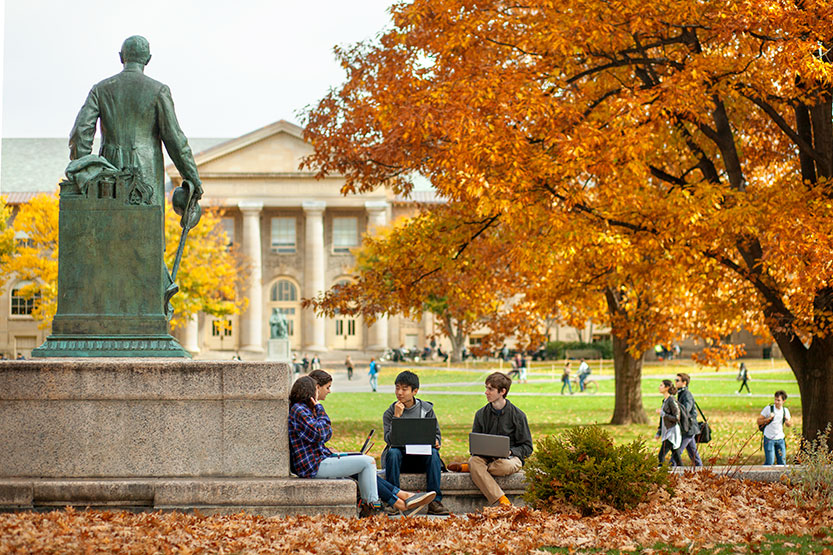 Johnson Admissions Bridge
For undergraduates interested in preparing for and considering future MBA study.
Prepare for impact.
About/Program Overview
The Johnson Admissions Bridge began as a student lead initiative designed to introduce Cornell Undergraduate women as well as students from underrepresented backgrounds to the Johnson School and the MBA admission process. Jessica Lowery McAuliffe MBA '17 and Mehrdad Moghaddam MBA '17 developed the idea for their Roy H. Park leadership service project and as a way to help diverse students begin to explore and better understand the pathway to business school. The Roy H. Park Fellowship is a full-tuition fellowship awarded to 25 MBA candidates per year who demonstrate outstanding leadership potential.
Admissions Bridge connects diverse undergraduates to MBA possibilities
New Johnson Initiative Introduces Undergrads to Johnson
Inclusive of the annual event, the Johnson Admissions Bridge is now a space dedicated to providing undergraduates with resources related to considering and preparing for successful admission to top MBA programs.
Johnson Admissions Bridge Event
Designed for Cornell undergraduate women and students from underrepresented backgrounds, this event will provide the opportunity to learn about the advantages to graduate management education as well as an introduction to the Cornell MBA program and experience. Attendees can expect to gain valuable information about future career paths and applying to a top MBA program, including preparing for the GMAT/GRE as an undergraduate student at Cornell. Johnson students and staff will be available to speak about the requirements, process, and MBA experience. Session attendees will also be eligible to receive a GMAT/GRE exam fee waiver.
Johnson Community Resources
Johnson is committed to creating and supporting a diverse and talented student community that values differences. Community collaboration, creativity and innovation required for the ever-changing world of business rests on our ability to harness and celebrate different backgrounds and perspectives.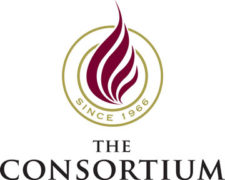 Underrepresented Minorities in Business
Johnson is a member of The Consortium for Graduate Study in Management, an alliance of leading business schools and partnership corporations committed to increasing diversity in business. Johnson aligns with the Consortium's mission and vision to increase representation of African Americans, Hispanic Americans and Native Americans in business schools and the highest ranks of management.