Investment Banking
Investment Banking Immersion (IBI)
Providing real-world investment banking experience to students in an academic environment.
Overview
Analyzing actual transactions and developing new business pitches for CEOs are just two of the many ways that students apply the practices they learn through the IBI immersion. Students acquire a unique, firsthand, and comprehensive understanding of the investment banking industry, along with a range of technical skills that position them for success and set them apart from their peers.
Curriculum Details
Students enrolled in this immersion will have the opportunity to learn from first-rate faculty, visit Wall Street firms, analyze landmark transactions, get advice from senior clients, and be coached and critiqued by top investment bankers, week in and week out, for a full semester. IBI's dynamic curriculum includes:
IBI Practicum
Theory-based courses in accounting, modeling, operations, and analytics
Electives such as valuation, governance, financial policy, restructuring tax, and more
Key Skills Developed
The investment banking immersion cultivates and strengthens your skillsets with a special focus on:
Advising corporate clients
Raising capital
Conducting merger and acquisition activity
Career Outcomes
Investment banking students secure MBA internships and full-time employment at prestigious banks and financial institutions.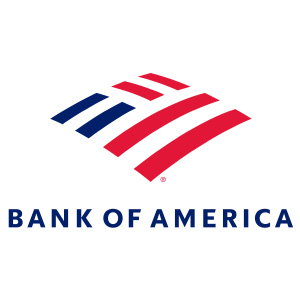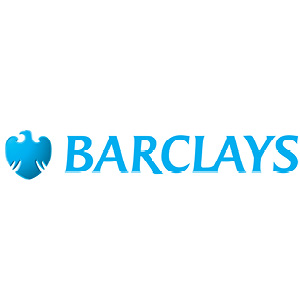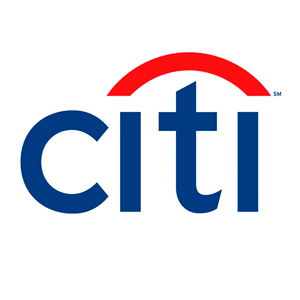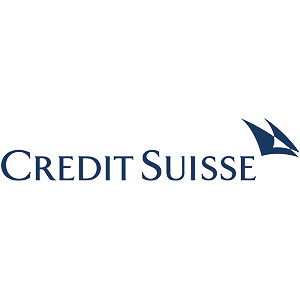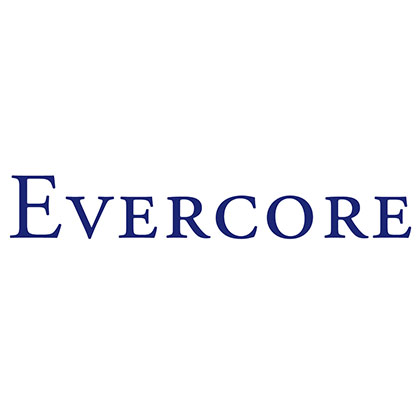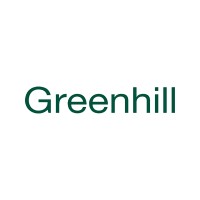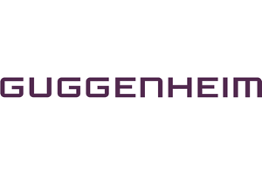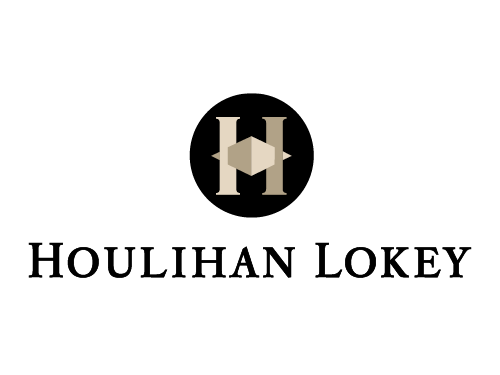 Highlights
Poets & Quants ranked Johnson's investment banking immersion (IBI) #3 in investment banking placement.
Eighty-five percent of our students convert their internships into full-time offers—significantly higher than the "street" average conversion rate of 70 percent.
Nearly all IBI participants receive summer associate internship offers in investment banking.
Clubs & Associations
As you take your career to the next level, you will develop, and sharpen your skills through Johnson's Investment Banking Immersion and affiliated professional clubs that lay a strong foundation for your continued success.
Old Ezra Finance Club
Enhance interview skills, meet alumni, and build your professional network among the world's largest banks. Old Ezra, named after Ezra Cornell –the founder of Cornell University– represents Johnson's oldest and largest network for banking professionals and will help you excel while recruiting.
Old Ezra Finance Club
Johnson Private Equity & Credit Club
Gain exposure to private equity, venture capital, hedge funds, and impact investing through the Johnson Private Equity & Credit Club where you will put real-world context to more specialized aspects of financial markets.
Johnson Private Equity & Credit Club
Investment Management Club
Gain educational training and recruitment help for investment management and research positions at investment banks, asset management firms, mutual funds, and hedge funds.
Investment Management Club
Investment Banking Immersion BusinessFeed
May 23, 2019
Bryan Burroughs, Two-Year MBA '20, reflects on teaming up with classmates to solve a real-world business scenario for the Investment Banking Immersion.
April 5, 2019
Christina Park, MBA '02, of RBC Capital Markets was the special guest for the Investment Banking immersion analysis on a potential LBO target.
March 26, 2019
The Investment Banking Immersion (IBI) hosted Procter & Gamble CFO Jon Moeller to discuss approaches to corporate strategy.