Career Tools
Career Clips
Check out one of the topical career clips:
LinkedIn: The Missing Manual
LinkedIn: The Missing Manual
This online course was developed by "The LinkedIn Guys", Jeremy Schifeling and Omar Garriott. Having worked at LinkedIn, Jeremy and Omar know LinkedIn isn't always the most intuitive site to navigate, which is why they've built out a complete, step-by-step online course to mastering LinkedIn. Think of it as the manual you wish LinkedIn came with – all visually demonstrated, all updated for the latest version of the website.
To subscribe to the LinkedIn: The Missing Manual, complete the following steps: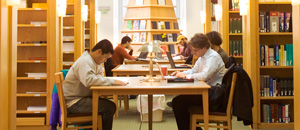 Glassdoor
Inside advice on company culture and salary information for over 280,000 companies.
Visit Glassdoor

iRelaunch
Innovative resources, products and services for professionals seeking to return to work after a hiatus
Visit iRelaunch

Career Shift
Research companies, get contact names and information, find and store job postings and manage your personal marketing campaign
Visit Career Shift

Vault
Access Award-winning Career Guides, Rankings and Reviews of Top Companies and Schools
Visit Vault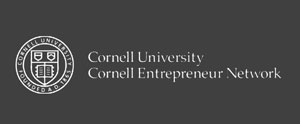 Cornell Entrepreneur Network
Cornell's alumni business network, producing top-shelf events on both coasts that feature world-class alumni speakers and unique opportunities to meet potential business contacts.
Visit Cornell Entrepreneur Network
Contact Us
Assistant Dean Career Management Center
Project Coordinator, EMBA and Alumni Career Development