Career Coaching
Career Coaching includes:
Advice about all career-related resources, the alumni network, and on-line tools available
Guidance in researching potential careers, industries and job markets.
Advice on effective networking strategies.
Resume reviews and critique.
Cover letter reviews and critique.
Assistance with interview skills preparation and practice.
Advice on salary negotiation.
Alumni are eligible for one coaching sessions within a 12 month period with a career advisor.  
Additionally, access to a curated list of executive and career coaches is linked below.
Johnson Alumni Career Coaches
Johnson Career Coaches are available to MBA alumni only. All others should contact their college career office for assistance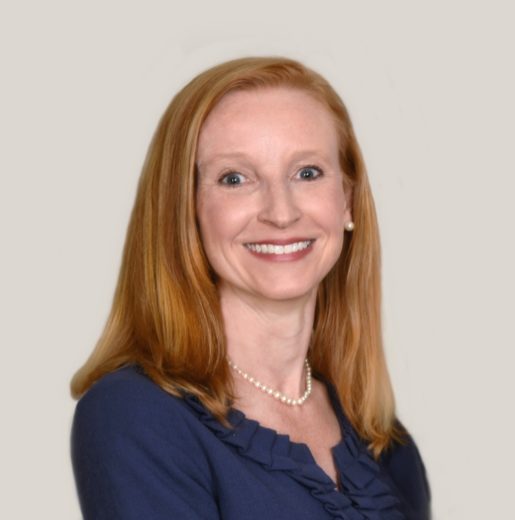 Rebecca Cain, MBA '05, brings expertise in general management, sales & marketing, financial services and client management roles to support students in their career pursuits.  Upon her graduation from Johnson, Rebecca joined GE's Experienced Commercial Leadership Program (ECLP) for high-potential sales and marketing talent; her roles within GE Capital spanned consumer credit to long-cycle asset finance sales. Later, she served as Director of Marketing Communications at GE's corporate headquarters, focusing on connecting customers with GE's strategic initiatives. During much of this time, Rebecca led GE's recruiting efforts at Johnson and participated in the hiring of Johnson students into the company's rotational leadership programs.  Prior to business school, she served in research, relationship management and HR roles at a DC-based think tank, and was a director at a recruiting agency in San Francisco. She lives in New Jersey with her family and works remotely with students and alumni. Schedule with her over email at rcc39@cornell.edu.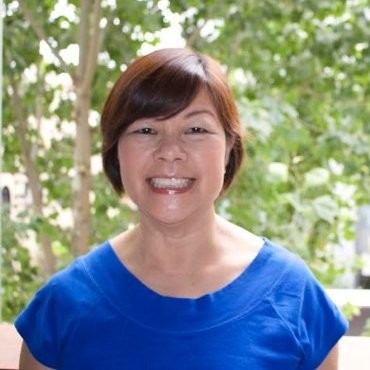 Suzie Wong
Career Consultant - Cornell MBA Community
As a native San Francisco bay area based professional, Suzie has over 25 years of experience in high tech marketing management and talent acquisition (recruiting), she has been a unique resource and career consultant to Johnson School and Cornell Tech students and alums for the past few years. In addition, Suzie is a full-time senior technical recruiter for an amazing high tech start-up in the SF bay area.
Suzie's expertise lies in the following areas
. West coast career development – strategies, tactics, unique considerations
. Effective phone interviews (otherwise known as learning how to work with recruiters and not against them)
. Optimizing your resume and LinkedIn profile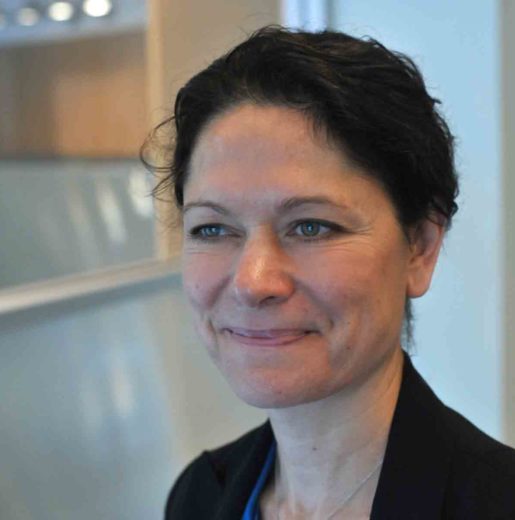 Lisa Bonk graduated from Johnson's Metro NY EMBA program.  Lisa has over 20 years Finance and Accounting experience.  Most recently, Lisa spent 5 years at Deloitte in their Strategy and Operations group focused on Finance, Systems and Merger and Acquisition projects,  During her tenure at Deloitte Lisa actively recruited full time Johnson students through informational, behavioral and case interviews.  She spearheaded the firm's efforts to recruit directly from Executive MBA programs.  Lisa's focus is assisting students understand and enter the  management consulting field and building executive presentations. Schedule with Lisa via her email Lisa.m.bonk@gmail.com.