Office of Diversity and Inclusion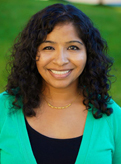 Jamie Joshua received her Juris Doctorate in 2010 at the University of Baltimore School of Law and is a member of the Maryland State Bar since 2011. Jamie's educational and professional path provided her opportunities to work directly with organizations aimed at promoting diversity in the legal and science field. She received her MA at Stonybrook University. She is from Baltimore, Maryland.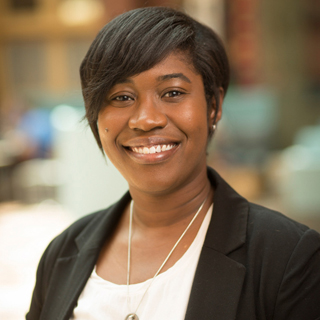 Jessica Krom is a Texas native and joined the Cornell community in May of 2016. She graduated from Baylor University with her Bachelor's of Science in Education and upon graduation Jessica lived in Bangkok, Thailand teaching at the Chitralada Royal Palace School. She then returned to her alma mater and began embarking on her career of admitting, enrolling and supporting students in the higher education landscape. As an Application Manager here at JGSM, Jessica has continued this work on the graduate level and looks forward to working with students within the diversity and inclusion space.