Our Office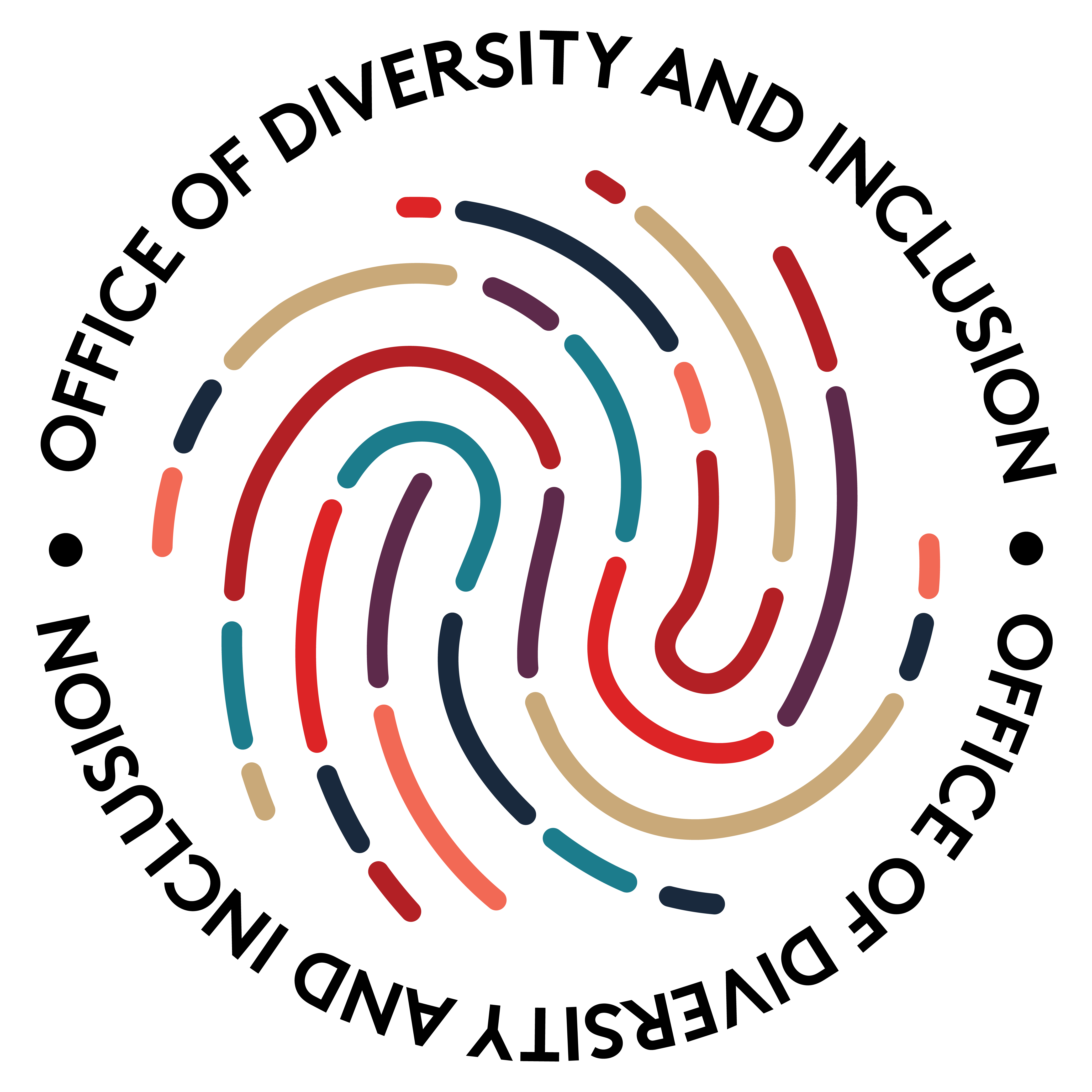 The Office of Diversity and Inclusion (ODI) at the Samuel Curtis Johnson Graduate School of Management is proud to be one of the first top-tier business schools to have an office focused on supporting the rising generation of women, Black, Indigenous, Latinx/Hispanic, and LGBTQ leaders.
Located in 142 Sage Hall, the office is supported by Nicole LaFave, associate director, and Patty Gabriel, program and office coordinator. ODI is a resource to all Johnson prospective students, faculty, staff, corporate partners, alumni, and current students, including those students at the Cornell Tech campus in New York City, and across Johnson's three Executive MBA programs.
Our Mission
ODI fosters a diverse community of equity, inclusion, and belonging within the SC Johnson Graduate School of Management to promote psychological safety so that all students, staff, faculty, alumni, and external partners can show up as their authentic selves and thrive to build sustainable, shared prosperity.
Be sure to keep up with us on Instagram!
Land Acknowledgment
As an institution of higher learning in business, located on the unceded territory of the Cayuga Nation, it is imperative we direct our resources, energy, and time, toward addressing racial justice within education and business around the world. Through a lens that is both intersectional and equitable, ODI centers racial justice in our work towards supporting the educational and social well-being of our students, staff, and faculty. We encourage you to learn more about the traditional lands on which Cornell sits and to learn about Cornell's continental impact as it relates to Indigenous land dispossession.
Premier Prospective Applicant Hosting Events
Johnson Diversity Hosting Weekend
October 27 – 28, 2023
Johnson Diversity Hosting Weekend is our premier diversity hosting event in Ithaca, NY open to women, underrepresented candidates, members of the LGBTQ+ community, and allies. Participants will have the opportunity to learn about the ways in which we support women and underrepresented candidates in business.
Learn More
Johnson Military Preview
November 10, 2023
Johnson Military Preview (JMP) is our annual veteran student hosting event. Johnson Military Preview is designed for prospective military applicants and will introduce you to our community. JMP attendees will have the opportunity to meet with current veteran students, Johnson faculty, and staff and gain first-hand knowledge of how to successfully position yourself in the admissions process.
Learn More