Professional Development Opportunities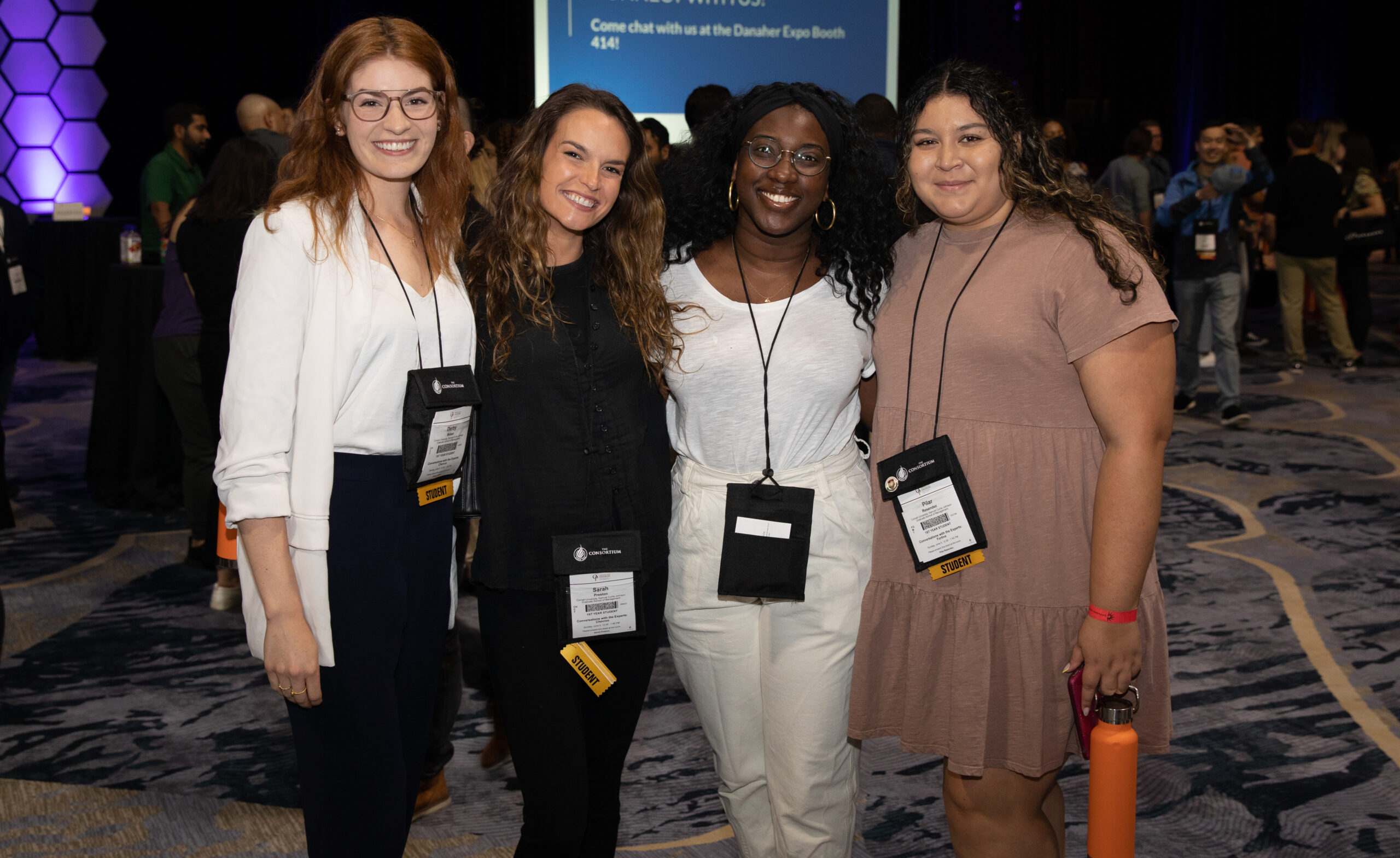 While Johnson students will have plenty of opportunities for professional development within the MBA program, there are a lot of opportunities with nationally recognized organizations and non-profits that are closing the equity gap by offering varying levels of support, from professional coaching and special off-campus events to merit-based scholarships and career forums. We're proud to work with and highlight some of these groups to facilitate and strengthen connections among women, veterans, Black, Indigenous, Latinx/Hispanic, and the LGBTQ+ community.
Partnerships
Johnson partners with several organizations and foundations to expand opportunities for our MBA students.
Conferences and Early Recruiting
Johnson MBA students who identify as women, Black, Indigenous, Latinx/Hispanic, veterans, or LGBTQ+ have the opportunity to attend conferences for professional development and where companies are looking to diversify their leadership. These conferences target those with minoritized identities in order to close the equity gap that has always existed in business.
Case Competitions
While many of the early recruiting conferences listed above offer team case competitions, below are additional opportunities:
Leadership Summits and Fora
Johnson students also have the opportunity to attend various Leadership Summits and Fora to meet with leaders from around the world who share their identities. Some of the summits and fora that Johnson MBA students have attended in the past are: