Inclusive Leadership Development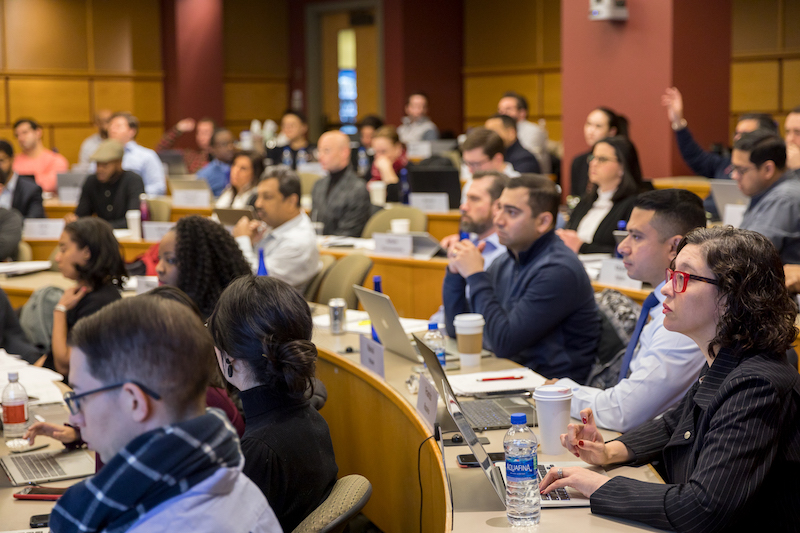 At Johnson, we recognize that everyone is a function of their socialization growing up and of the systems in which we live. These very systems tell us how to think about ourselves and others, how to interact with others, and how to understand what is expected of us, based on the social identities we were born into. These social identities predispose us to unequal roles that allow or deny us access to resources. ODI exists to support students to understand the nuance and context for dismantling these systems that cause harm in order for us all to become more inclusive leaders.
Johnson offers multiple courses that focus on having difficult conversations across difference and leading across difference to make positive impacts when it comes to diversity and inclusion. ODI supplements the Johnson course offerings with facilitated training opportunities and frequent dialogues about issues of equity, identity, intersectionality, power, privilege, oppression, and much more. These opportunities and resources are open to all Johnson students, staff, faculty, alumni, and external partners. If you would like to request ODI do a workshop for you or your organization, please contact us.
Below are course offerings that support inclusive leadership development.
Inclusive Leadership Courses at Johnson