Johnson Management Committee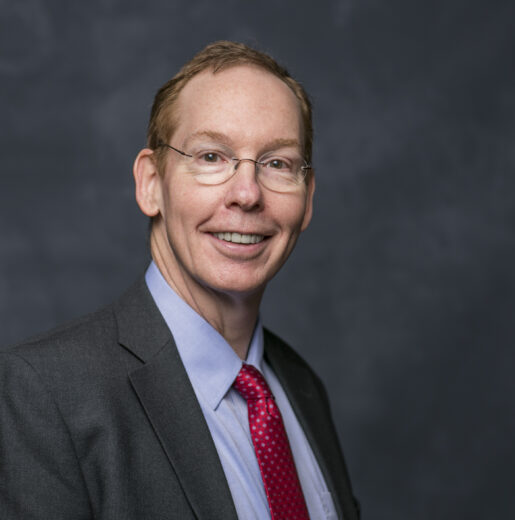 Anne and Elmer Lindseth Dean, Professor of Accounting at the SC Johnson Graduate School of Management
Mark W. Nelson is the Anne and Elmer Lindseth Dean and Professor of Accounting at the Samuel Curtis Johnson Graduate School of Management in Cornell's SC Johnson College of Business. He received his BBA degree from Iowa State University and his MA and PhD degrees from The Ohio State University.
Dean Nelson is responsible for Johnson's three residential MBA programs, four Executive MBA programs, and two MPS programs.  In that role, he oversees the research and teaching of Johnson's faculty and the activities of Johnson's staff in both Ithaca and New York City, as well as partnerships with Queens University, Tsinghua University, Weill Cornell Medicine and Cornell Tech.  Dean Nelson also serves on the leadership team of the Cornell SC Johnson College of Business, and has responsibilities relevant to the overall activities of the College as well as to various research centers and institutes.
Dean Nelson's teaching has focused on intermediate financial accounting and financial reporting, as well as judgment and decision making in accounting.  He has received ten teaching awards at Cornell and Ohio State, including the American Accounting Association's inaugural Cook Prize for graduate teaching excellence.  He is a coauthor (with Spiceland and Thomas) of Intermediate Accounting.
Dean Nelson's research examines psychological and economic factors that influence how people make decisions with financial information; interpret and apply accounting, auditing, and tax regulations; and trade in financial markets. His research has been published widely in accounting and psychology, and has been acknowledged with the AAA's Notable Contribution to Accounting Literature Award, the AAA's Wildman Medal, AJPT's inaugural Best Paper Award, and the Johnson School's Faculty Research Award.
Dean Nelson's external service includes three terms as an editor of the Accounting Review and four years on the FASB's Financial Accounting Standards Advisory Council.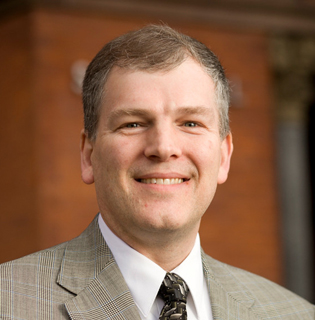 Benjamin Davis
Alumni Affairs and Development
Benjamin Davis is a Cornell alumnus who graduated from the College of Agriculture and Life Sciences in 1988 with a degree in animal science, Davis earned an MPA from the University of New Hampshire while working for the UNH Cooperative Extension and the NH 4-H program. In 2000, after leading UNH's 4-H fundraising program, Davis returned to Cornell as the executive director of the New York State 4-H Foundation. He joined Cornell's Alumni Affairs and Development team in 2001, first as a gift officer for CALS, and later, in 2003, in the central AA&D special gifts program. In 2007, Davis joined the major gifts staff, and in 2012 became a major gifts officer for Johnson. In the five years Davis has been at Johnson the program has experienced unprecedented growth, with Davis managing relationships with many of the School's most significant donors and partnering with faculty and staff to help fulfill his prospects' philanthropic objectives.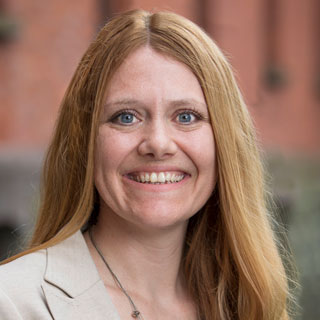 Brenda Jahnke
Acting Associate Dean of Marketing and Communications
Brenda Jahnke is responsible for overseeing the development and execution of omnichannel marketing and communications.
Jahnke joined the Johnson community in July 2018. She came to Johnson from the University of Chicago Booth School of Business where she led marketing strategy, research, and analytics as the school's marketing director. Prior to that, she spent time at the University of Queensland Business School, where she led marketing and the launch of a new brand and merger at the school. Jahnke holds an MBA from the University of Queensland Business School in Australia and a BS from the University of Wisconsin – Madison. She has 2 children, both in elementary school, and enjoys traveling, hiking in Ithaca and around the Finger Lakes, and spending time with friends and family.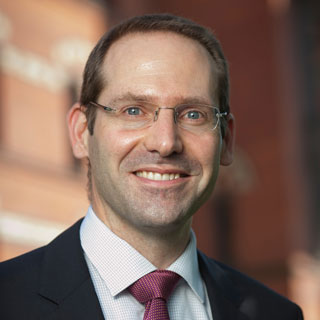 Associate Dean, Academic Affairs Cornell S.C. Johnson College of Business, Professor of Marketing
Stijn M.J. van Osselaer is an internationally known scholar in the areas of marketing strategy and consumer behavior. His research focuses on branding, customer loyalty, connecting customers with service providers, and the influences of learning, memory, and cognition in consumers' decisions. His work has appeared in numerous publications including the Journal of Marketing Research, Journal of Consumer Research, Journal of Marketing, and many other scientific journals.
Associate Dean van Osselaer joined Johnson in 2013 after teaching at the Rotterdam School of Management of Erasmus University and the University of Chicago's Graduate School of Business. He serves on the editorial review boards of the Journal of Consumer Research, Journal of Marketing, Journal of Consumer Psychology, and International Journal of Research in Marketing, and twice served as an associate editor at the Journal of Consumer Research. He received a PhD from Warrington College of Business at University of Florida and a degree in Psychology from University of Leuven.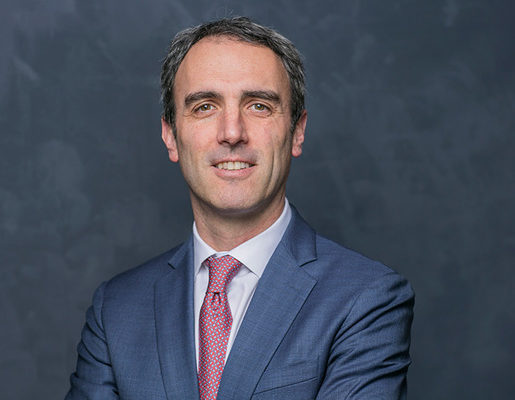 Associate Dean, MBA Programs and Senior Lecturer in Finance
Drew Pascarella was appointed Associate Dean for MBA Programs in 2019 after serving as the Rempe Wilson Distinguished Lecturer, and a Senior Lecturer of Finance since 2012. In this new role, he will be responsible for oversight of Ithaca MBA Programs, Student Services, Career Management Center, Leadership Programs and the Roy Park Leadership Fellows Program. In addition to his duties as associate dean, Pascarella leads the Investment Banking Immersion at Johnson and founded Johnson's Fintech Intensive. In 2014, Pascarella was the recipient of the Class of 1992 Apple Award for Teaching Excellence. Prior to his arrival at Johnson, Pascarella spent 15 years in investment banking, advising clients on over $35bn of merger and acquisition transactions and over $9bn in equity, convertible, and debt financing proceeds.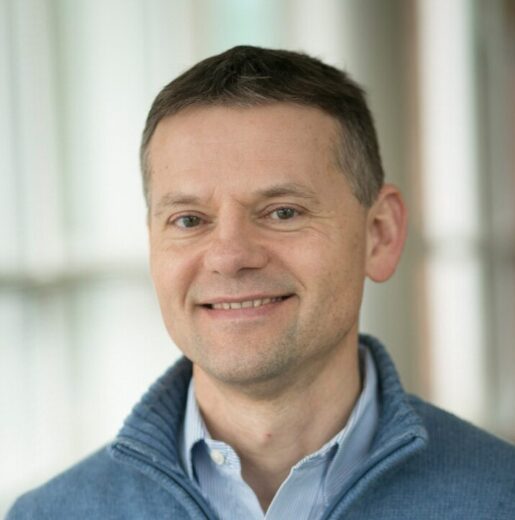 Tivadar Szegletes
Acting Assistant Dean for Finance and Administration
Tivadar Szegletes (PhD, MBA '02) is responsible for overseeing the overall financials of the SC Johnson College of Business with a budget of $300+ million, including Johnson School, Nolan School, Dyson School, Statler Hotel and central departments. Tivadar joined the Johnson community in November 2015. Tivadar's prior career. Among others, included working in corporate finance for FMCG companies (like Unilever, P&G, Stila) for 15 years in New York, New Jersey, Wisconsin, California and Europe.
Besides his MBA from the Johnson School, Tivadar also holds a PhD degree in Biochemistry from Szeged University in Hungary and an MS degree from University of Amsterdam.
Tivadar has 3 children: 2 of them are grown up, while his youngest one is 13.  In his spare time, he enjoys playing soccer, skiing, hiking, gardening and spending time with his family.