Two-Year MBA Intensives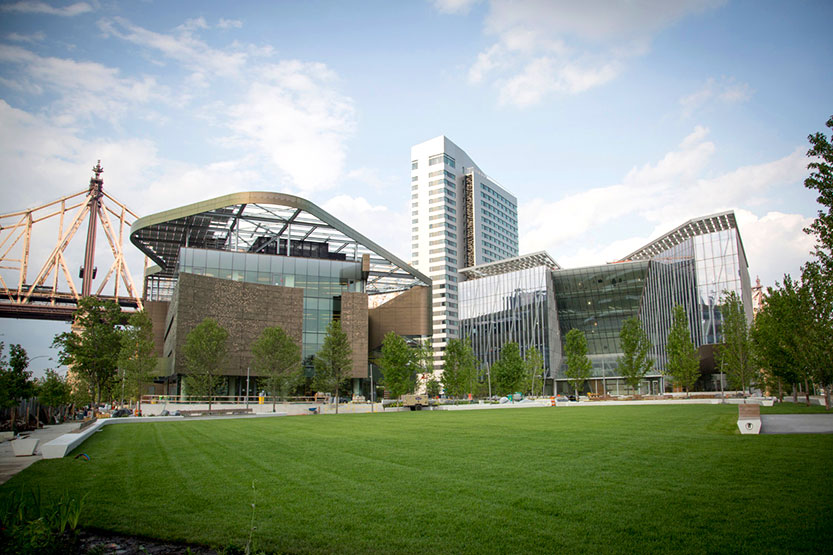 Johnson's innovative intensives in finance technology address the prevailing challenges and transformations occurring in business, finance, technology, and entrepreneurship today.
A customized package of classes, collaborative opportunities, and close partnerships with industry give students the opportunity to learn and practice specialized skills and distinguish themselves in their future careers.
The Johnson Fintech is offered to Ithaca-based and Cornell Tech residential MBA students, giving them the opportunity to work together closely and learn from each other. In addition, Ithaca-based students have access to the state-of-the-art resources offered by Cornell Tech and New York City and can choose to spend either half or the entirety of their final semester at our Cornell Tech campus in New York City as part of the fintech intensive.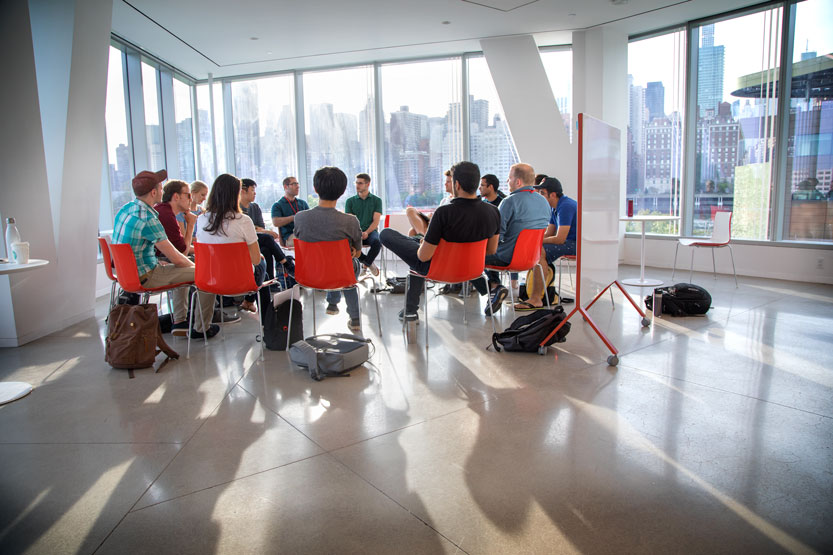 Fintech Intensive
Four courses taught over the first seven weeks of the spring semester
Fintech Intensive
The goal of the Fintech Intensive is to provide hands-on learning in the emerging financial technology sector. A confluence of events and trends have set the stage for large-scale technological disruption of the financial services industry. Financial institutions are keenly embracing the digital economy, and banks have renewed their focus on technology-driven products and market innovation.
The Fintech Intensive exposes students to startup ideas and ventures, technical concepts, and real-world case studies of technology applications in multiple areas of the financial services industry. Through our collaborative and interdisciplinary approach, students also run a project that helps them put their coursework into practice.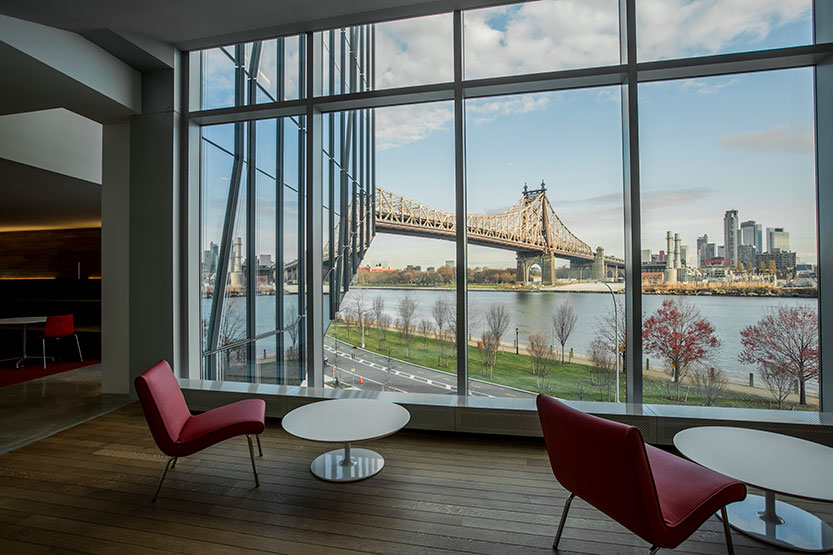 Weekend Courses
Selected courses taught over a series of weekends in New York City
Experience Cornell Tech and strengthen your New York City connections through weekend elective offerings.
Offered during the fall semester, weekend electives engage students in a variety of tech-focused topics such as design thinking, designing data products, digital leadership, cryptocurrencies, and cloud computing. With courses offered on both Fridays and Saturdays, students can maximize their time in the city by taking two classes in a single weekend.