Two-Year MBA: Life At Johnson
Johnson is, by design, an intense, collaborative community — one in which relationships are formed quickly and last a lifetime. We choose to remain a small school so that all of our students and faculty can work closely together.
---
Student Clubs
Our student clubs provide abundant opportunities to practice skills. Our culture is infused with a genuine appreciation of one another and fosters a style of teamwork that puts our graduates at the top of recruiters' lists.
"The very real decisions we had to make as an expedition team (on the Patagonia Trek) were rich with learning for our frontcountry lives, such as how to make sure all voices on a team are heard to co-create solutions, how to get buy-in and motivate others, and how to explore the risks and consequences of our choices." Read More

Hannah Zweifler, MBA '18
Ithaca
Huge roster of cutting edge arts, music, and cultural events
More restaurants per capita than New York City
Incredible natural beauty
Cost of living that's not insane
Fun, interesting, diverse people
Schools, parks, safety…amazing for families
All of the above. Find out more.
This is a college town like no other, a place with a distinctive heartbeat of its own, wrapped around the academic universe of Cornell.
Don't take our word for it – here's how Ithaca has landed in media rankings, ranging from sports, to outdoor fun, to healthful living, to parenting: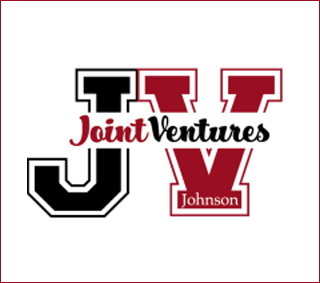 Joint Ventures
Joint Ventures is a club for Johnson students and their significant others. Our mission is to foster ties of friendship and personal growth among Johnson students, their significant others, and their families.
Read More
Johnson offers a Family-Friendly Community
A two-year MBA student shares his perspective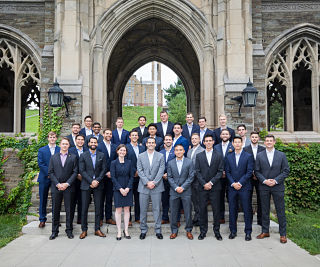 Veterans at Johnson
Johnson is committed to supporting our veteran students intellectually, socially, and financially.
Read More