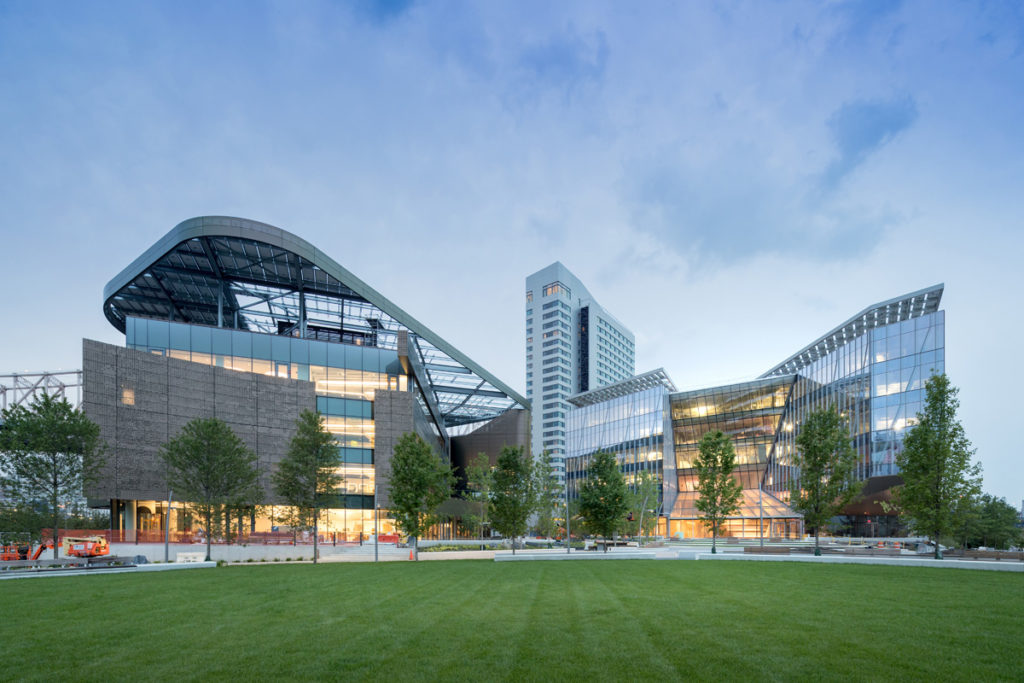 Date: Friday, November 8
Time: 8:00 a.m. – 4:00 p.m.
Location: Bloomberg Center Cornell Tech
For more information, click here.
Register
Emerging Markets Reshaping Globalization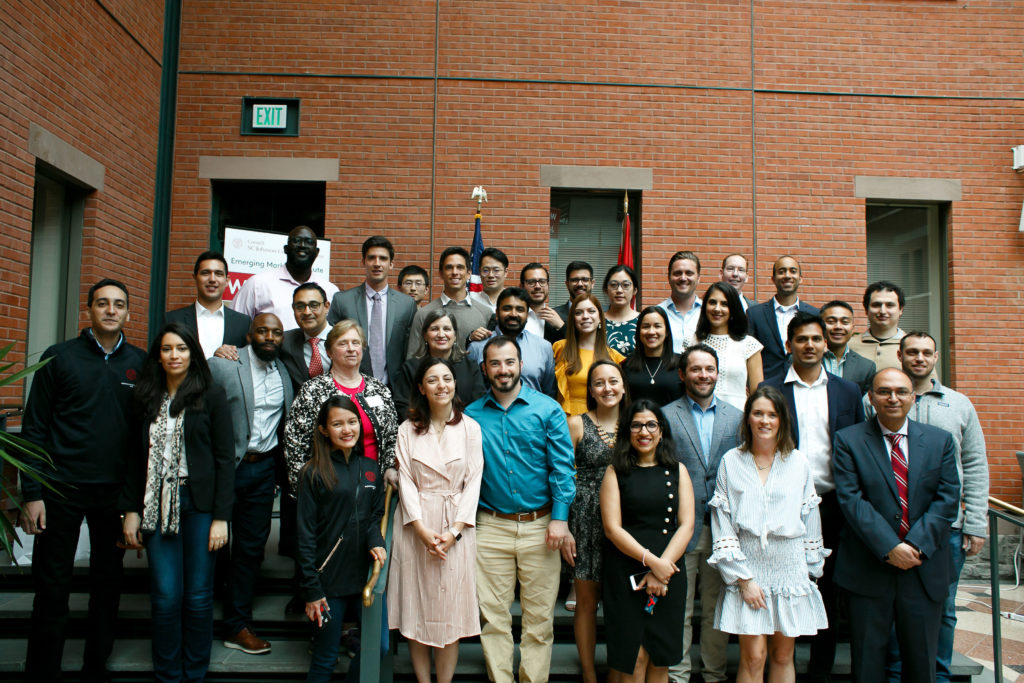 EMI Fellows - Class of 2019
Congratulations to our EMI Fellows of 2019! The fellows celebrated their hard work at their Graduation Ceremony, held on May 24th in Sage Hall.
Emerging Markets Institute BusinessFeed
July 15, 2019
Serial entrepreneur Gang Yu, MS '86, addressed alumni at the inaugural event of the Cornell SC Johnson China Council of Alumni.
June 22, 2019
Undergraduate researcher for the Emerging Markets Institute Michael Pocress summarizes the history and outlook U.S.-China trade relations.
June 20, 2019
The State Grid Corporation (SGCC) of China has become a major, global player in sustainable energy over the last 10 years.
Research takes a first-of-its-kind look at the fundamental risks associated in investing in emerging foreign markets
Read More
Disclaimer
All the views expressed in the articles published in the Emerging markets Institute webpage are those of the author(s) and should not be taken as reflecting the views of the Emerging Markets Institute.