Alessandro Minichilli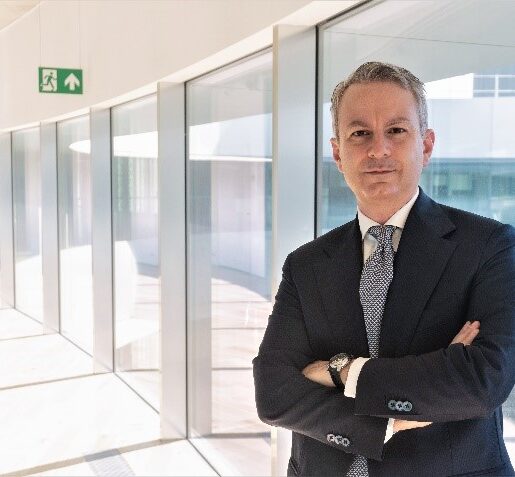 Alessandro Minichilli
Professor of the Department of Management & Technology at Bocconi University | SDA Professor of Strategy, Entrepreneurship, and Governance
Alessandro Minichilli is Full Professor of Business Administration and Corporate Governance at Bocconi University, Director of the Corporate Governance Lab of SDA Bocconi, and co-director of the SDA ESG Lab – excellence in Sustainability and Governance for SMEs. Since 2022, he is the Associate Dean for Faculty at SDA.
Alessandro Minichilli is a Full Professor of the Department of Management & Technology at Bocconi University, and SDA Professor of Strategy, Entrepreneurship, and Governance. He is the Director of the Corporate Governance Lab and co-Director of the ESG Lab (excellence in Sustainability and Governance) of SDA Bocconi. He is a Fellow at the Cornell University family business research center (USA).
Alessandro is head of numerous courses on Business Administration, Corporate Governance and Family Business issues at different Undergraduate (BA), Graduate (MSc), and Master programs (MBA, GEMBA), as well as in executive training courses (custom and open). In this regard, he is the scientific coordinator of the SDA Bocconi – Elite (Borsa Italiana) training project, as well as director of Board induction initiatives for listed and non-listed companies, and head of the Board Academy for CDP.
His areas of expertise concern the design of corporate governance systems, especially during major ownership or business transitions. He sits on boards of both listed and unlisted companies. Also, since 2006 he serves as an independent expert in board review activities of leading family and state-owned companies and banks. He sits in boards of public and private companies, mostly family controlled.
Author of over 70 mainly international scientific publications on these topics. His works have been published in the most prestigious journals such as Management Science, Strategic Management Journal, and Corporate Governance: An International Review, among others. He is also the author of numerous research reports, in particular the annual report of the Business Observatory of the Corporate Governance Lab, which monitors the top 6,000 Italian companies by size on issues of ownership, corporate governance, and management structure.
He is a member of the board of directors of some important international journals. He is part of several international scientific societies including the Academy of Management (AoM) and Strategic Management Society (SMS).
Alessandro holds a Ph.D. in Business Administration and Management from Bocconi University.